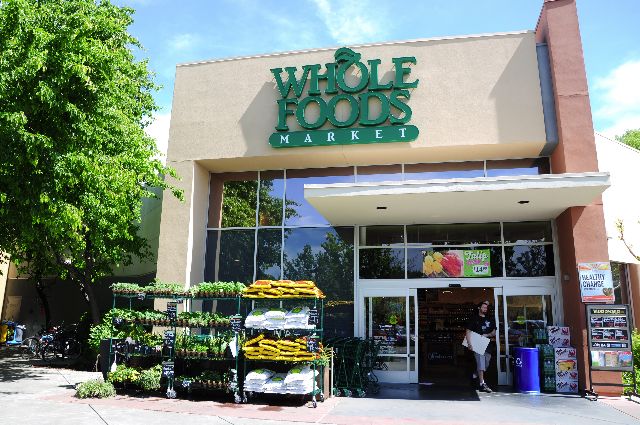 On Feb. 6 from 5-8 p.m. Whole Foods Market will be hosting the event "Valentine's Chocolate Tasting" where the they will offer free chocolate samples. According to the event description, Melissa A. Schweisguth, a UC Davis graduate student and "chocolate guru" studying international agricultural development will be discussing "Ethical, direct trade practices."
The event will also include a $2 wine, beer and champagne tasting. Proceeds will go to benefit the Whole Planet Foundation whose mission is to alleviate poverty through microcredit in the communities around the world that supply Whole Foods Market stores with products. Additionally, all cheeses will be 20 percent off.
Whole Foods is located at Davis Commons, 500 1st Street. For more information visit their website.