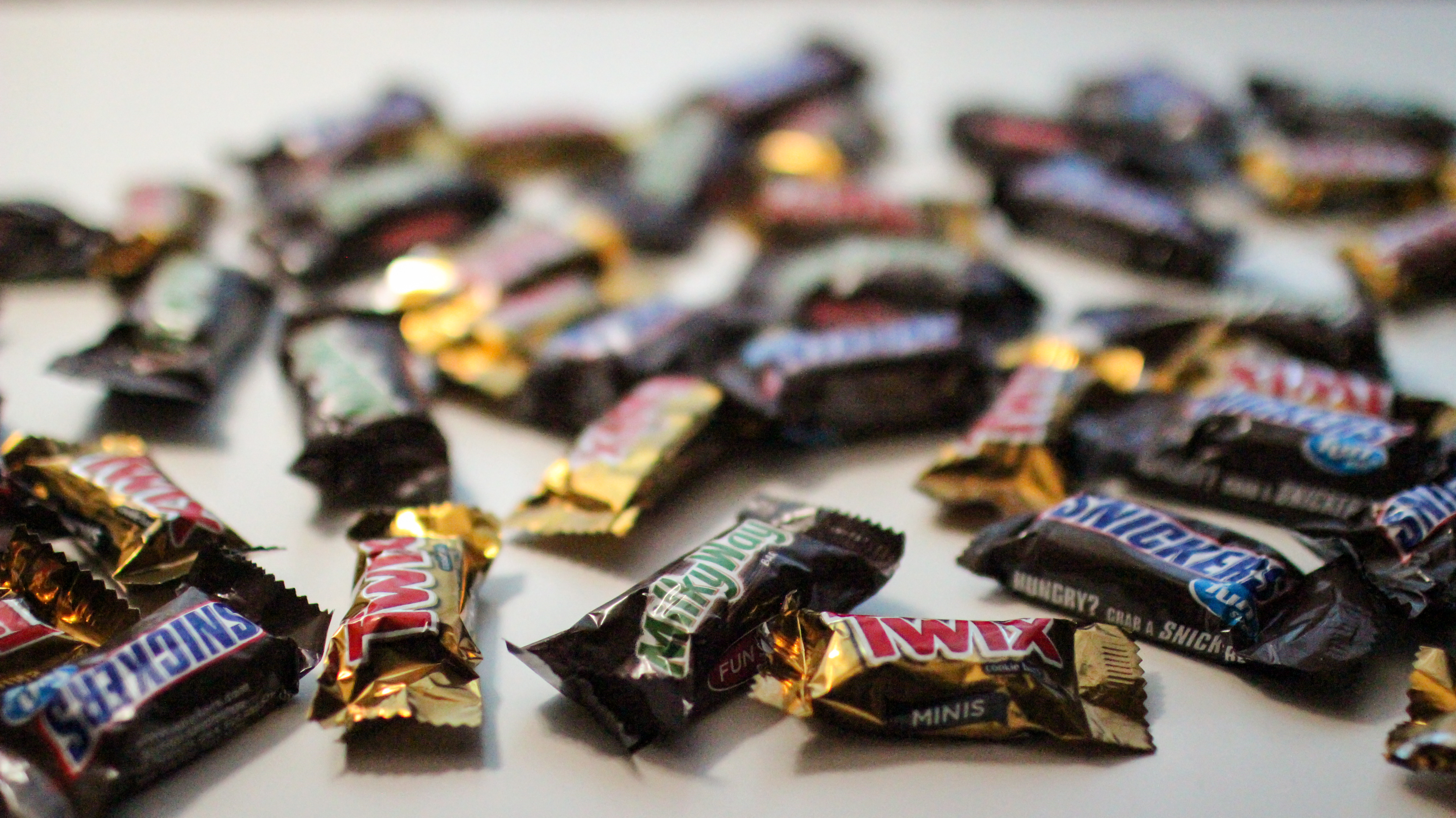 Mars, Inc. launches Global Food Safety Center in Beijing.
At the end of September, international candy manufacturer Mars, Inc. opened its first Global Food Safety Center in Beijing, China. The center, which is slated to work with UC Davis' Innovation Institute for Food and Health (IIFH), consists primarily of laboratorial research to help educate the world on food safety.
IIFH, a partnership between UC Davis and Mars that began earlier this year, will collaborate with the Beijing center on future research projects. The institute's research focuses on present-day food sustainability issues, such as sustainable agriculture supply chains, affordable nutrition and food safety.
According to Mars Chief Science Officer Harold Schmitz, the Global Food Safety Center in Beijing will comprise of laboratory work and provide education about important food issues. The center also plans to focus heavily on collaborations with other universities, government organizations and businesses.
"We want to create an innovation ecosystem here that includes everybody," Schmitz said.
Schmitz added that having a Mars food center in Beijing will allow IIFH the perfect opportunity to fulfill its original focus of collaborating with other research organizations.
"It's fantastic for Mars and it's going to be fantastic for Davis in our partnership," Schmitz said. "Now Davis will have a partner with this physical location in Asia where we can do collaborative research and [extend] teaching and education efforts."
Although the UC Davis World Food Center is in the process of developing research locations in China, these will differ from the collaboration between Beijing's Global Food Safety Center and UC Davis' Innovation Institute for Food and Health.
"The food safety initiative that Mars has announced in China is independent of the World Food Center," said Roger Beachy, executive director of the World Food Center. "However, we anticipate that the work of the World Food Center and the Mars Center will be sufficiently synergistic in certain types of training and that collaboration will occur somewhat naturally."
Schmitz said that the recent changes in the global food industry are what initially inspired Mars to create the Global Food Safety Center in Beijing.
"From a Mars perspective, as we saw, there's been a big change in the global food industry," Schmitz said. "Twenty or 30 years ago, food manufacturing and marketing was more of a regional sort of business model. Now in the last ten years, there's been a supply change. The raw materials are definitely global."
UC Davis students recognize that this center could play a key role in solving current problems in the food science field.
"As our population grows, we are constantly looking for ways to increase our food supply," said third-year food science major Jenna Huynh. "That being said, we also want to make sure that the quality of our food supply is safe for consumption. This center will be helpful in promoting food safety and protecting consumers."
According to Schmitz, UC Davis and the Beijing food center are already collaborating. For example, UC Davis faculty members helped recommend science and technology assets to the Beijing center, and Schmitz expects that some of UC Davis' active food safety projects will be performed in Beijing's laboratory space.
"I think the interaction between UC Davis and [the Beijing] center will ramp up pretty quickly over the year," Schmitz said.
UC Davis food science students also think that the Beijing food center will be beneficial to the food science field as well as UC Davis food science research.
"I really appreciate that Mars is very involved and continues investing into research for food science," said third-year food science major Alyssa Steger. "I think it's important that the issue of food safety and availability for the growing world population is addressed by industries as well as academia, and that they communicate closely."
Dian Halim, a fourth-year food science in microbiology major, believes that collaborations between the new Beijing food center and UC Davis will yield positive results.
"UC Davis has been known for its research in food safety, and has been helping various industries in developing the quality of product formulations," Halim said. "I think it's amazing that we were given the opportunity to be involved with [an] international project with this new food safety center [in Beijing]."