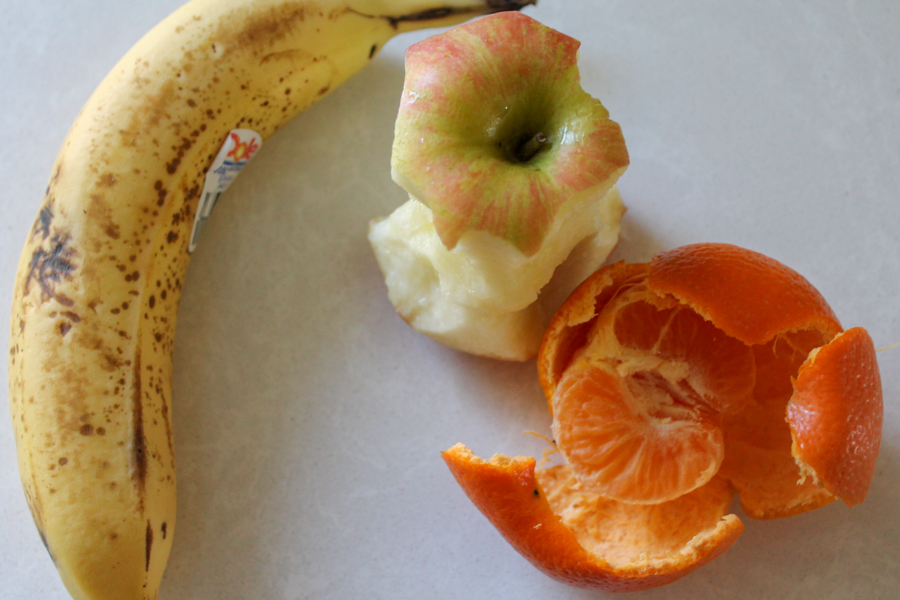 International compost awareness celebration educates community on food sustainability
Green Restaurants Alliance Sacramento (GRAS) celebrated its fifth annual International Compost Awareness Week from May 1 to 7. As part of the event, GRAS held the FoodCycle celebration on Saturday, May 7 at Fremont Community Garden from 11 a.m. to 2 p.m. GRAS is a coalition of restaurants seeking to promote sustainable food practices in the Sacramento area.
"We are celebrating the restaurants, the community gardens and urban farms that help complete the food cycle, the farm to fork to farm," said David S. Baker, director of GRAS.
Organizations working with healthy soil, gardening and composting were all present at the celebration, including the Food Literacy Center, the City of Sacramento Community Garden Coalition and 350 Sacramento. Assemblymember Kevin McCarty was also at the event and presented awards of recognition to restaurants and urban farms in the Sacramento region.
Attendee Katie Reed said that the program was enjoyable for her entire family because they were able to learn about the importance of farm-to-fork practices.
Farm-to-fork refers to the idea of eating food that is grown directly from a local farm. Green restaurants are built on the idea that their ingredients should be fresh and locally sourced. The celebration had presentations and seminars regarding this idea and stressed the importance of farm-to-fork in relation to nutritious eating.
"I thought the composting activities were really interesting and my son enjoyed learning about farm-to-fork practices and what that means for community health," Reed said.
The biggest element of the celebration, food composting, refers to recycling organic food waste, a natural process that keeps nutrients in new soil.
"In California, 30 million tons of waste went into a landfill, 30 percent of that can actually be composted," said Hannah Ulansey, unit director of Project Compost, a subunit of the Campus Center for the Environment under ASUCD.
According to Ulansey, food waste is a huge problem in the United States and recycling food allows the waste to be used again.
Late last year, Gov. Jerry Brown set a statewide goal of recycling or composting 75 percent of waste by 2020. The city of Davis is also planning to have residents separate food waste from trash, sending the compost to special processing facilities. Events such as FoodCycle can help promote implement sustainable food practices through education.
Mashal Ayobi – city@theaggie.org