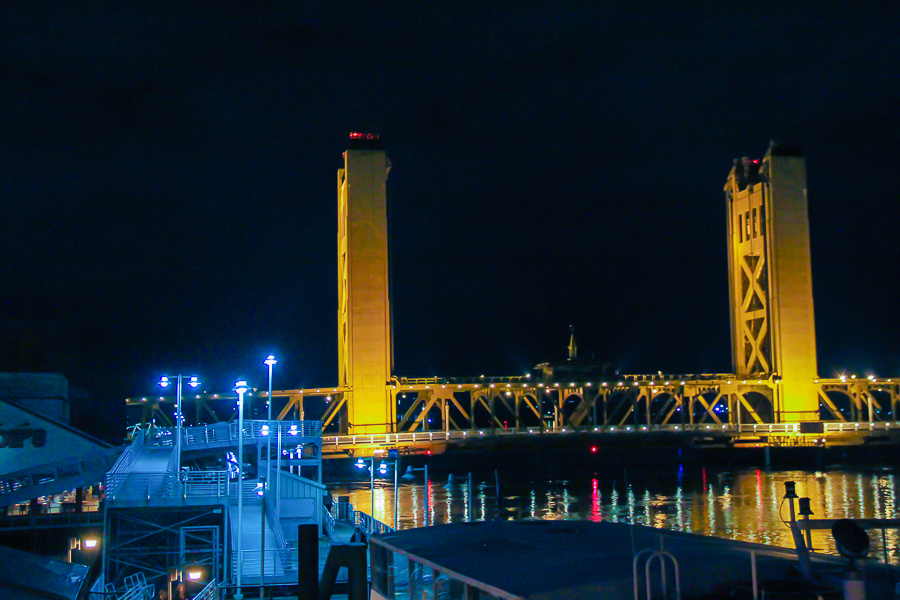 Former plans paused in light of Katehi's resignation
Prior to her resignation as UC Davis chancellor, Linda P.B. Katehi laid out tentative plans to extend UC Davis into Sacramento. The plans were brought to a halt during the chancellor search process.
In 2014, Katehi had begun plans to integrate UC Davis into Sacramento and add campus buildings in the downtown Sacramento area. The expansion plans had failed to receive significant traction, and no physical drawings had been produced for the intended infrastructure. Katehi also lacked faculty support for the proposition, and the plans failed to be presented to the UC Board of Regents. Following Katehi's resignation, the plans were ultimately dropped.
However, University of California (UC) President Janet Napolitano announced on Jan. 4 that she would like the next chancellor to continue to pursue extending UC Davis into Sacramento in order to bring additional jobs and commerce to the area, and also to provide space to accommodate a growing campus.
"I think there is a real opportunity to bring Davis over the highway, so to speak, and to do more in this general economic area of California," Napolitano said in an interview with The Sacramento Bee. "What I am looking for in a chancellor is someone that has the capability of doing that."
Proposed aspects of the extension include housing a World Food Center in the downtown railyard area. The center would be a satellite campus to attract top educators in food safety, agricultural policy and nutrition. The site would also include a medical center to focus on food-related illnesses such as diabetes and obesity. Additional plans included creating a political center similar to the UC Washington Center in D.C. for students to live, study and intern in the state Capitol.
"We will create the world's preeminent center where scholars, policy experts, government officials, media and others come for research, guidance and direction on all food related issues as they pertain to our planet," Katehi said at a presentation to the UC Regents in July 2013.
City officials also support the idea, noting that the standing railyard building could house a year-round farmer's market, and the initiative could open up "America's Farm to Fork Capital" to more agricultural and food related businesses.
Napolitano met with Sacramento mayor Darrell Steinberg in June following his election to discuss the possibility of UC Davis having a larger presence in the Sacramento area. Steinberg was receptive to the idea.
"We want to invite the university to come across the causeway, because whether it's food policy research, entrepreneurship around food and agriculture, whether it's literally bringing some of their graduate programs across the causeway to Sacramento, I think we can be of great benefit to the university and we need the university," Steinberg said in an interview with The Sacramento Bee.
Katehi declined The California Aggie's request for comment.
Written by: Lindsay Floyd — campus@theaggie.org