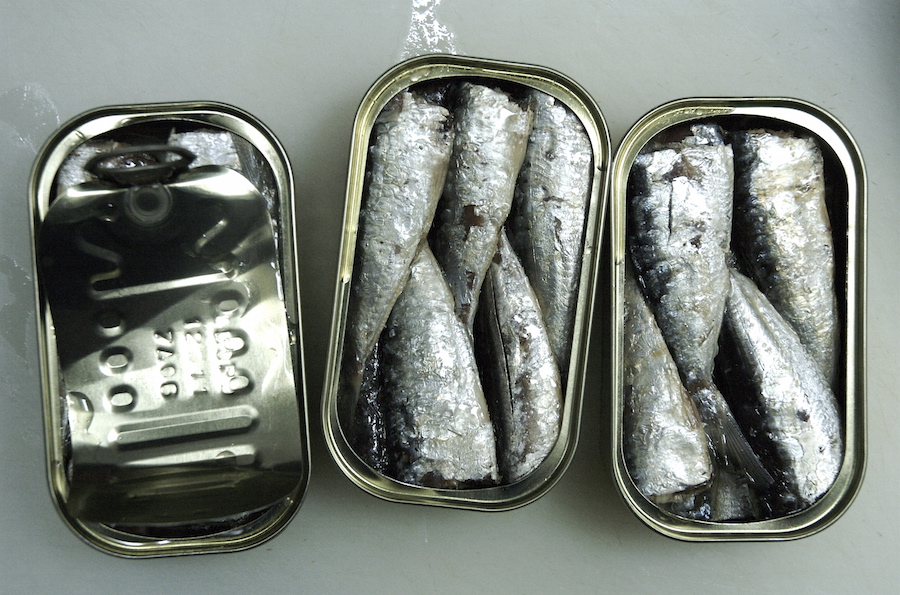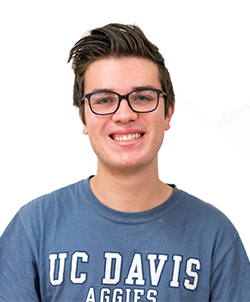 Students make the best out of a steamy, overcrowded situation
It's that time of year again when it rains non-stop and everybody takes the bus to campus. It might be tempting to view this experience in a negative light, but some local UC Davis students are taking another approach entirely.
"I sort of like the crowdedness of the bus," said Arnold Mantube, a fourth-year neurobiology, physiology and behavior major and proud owner of an 'I'd rather be welding' bumper sticker. "I've always wanted to feel what it's like to be a sardine in one of those strange rectangular cans at the grocery store. And this is probably the closest I'm ever gonna get," he said before canoeing away down the sidewalk.
Other students agreed with Mantube's assessment of the situation and even took it one step further.
"Yeah, I love the idea that we're all sardines in a giant red can," said Carissa Sludge, a second-year animal science major and firm believer that "Grown Ups 2" starring Adam Sandler was snubbed by the 2013 Academy Awards. "In fact, I try to think of it as good preparation for what I'd like to do in the future. Everybody at this school wants to be a doctor or a lawyer or my son, but nobody ever has their sights on what really matters — being a canned sardine. The world could always use more canned sardines to sit, unbought and unloved, on a grocery store shelf. And I think a lot of people tend to forget that when they're deciding what to do with their lives."
Strangely, not everyone seemed to be quite on the same page as Mantube and Sludge.
"What…the hell…," said Mariana Trench, a third-year hydrology major and flat Earth conspiracy theorist.
It's unclear why Trench thinks it's strange for students to aspire to a career as a canned sardine. But one thing is clear — next time you think about how awful it is that the bus is crowded, think about people who will never get a truly authentic canned sardine-like experience. Think about how sad that is. Sad.
Written by: Brian Landry — bjlandry@ucdavis.edu