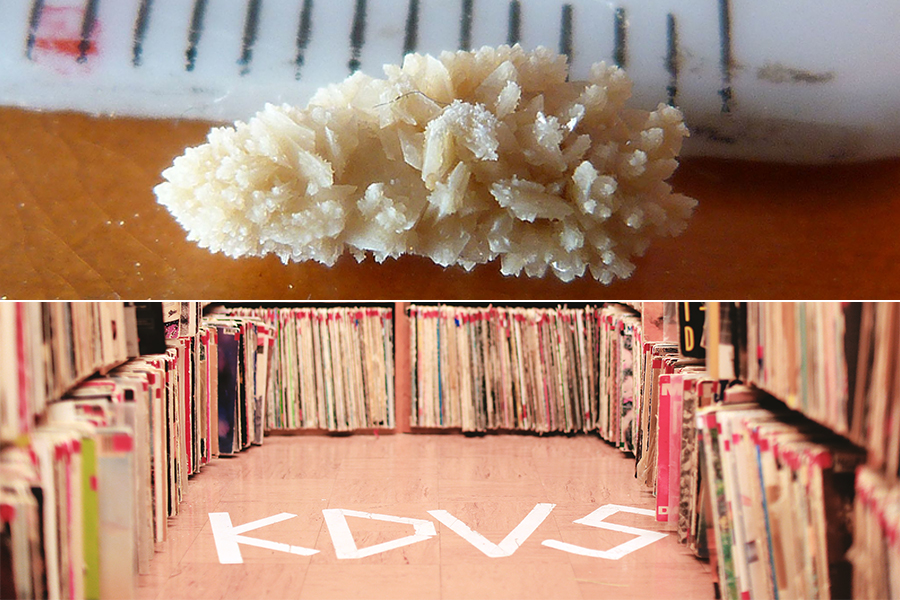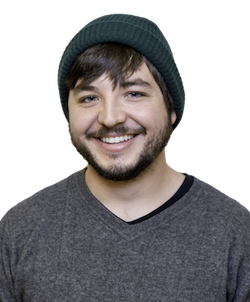 This rock is real
DAVIS, CA — After a unanimous decision by KDVS staff, the freeform radio station will air an hour of interim Chancellor Ralph Hexter passing a kidney stone the size of a mature blueberry.
The Aggie spoke with KDVS DJ DeadCow5, who explained that, in order to be at the very forefront of music experimentation, KDVS needs to take risks. Sometimes, he explained, those risks involve recording and playing the screams of a 62-year-old man passing a chunk of calcified metabolic byproduct through his urinary tract.
"No one out there is playing stuff like this!" DeadCow5 said. "We are literally the first people on Earth to record Chancellor Hexter complaining loudly to those around him about how painful it is to pass a bean-sized pebble of calcium out of his body."
"KDVS isn't on the cutting edge — KDVS is the cutting edge" he continued. "Is it too edgy? No, no it's not. It's perfectly edgy. But not too perfect, because perfect is not edgy. But we are. Edgy, I mean, not perfect — edgy. We are edgy."
The radio station is, in fact, edgy, according to KDVS' fanbase — comprised solely of KDVS employees and their parents.
"KDVS makes a huge impact on the Davis community," said DJ Anonymous, who hosts the Wednesday 3 a.m. slot. "When people listen to KDVS, we want them to ask themselves important questions, like 'What am I listening to?,' 'Is that sound coming from my car?'"
KDVS has long been known to be more edgy than Edward Scissorhands combined with Linkin Park and Daria. But on the heels of this most recent announcement, KDVS is now edgier than a Gillette Mach3 Fusion Proshield Razor with flexball technology. KDVS may have even become more edgy than a dodecagon by playing a recording of Hexter attempting to extricate a hard chunk of mineral through his sensitive renal system.
When KDVS was pressed as to why it had chosen this particular event over its regularly scheduled programming, a spokesperson had this to say: "Look, the normal stuff isn't cutting it anymore. Elliott Smith sings about depression, My Bloody Valentine sings about heartbreak and Metallica sings about disfigurement, but what do they know about real pain, about real rock?"
This isn't the only edgy event KDVS has planned. Starting next week, listeners can tune in nightly from 12 to 1 a.m. to a brand new live segment during which former chancellor Linda Katehi cries herself to sleep.
Written by: Parker Nevin — phnevin@ucdavis.edu