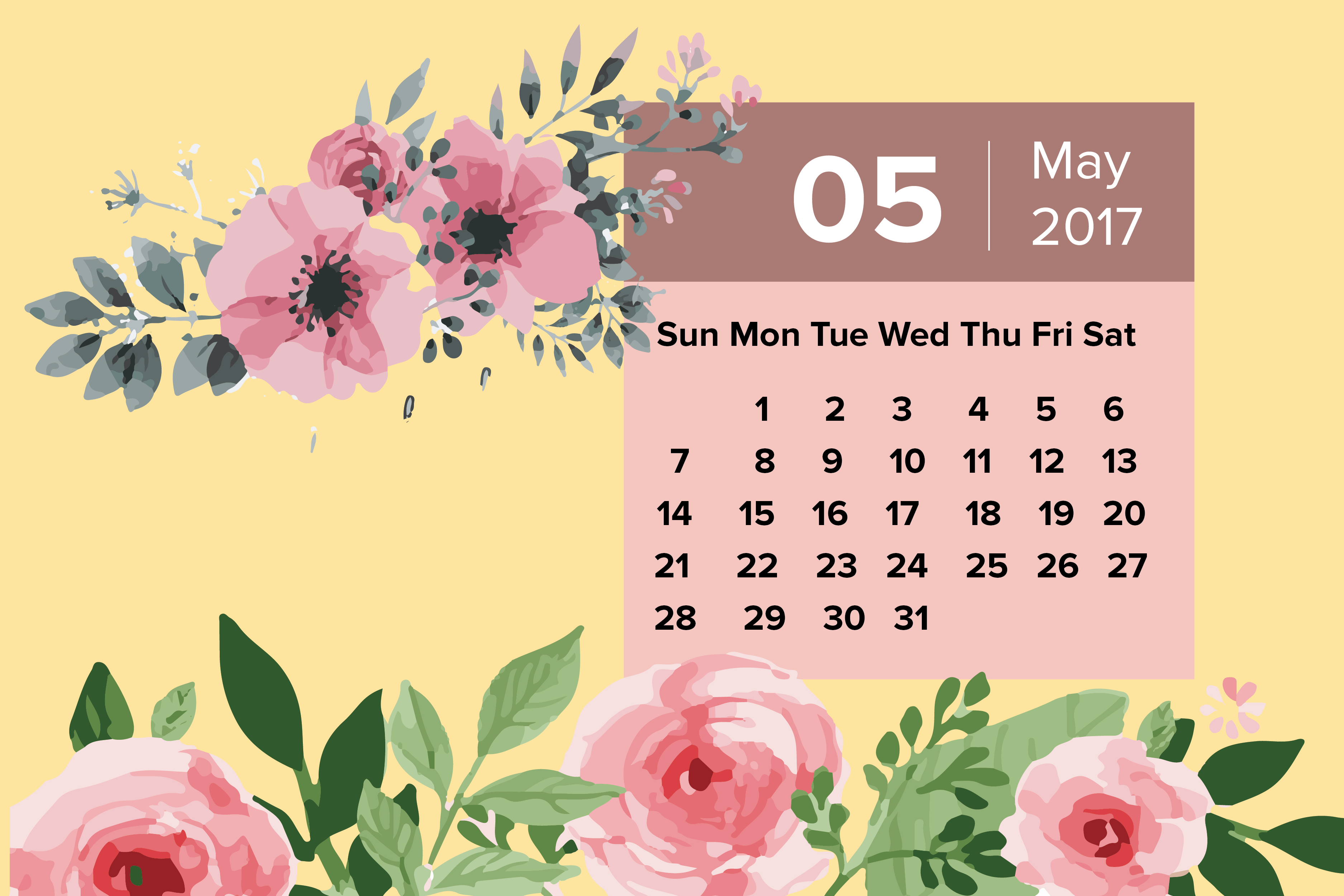 What to look forward to this month
Relay For Life, Sat. May 6 – Sun. May 7
Where? Russell Field
When? 10 a.m – 10 a.m
What is it? Support an amazing cause by participating in Relay For Life, a 24-hour long event dedicated to fundraising for the American Cancer Society. Throughout the event, participants from each team take turns continuously walking around the track. Meanwhile, each team hosts various games, food, activities and more at their campsites. Don't miss this opportunity to get involved and make a difference! Join a team at https://secure.acsevents.org/site/SPageServer/?pagename=relay.
Whole Earth Festival, Fri. May 12 – Sun. May 14
Where? UC Davis Quad
When? Noon – 10 p.m
What is it? Celebrate UC Davis' 48th annual Whole Earth Festival this Mother's Day weekend for a day filled with live music, dance performances, artwork, workshops and fun! The entire event emphasizes eco-friendliness and sustainability in order to celebrate the preservation of our beautiful planet.
3rd Thursdays at the Manetti Shrem Museum of Art, May 18
Where? Jan Shrem and Maria Manetti Museum of Art
When? 5 – 9 p.m
What is it? Enjoy a night of fascinating art exhibitions, live performances, craft events and more on every third Thursday of the month at UC Davis' very own on-campus art museum. Experience new exhibitions by artists Sadie Barnett, Marc Johnson and more.
Davis Pride Festival and Run for Equality, Sun. May 21
Where? Central Park, Davis
When? 9 a.m
What is it? The Davis Phoenix Coalition invites all members of the community to participate in the Davis Pride 5K/10K run/walk to raise awareness in regard to the prevalence of hate crimes against the LGBTQIA+ community. Davis Pride strives to promote a safer, more inclusive space for all. Register at http://davispride.org/.
St. Lucia, Sat. May 27
Where? Opera House Ballroom at Margrit Mondavi Theatre
When? 10 p.m
What is it? Take a trip to the beautiful Napa Valley to see what is sure to be a breathtaking performance by St. Lucia for a night of indie-electronic sounds. The South Africa-born musician will most likely be featuring his newest album, Matter, which was released last year. St. Lucia's unique synthpop style is catchy and even a bit nostalgic, with the use of booming drums, keyboards and electronic beats throughout.
Written by: Sydney Odman — arts@theaggie.org