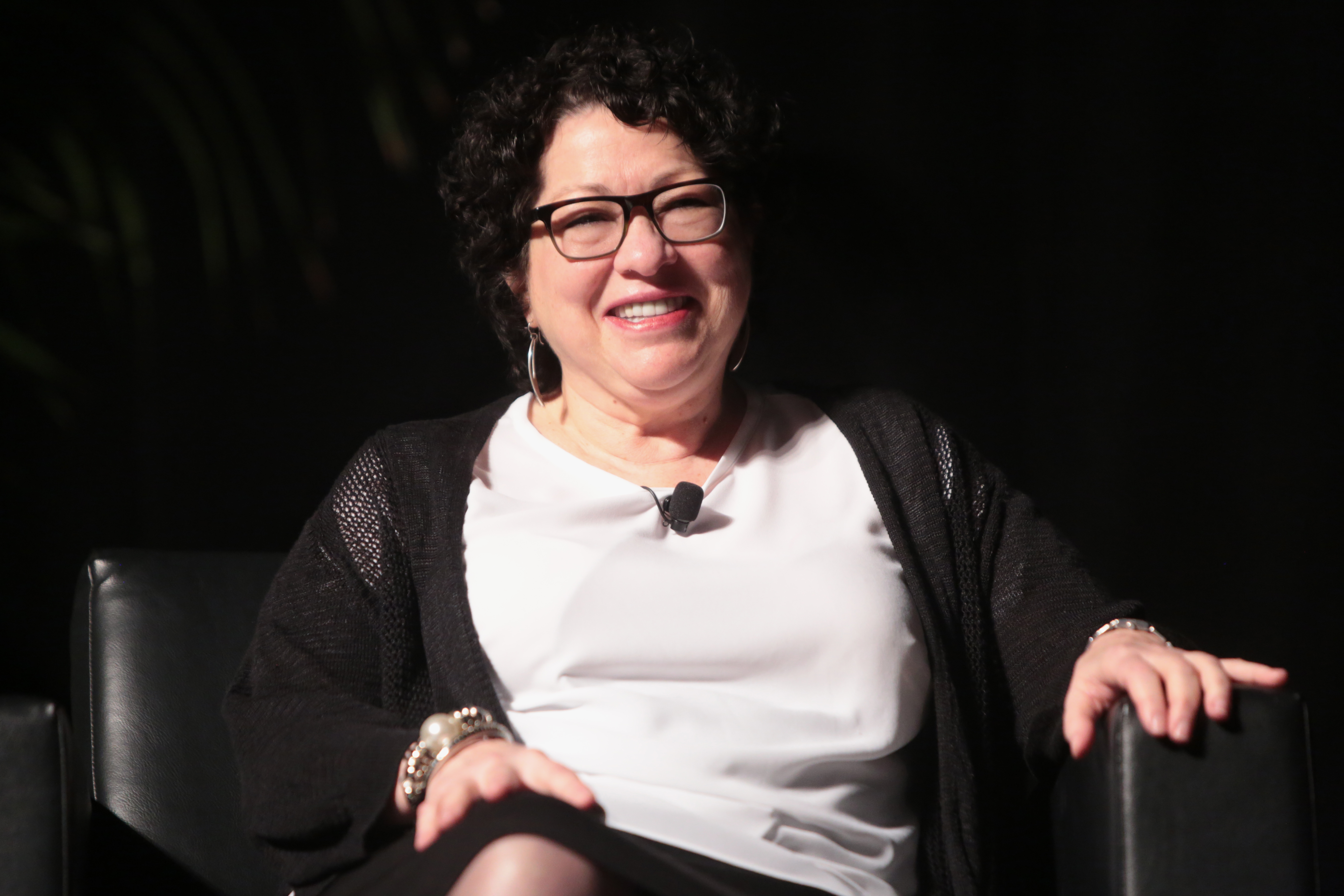 Sotomayor will host interactive commencement experience for graduates
Supreme Court Justice Sonia Sotomayor will speak at UC Davis' School of Law's 2018 commencement on May 19. Instead of delivering a traditional commencement address, Sotomayor plans to engage the graduates in her remarks.
Sotomayor will format her address around the graduating class, fielding questions from audience members themselves.
Sotomayor is the third woman ever to serve on the Supreme Court and the first Latina. Throughout her career, she has been a pioneer for women of color in the legal field. After graduating from Yale Law School, she worked as assistant district attorney in the New York Court District Attorney's Office. She was nominated as an associate justice for the Supreme Court in 2009.
Kevin R. Johnson, the UC Davis Law dean and Mabie-Apallas professor of public interest law and Chicana/o Studies, expressed excitement regarding Sotomayor's upcoming appearance for the commencement speech.
"A pathbreaker, Justice Sotomayor is the first Latina on the U.S. Supreme Court," Johnson said. "It is especially meaningful that she will visit UC Davis School of Law, known for its majority-minority faculty and commitment to excellence and diversity."
Written by: Ally Russell — campus@theaggie.org