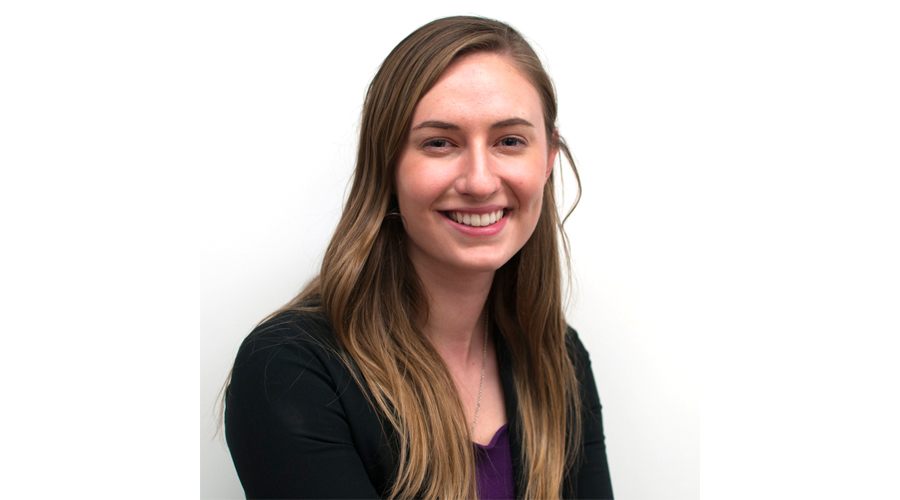 Sex is a taboo topic in our society.
When we avoid talking about sex, we thwart all students' ability to enjoy healthy sexuality. Stigmas surrounding the topic still prevent the dissemination of necessary information that includes the definition of consent and the proper course of action to take — like where to go and what to do — when consent is violated. Information regarding sexual health, such as how to gain access to contraceptives and STD and STI testing, as well as discussions about how we talk about sex in different communities and cultures, are further hampered when there is no dialogue.
Sexual assault on college campuses has been referred to as an epidemic. According to the National Sexual Violence Research Center, 1 in 16 males and 1 in 5 females will be sexually assaulted while in college. In addition, 1 in 3 females will be assaulted in their lifetimes. These numbers are significantly higher for gender-nonconforming individuals and those that identify with the LGBTQIA+ community. More than 90 percent of survivors do not report their assaults. This is for a multitude of reasons, including survivors knowing their perpetrator, not trusting the police and/or university to respond appropriately and fear of being exposed as a survivor.
The UC Davis community comes together in each April on Picnic Day to celebrate our campus culture, but we also must come together to promote the safety of all students by being aware of our shortcomings. These issues affect all students, from high-risk communities — incoming freshmen in residence halls and students involved in Greek life — to the average student.
"Let's Talk About Sex" is a campaign that lasts the duration of April that also needs attention. As part of this campaign, the Students Against Sexual Violence at UCD, Associated Students of the University of California, Davis Senate, Sexual Assault Awareness Advocacy Committee, Gender and Sexuality Commission as well as a multitude of other groups and organizations are hosting events to start a conversation about all aspects of sex. This campaign intends to promote healthy sexuality by discussing these topics — including consent, sexual health, how sex is discussed in specific cultures and communities and ultimately breaking the taboos surrounding sex.
The goal of this month and campaign is to help all UC Davis students break sexual stigmas and provide a platform for students to talk about these issues through the mediums including workshops, spoken word, art and film. Join us in myriad of diverse events, which attempt to include all students of our UC Davis community by providing spaces of education and empowerment for all of these issues.
Find more information at our website and Facebook page.
GEORGIA SAVAGE is a third-year and a double major in Political Science and Gender, Sexuality and Women's Studies. She is currently ASUCD Senate President Pro Tempore, President of Students Against Sexual and Gender-Based Violence and Misconduct and Chair of the Student Campus Climate Response Team for Sexual and Gender-Based Violence.