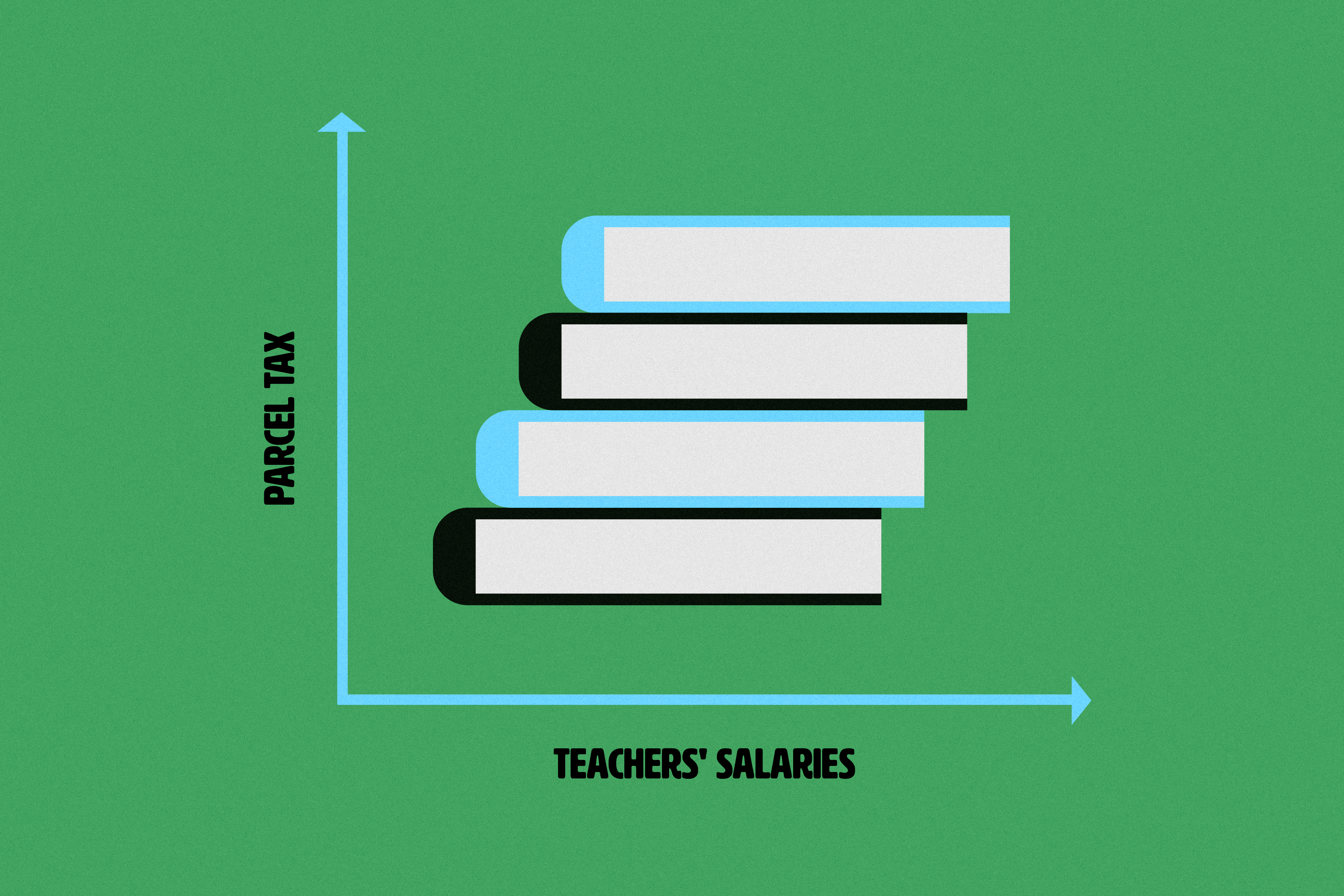 Newly-elected school board will consider parcel tax in December to address teacher compensation gaps
During the Nov. 15 board meeting, the Davis Joint Unified School District's Board of Education voted to hold a discussion on Dec. 20 about putting a parcel tax measure on the 2020 ballot. Parcel taxes are a specific property tax in which taxes are allocated from owners of parcels of real estate. In Davis, the parcel tax would allocate funding for teacher salaries in the district.
Earlier this year, Davis's Board of Education Trustee Alan Fernandes pushed for the parcel tax to be placed on the Nov. 6 general election ballot. This initiative was postponed to center focus on passing Measure M, a $150 million school facilities bond.
Following the passage of Measure M, Fernandes requested that the school board schedule a discussion for the parcel tax on the Dec. 20 Board agenda.
"I, for one, have become pretty resolute in believing that in order to meaningfully close the compensation gap," Fernandes said at the Nov. 15 school board meeting. "We need a local source of revenue."
California school districts are subject to the Local Control Funding Formula legislation, which determines how state funding is allocated to schools.
"When you talk about relying on the state and increases in state-to-local education, that's never going to allow us as a district to catch up because of the way that LCFF is constructed," Fernandes said.
The requested discussion will be administered by the new board trustees, who were elected in November. They will discuss the possibility of drafting the bill for the next ballot with public input.
"It's important to have it out publicly available for people to review and provide input on," Fernandes said at the meeting.
During the Nov. 15 board meeting, Frank Thomsen, the president of the Davis Teachers Association, noted that the DTA did not have an official position on the board-approved parcel tax initiative, as it is too early.
"[DTA's] representative council voted to endorse the concept of a citizens' initiative parcel tax for the same purpose, so DTA in no way opposes this," Thomsen said in the meeting.
Local schools in Davis pay lower salaries than those in surrounding districts. During the 2020-2021 school year, Woodland Joint Unified District is expected to receive $10,778 per student in LCFF funding. In comparison, DJUSD is expected to only receive $9,252 per student. LCFF funding affects salary compensation for teachers and creates a compensation gap between neighboring districts.
"Increase in teacher salaries means there would be more stability, more relationships, more cohesion at all levels," Thomsen said via email. "There will be a staff that knows the district values them and prioritizes them, as they are entrusted most directly with our students and their academic, social, and emotional growth."
With Fernandes' comments at the initial board meeting, the district acknowledged the compensation gap for teachers in the district.
"If not the parcel tax, other new revenues would have to be generated or some fundamental changes (priorities) would have to change in managing the general fund," Thomsen said.
Tom Adams, the board president, explained that the board is in need of the community's support.
"With the current way public education is funded, there are relatively few ways to raise the revenues to make this happen," Adams said. "This is precisely why we are entertaining this as an idea, and if we decide to move forward by putting a measure on the 2020 ballot, we will be asking our community to support us in this important effort."
Newly elected trustees Cindy Pickett and Joe DiNunzio will discuss whether or not to move forward with the parcel tax alongside current trustees Alan Fernandes, Tom Adams and Bob Poppenga.
"Closing the regional compensation gap is one of the highest priorities of our board," Adams said. "Quality schools are defined by quality professionals."
During the Dec. 20 board meeting, the board will hold a discussion and a possible vote for placing the a parcel tax initiative on the 2020 ballot to raise revenue for teacher salaries.
Written by: Brooke Hill — city@theaggie.org