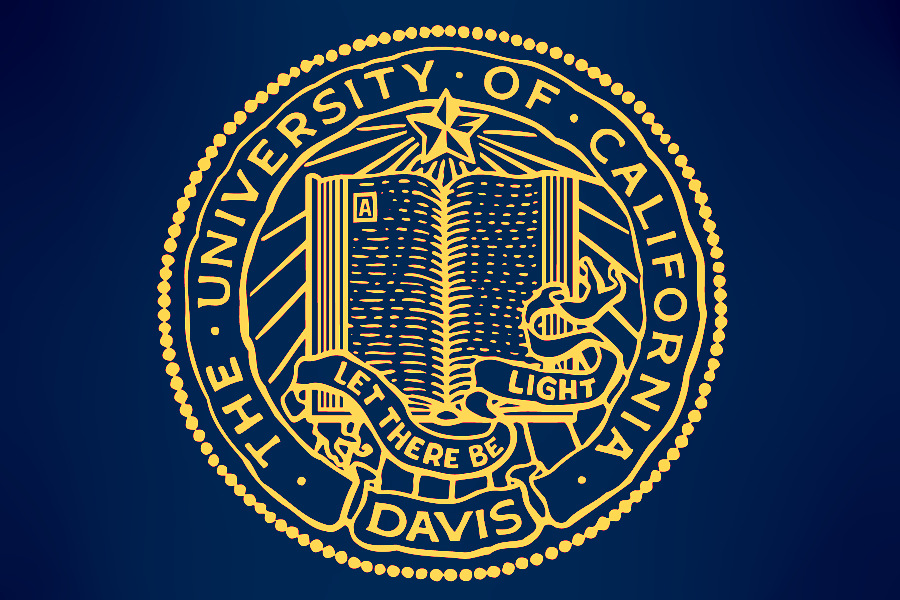 Memorandum's goal to foster technological advances
The University of California (UC) signed a memorandum of understanding with the Israel Innovation Authority in February. The goal is to increase cooperation between the two institutions in order to foster technological advances and increase environmental and technological development and research.
The Israel Innovation Authority is responsible for the country's innovation policy. It operates for the betterment of the Israeli economy, advises the government on innovation policy and analyzes and monitors innovation advancements.
The memorandum outlines the objective of identifying partnerships, projects and collaborations between UC and Israel Innovation Authority that can potentially lead to cutting-edge technologies and products that may be commercialized in the global market.
"This agreement aligns with UC's larger efforts to build relationships with state, national and international partners to propel the many discoveries and innovations from our campuses, labs and medical centers into the world economy," UC President Janet Napolitano said in a UC press release.
Napolitano emphasized the role of the UC, as a public institution, in global technological development.
"Developing groundbreaking technologies that can be put to practical use around the world is central to our mission as a public institution, and we're delighted to have Israel's Innovation Authority as a partner in this mutually beneficial endeavor," Napolitano said in the press release.
Avi Hasson, chairman of the Israel Innovation Authority, believes this collaboration with the UC will improve both their market values.
"This is a great opportunity for bilateral research and development projects that will combine state of the art technology from the UC system with the capability of Israeli companies," Hasson said in a press release. "The economic fruits of collaboration with this large and impressive California environment will certainly play an instrumental role in helping these companies to increase their competitiveness and accelerate commercial success in global markets."
As part of the agreement, UC and the Israel Innovation Authority will increase cooperation through information sharing and increased bilateral meetings.
Ricardo Vasquez, the director of media relations for the UC Office of the President, paralleled the UC-Mexico Initiative with the UC-Israel Innovation Authority collaboration.
"[The] UC routinely partners with the state and other nations to address issues of common concern," Vasquez said via email. "The UC-Mexico Initiative is one such example — where we're collaborating in areas such as the arts and cultures, education, energy, environment and health. The agreement between UC and Israel's Innovation Authority is based on the same principles."
Written by: Yvonne Leong — campus@theaggie.org