The California Aggie Diversity Report, which we produce annually, is an opportunity for us to analyze the demographics of our staff and share ways that we have sought to improve diversity and representation of the student body within our organization this year.
Introduction
As the official student-run newspaper at UC Davis, our role is to ensure that our coverage reflects the issues and events that are important to the members of our community. We believe that having a diverse newsroom is essential to producing well-rounded content.
With this in mind, in addition to the production of this yearly report, we are taking steps to evaluate the diversity of our sources in order to be aware of the range of our coverage.
We are also seeking to reach a wider UC Davis community this year, and in coming years, by translating a few of our articles into Spanish each week and publishing them on our website.
Additionally, we have taken measures to ensure that we support our staff members financially by moving toward hourly minimum-wage salaries for the 2023-2024 school year for all paid staffers, which will ensure that they are compensated appropriately. We hope that these changes will make working at The Aggie a feasible option for students of all backgrounds.
Methodology
These data were collected via an anonymous survey sent to all Aggie staffers. Questions for the survey were selected by the Outreach and Engagement Board based on what they believed to be the most relevant measurements of The Aggie's diversity. This year, new questions were added to the survey, and others were slightly modified. This included, for example, offering more flexibility for pronoun selection and surveying staffer interest in pursuing a career in journalism post-graduation.
All staffers were encouraged to fill out the survey through multiple messages sent to The Aggie's all staff Slack channel, as well as reminders during desk meetings. While the survey was made mandatory for staffers, it was kept anonymous, and every question had a "Prefer not to say" response option. The survey was open for three weeks. Of the 120 staffers who had access to the survey, 79 responded.
2023 Racial Breakdown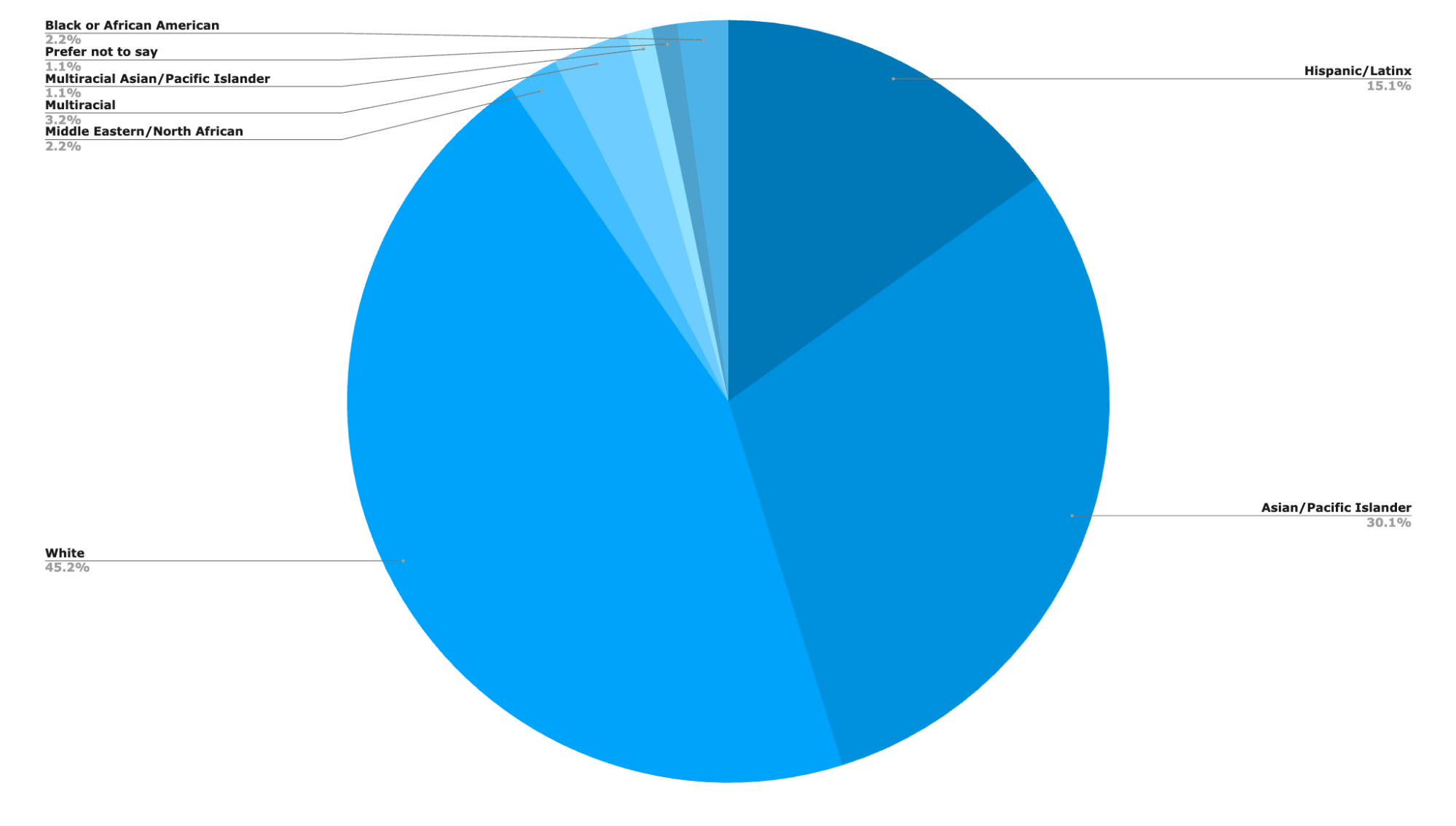 2023 Gender Breakdown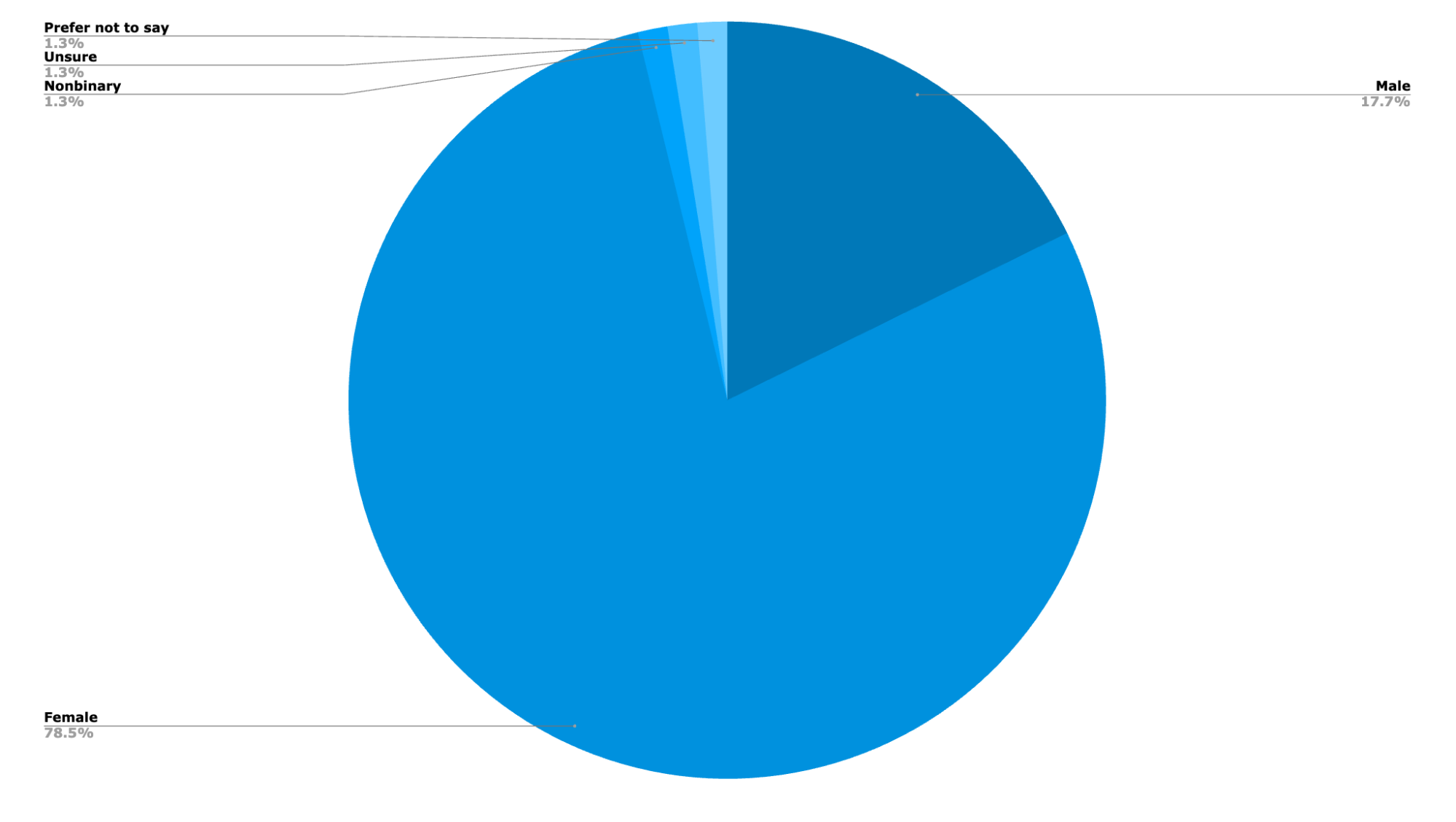 2023 Sexual Orientation Breakdown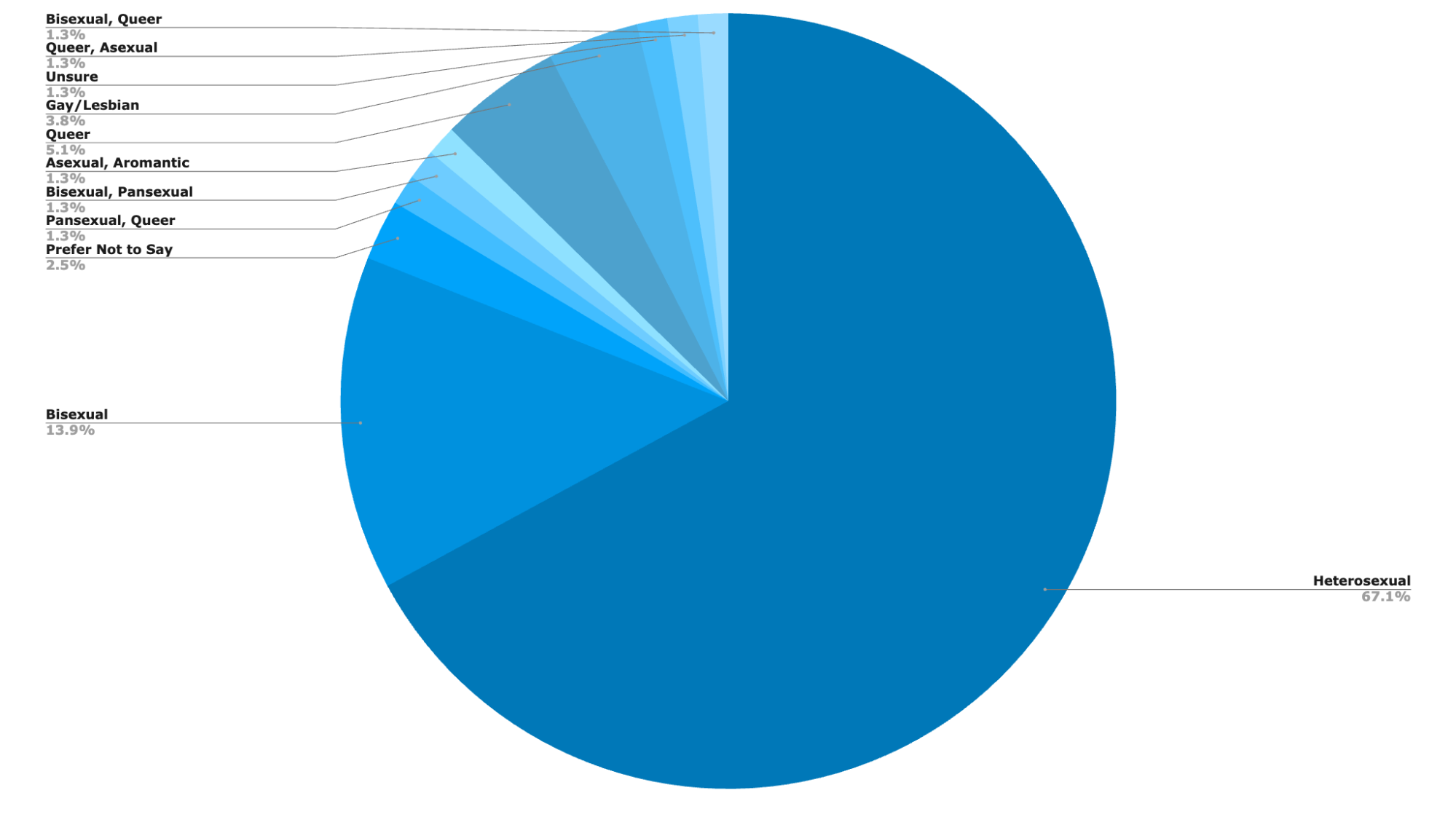 2023 Preferred Pronouns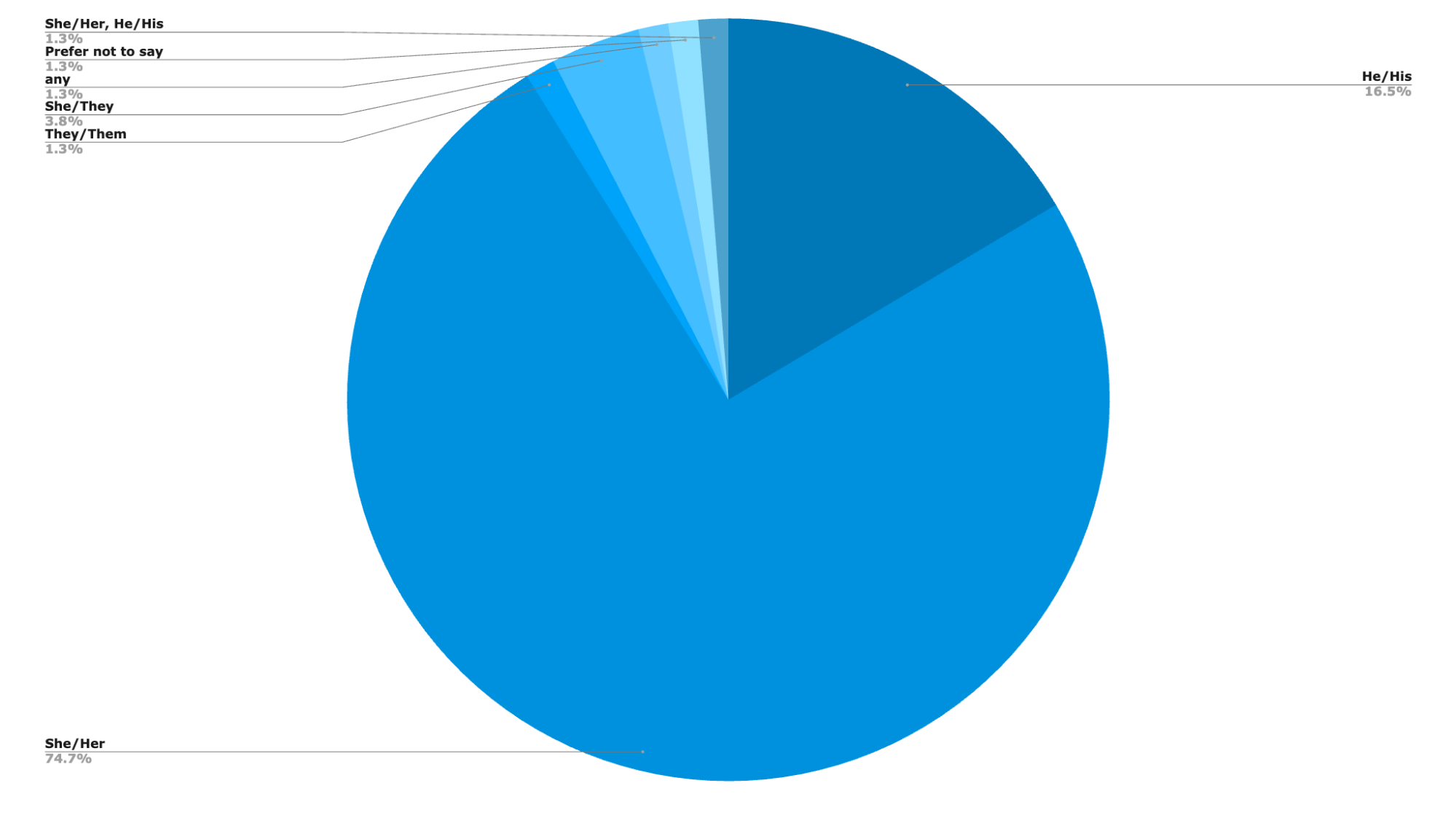 2023 Identify With Disability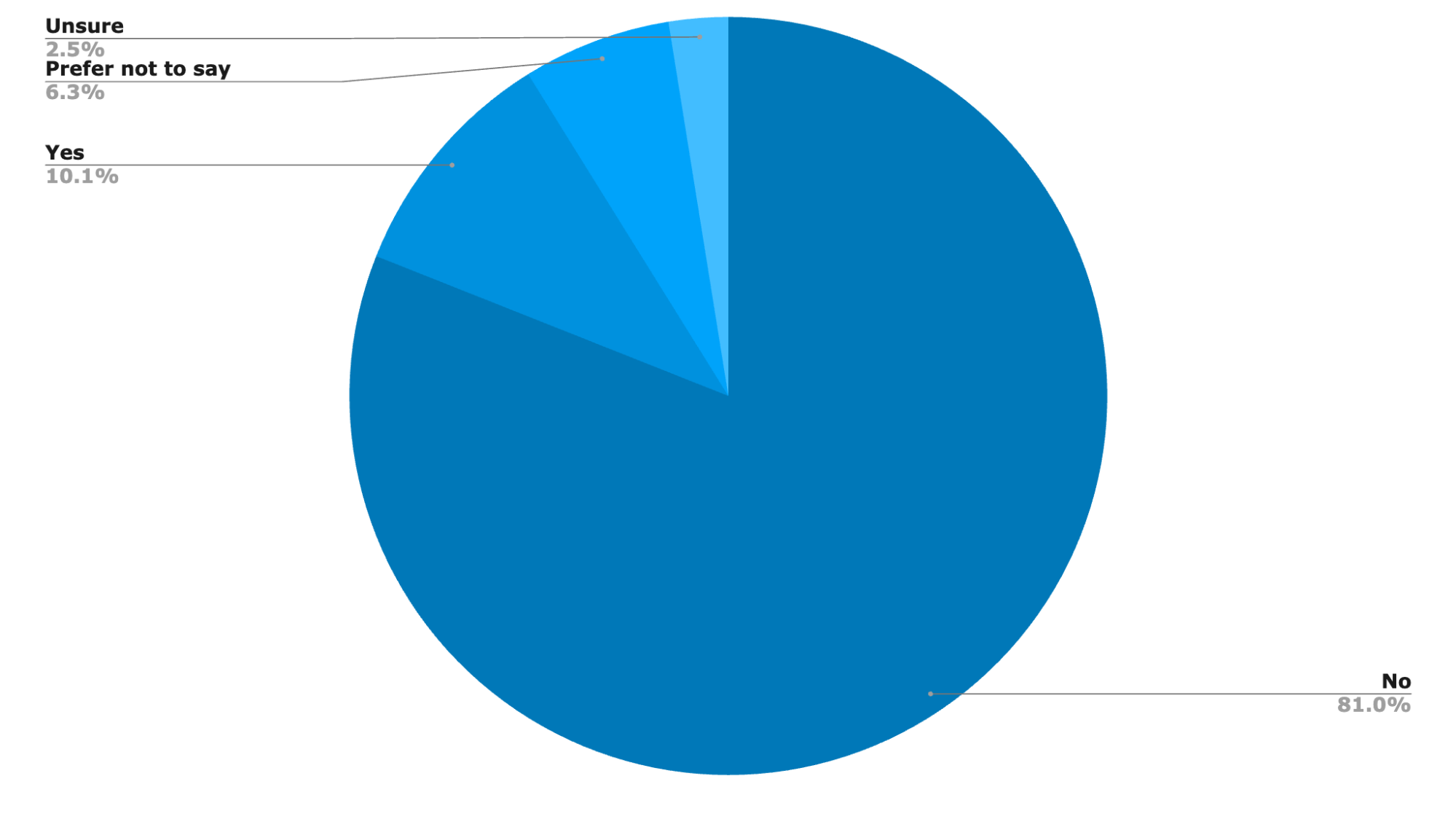 2023 Religious Affiliation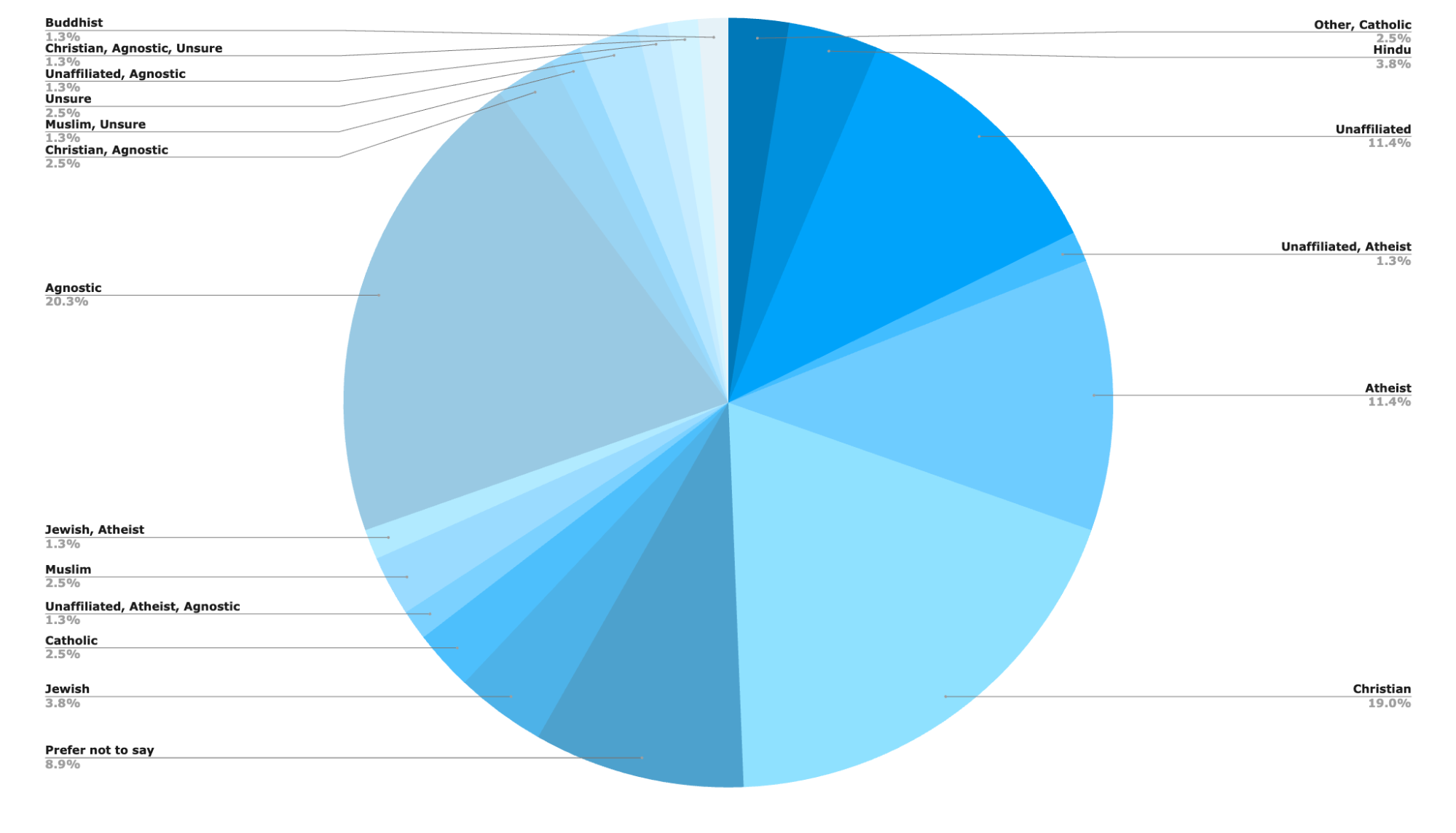 2023 Residency Before Davis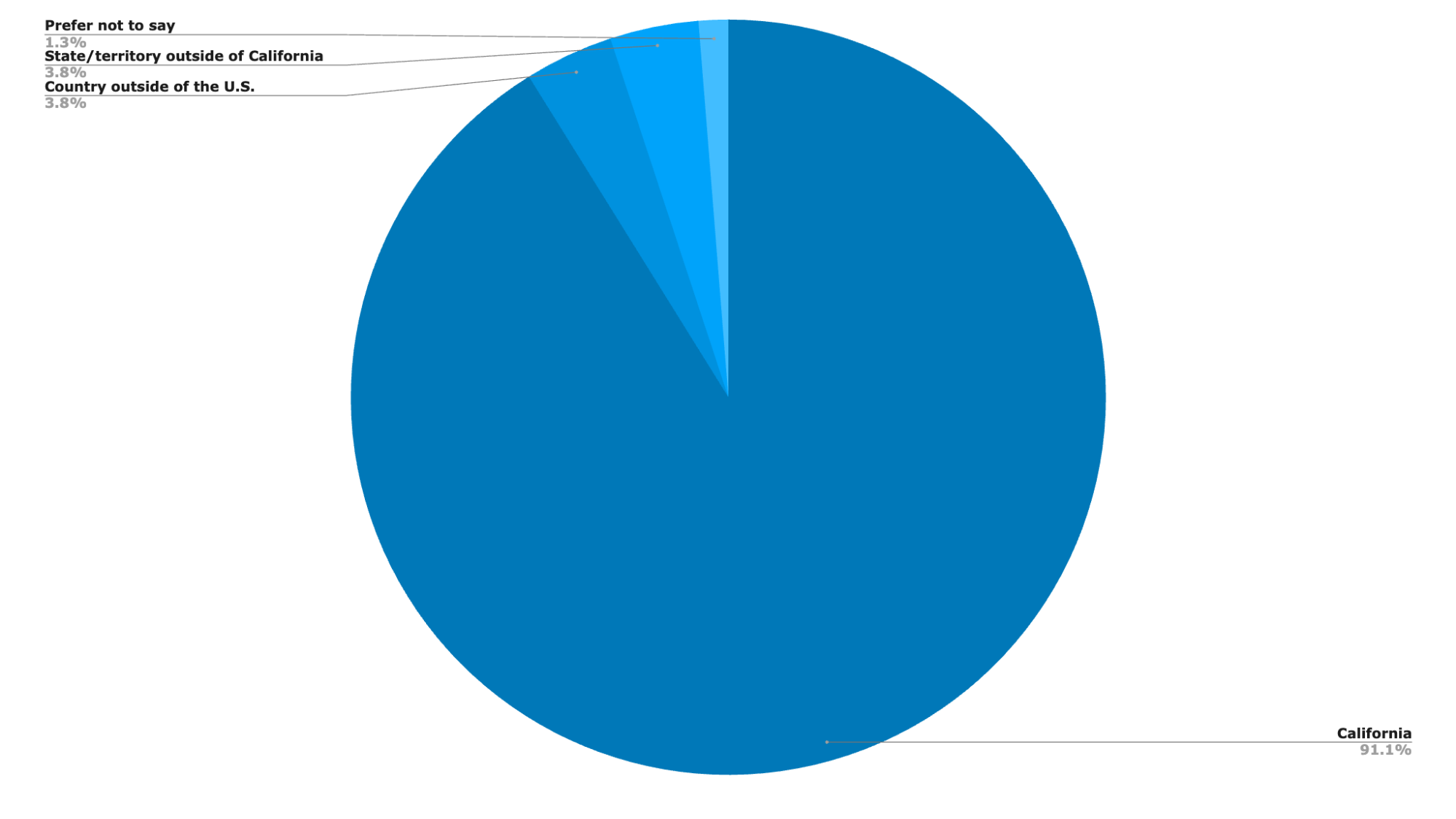 2023 Financial Aid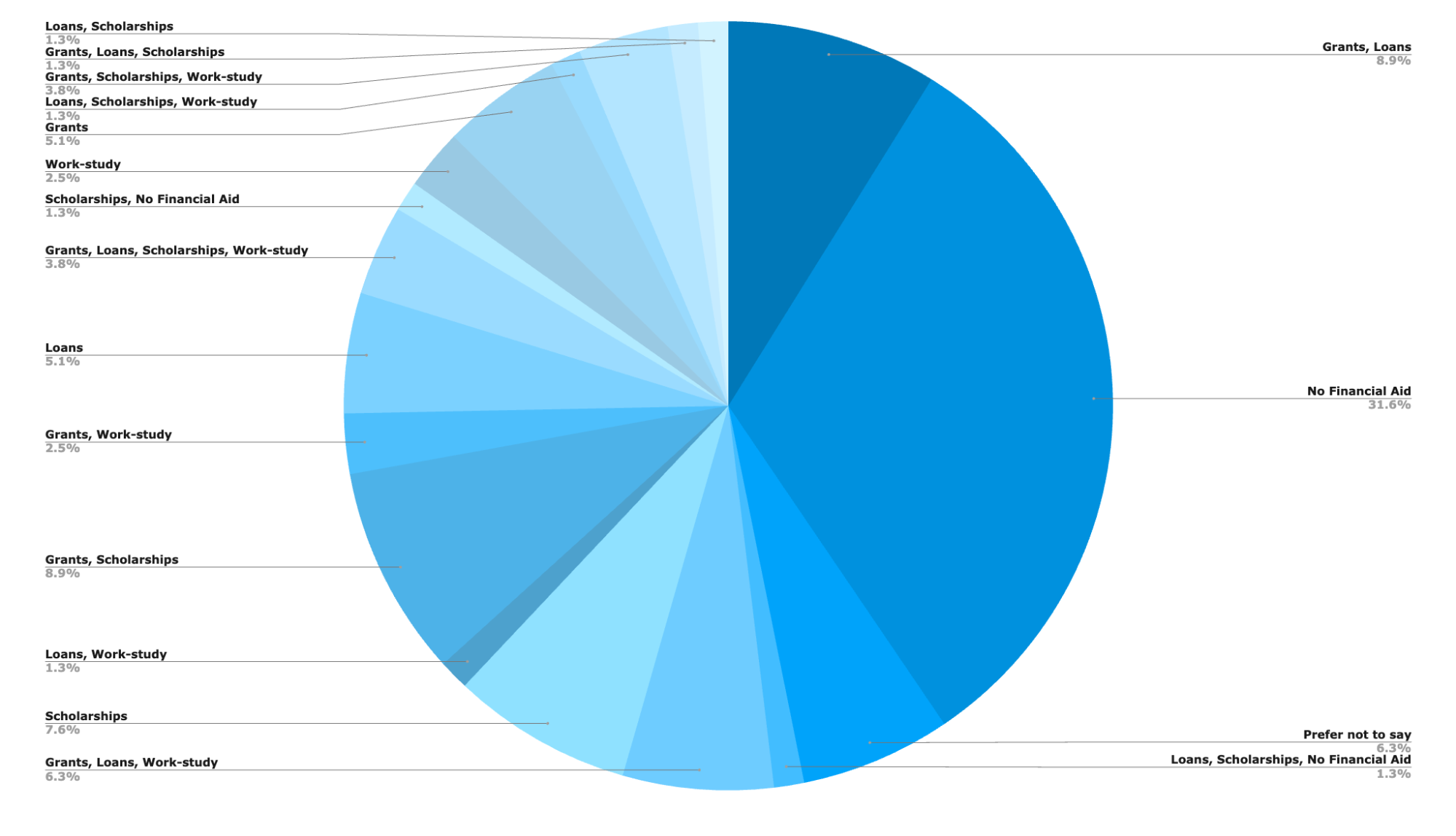 2023 Job Outside of The Aggie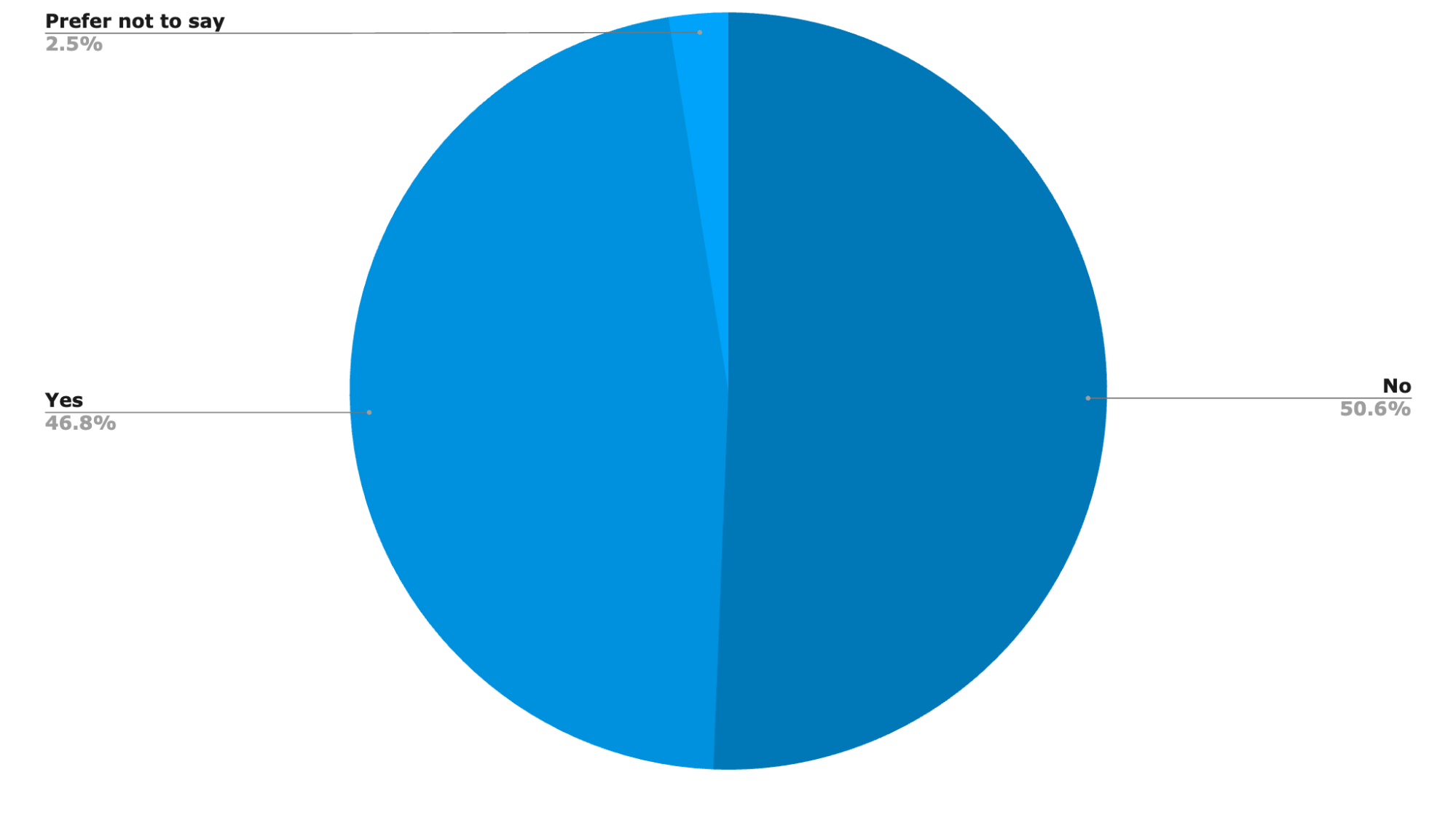 2023 College Breakdown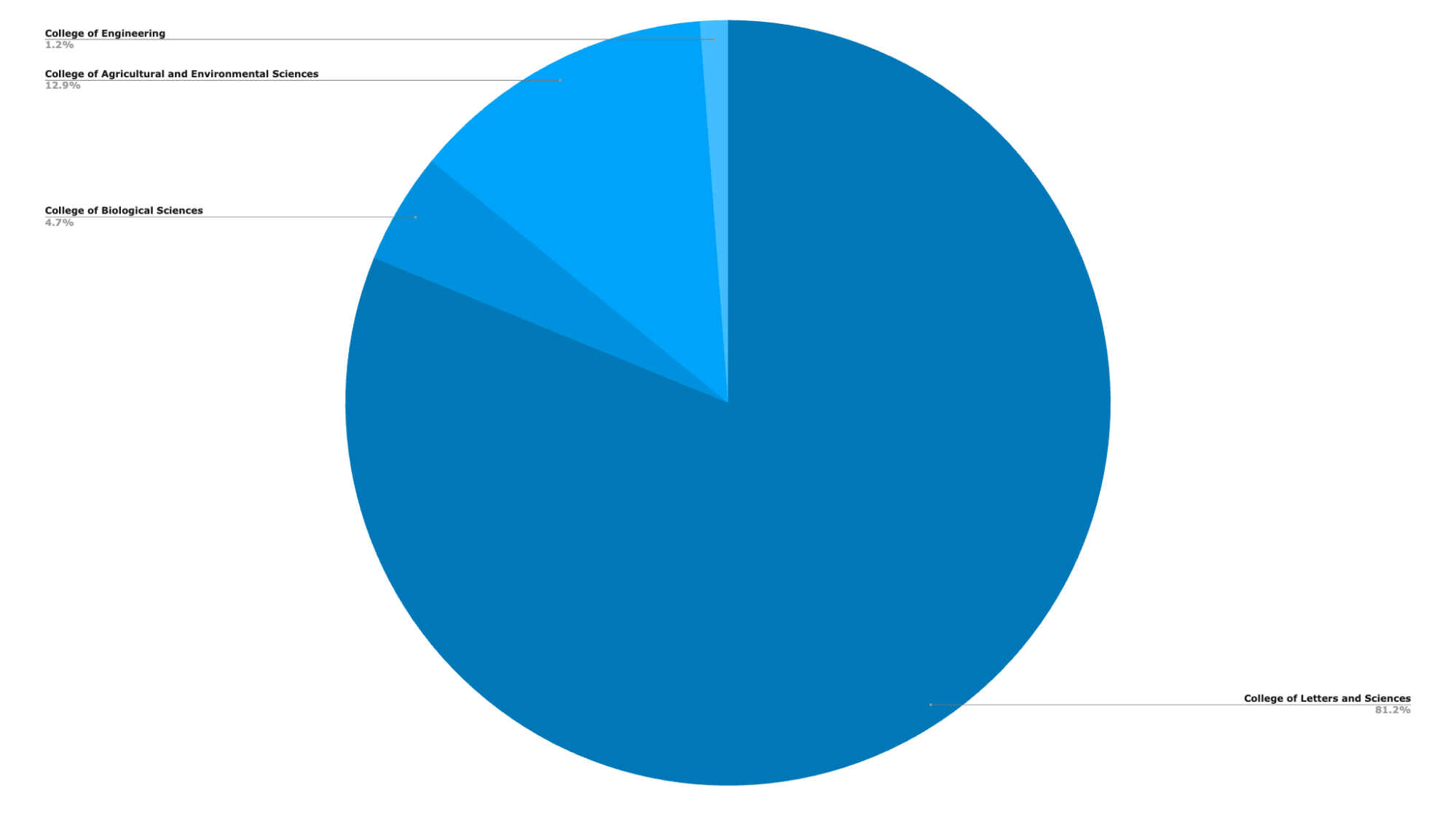 2023 Major Breakdown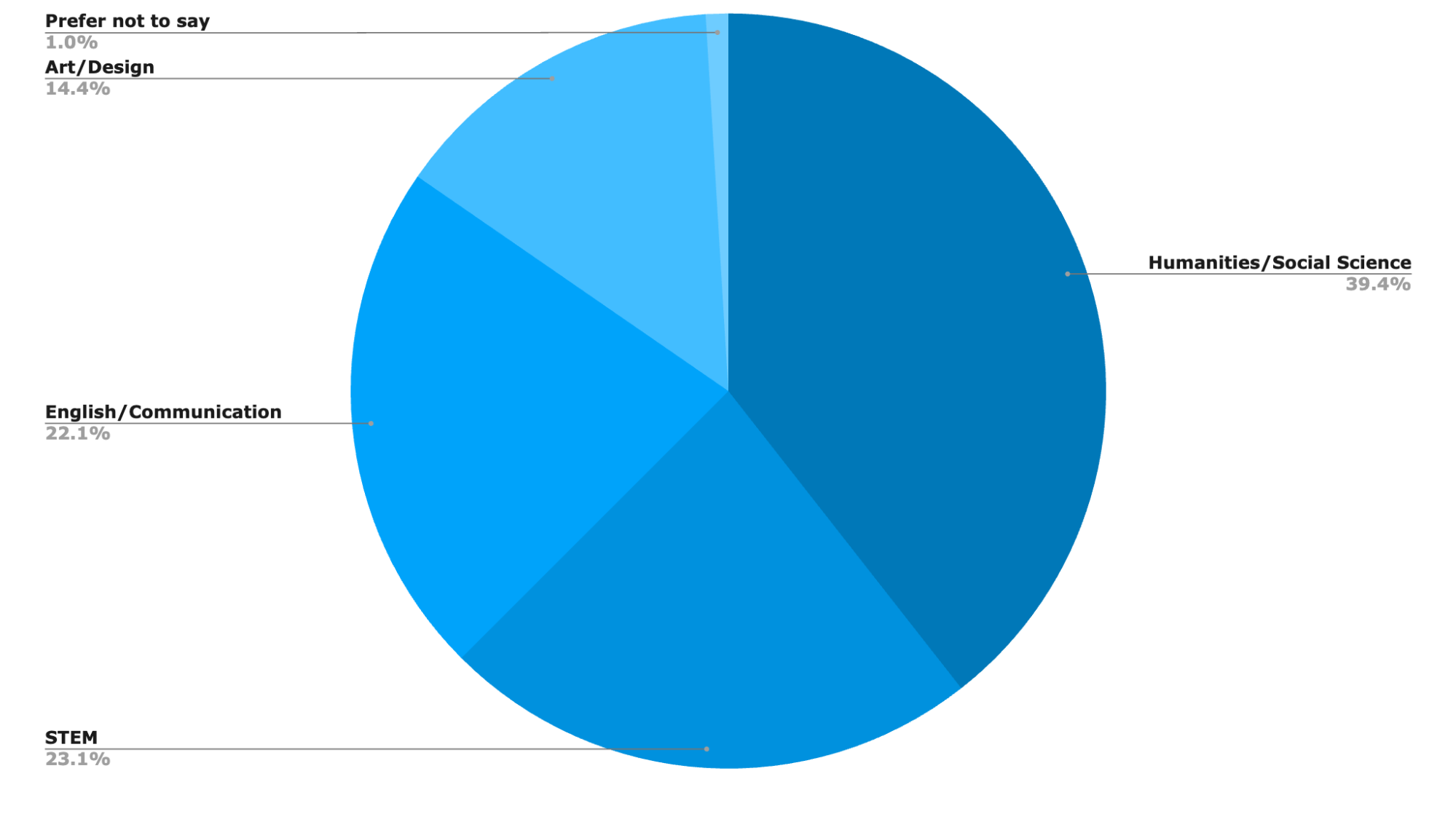 2023 Year at UC Davis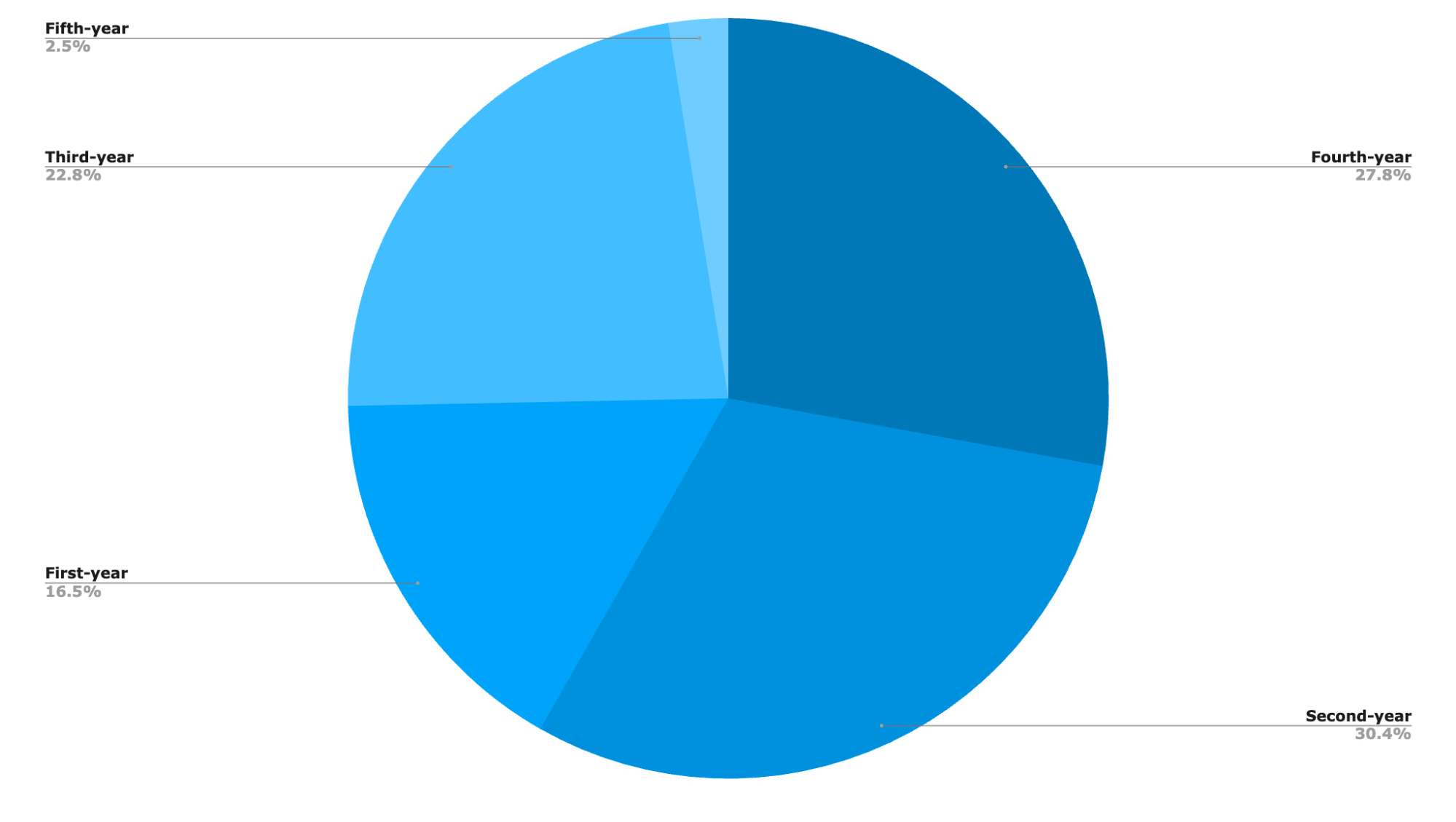 2023 Year Admitted to UC Davis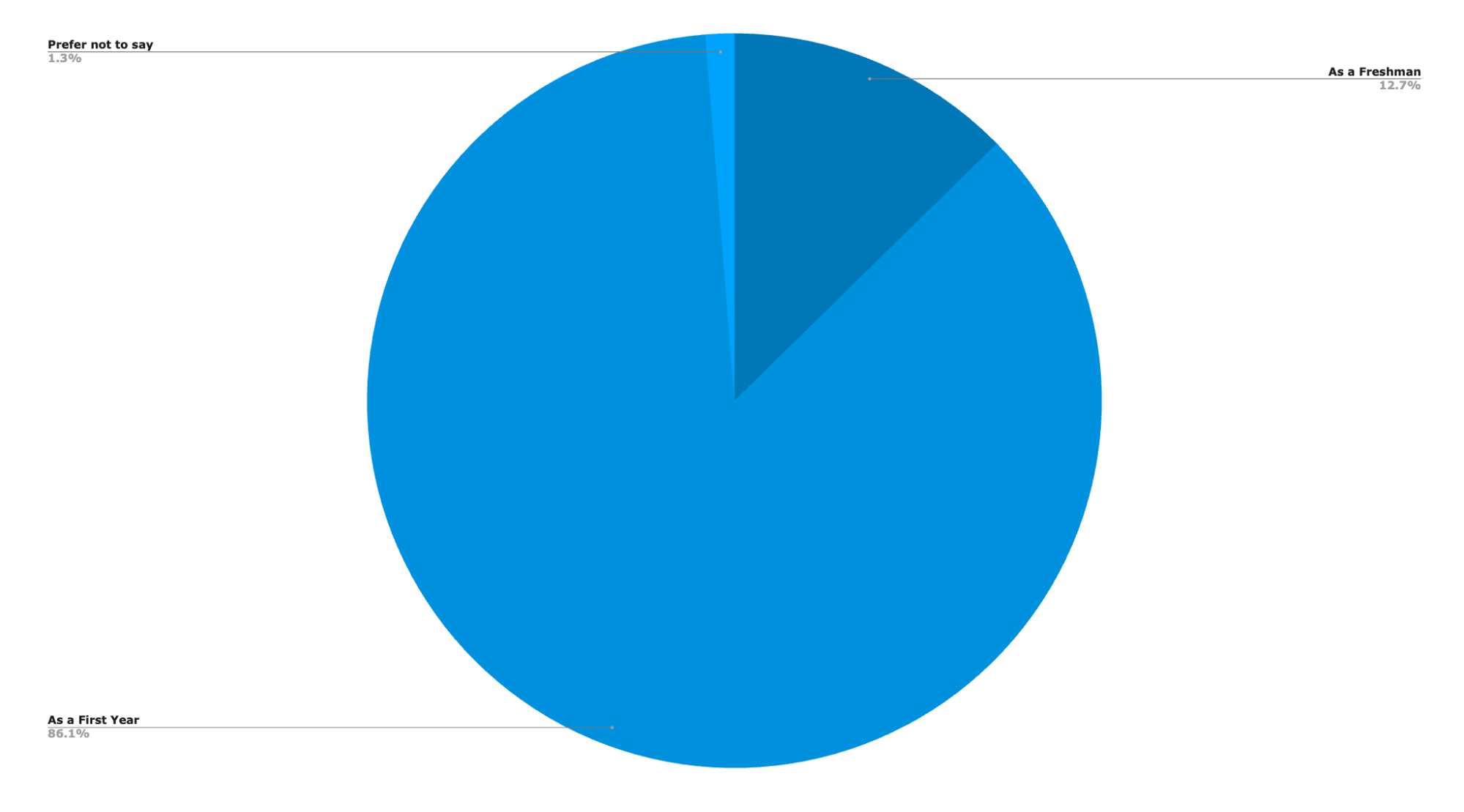 2023 Pursuing a Career in Journalism After Graduating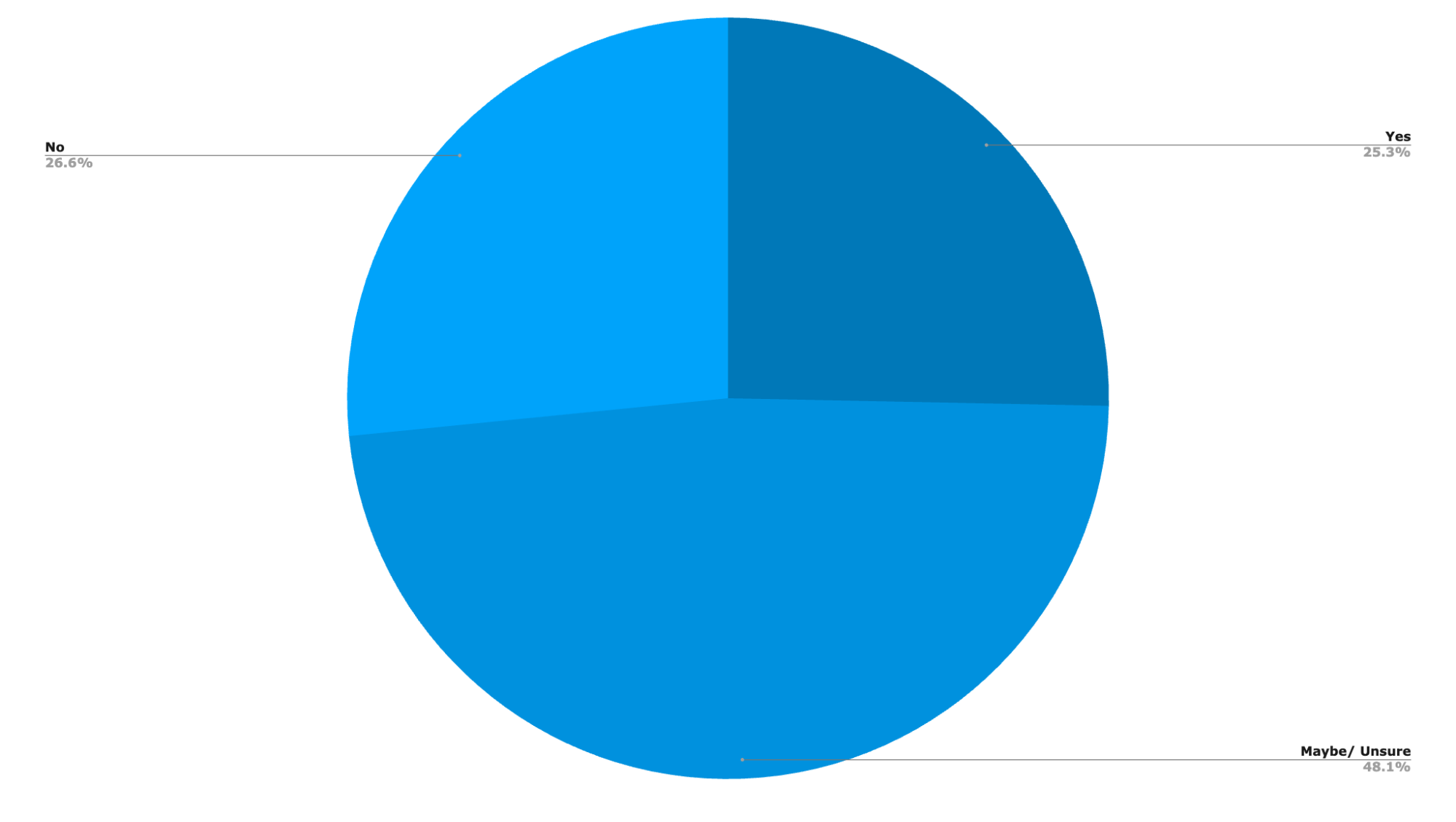 Diversity Reports for previous years: 2020, 2021, 2022 
Analysis
Fifty-seven of the respondents were general staffers, while 22 individuals were part of managing staff.
As compared to the data in the 2022 survey, we found that the percentage of respondents who held jobs outside of The Aggie, in addition to their work for the paper, rose from 32.8% to 46.8%. The percentage of female employees also rose from 71.9% last year to 78.5% this year.
At The Aggie, we understand the importance of collecting this demographic information about our staff and will continue to produce these reports annually. Through this work, we are committed to fostering a safe, inclusive work environment for all staff members. In our pursuit of a stronger newsroom, we will continue to reach out to students and community members to create news content that showcases the diversity of UC Davis and is relevant to the many student groups on campus.