The California Aggie helps local businesses, campus affiliates and national advertisers reach the UC Davis market through both its weekly printed newspaper and dynamic online news website. Since 1915, The Aggie has been the trusted campus news source for the students, staff and faculty at the University of California, Davis.
The Aggie newspaper publishes every Thursday in the academic year, and The Aggie's website receives an average of over 60,000 readers per month.  
We can work with any type of business and budget, and we are happy to assist you in developing an effective and affordable marketing campaign with The Aggie.
Interested in advertising with The Aggie? Please email admanager@theaggie.org or call (530) 752-9877 for our media kit, advertising rates and other information.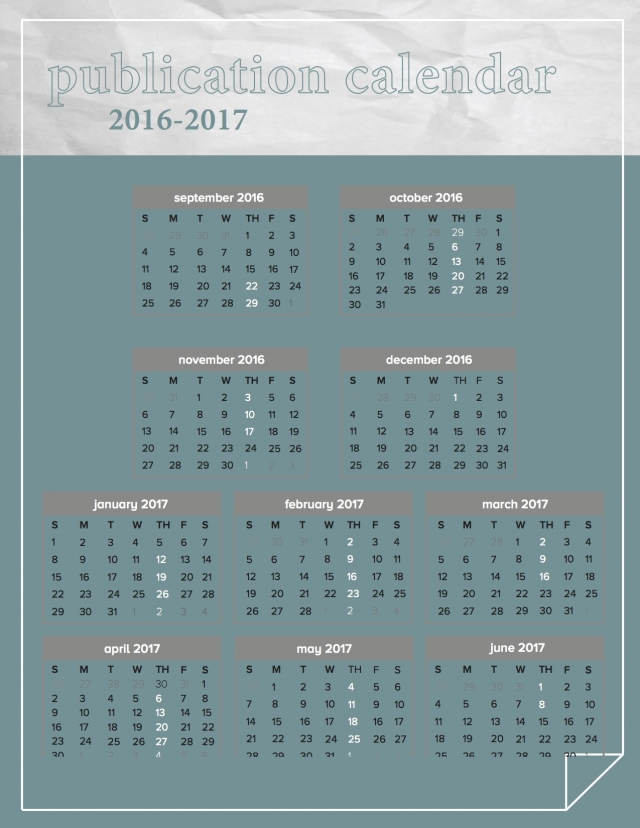 Updated March 2017.