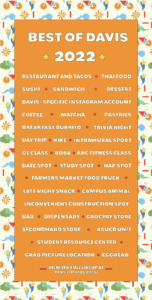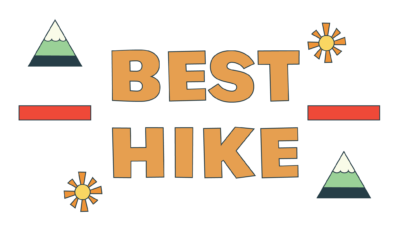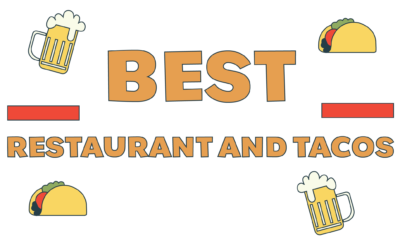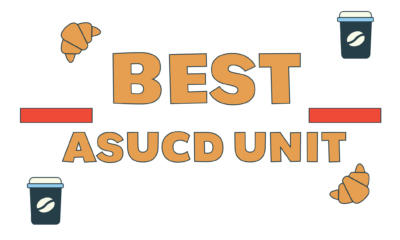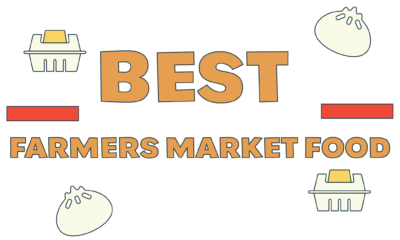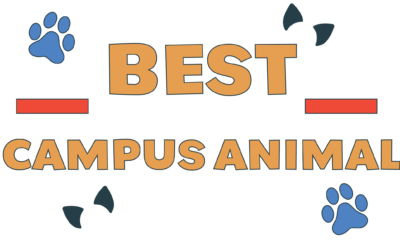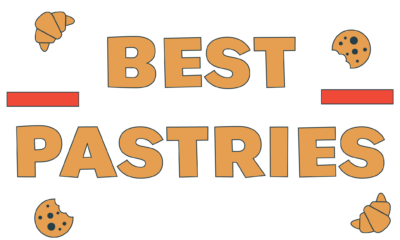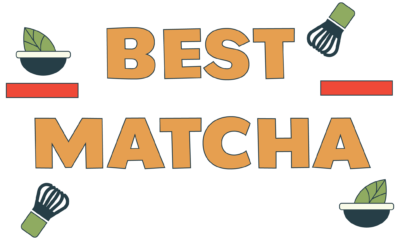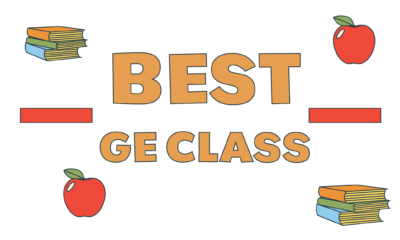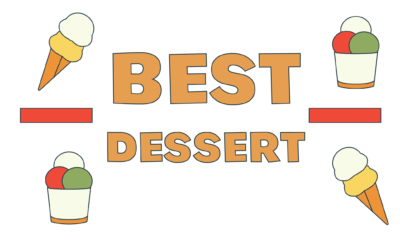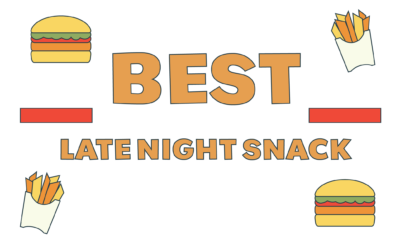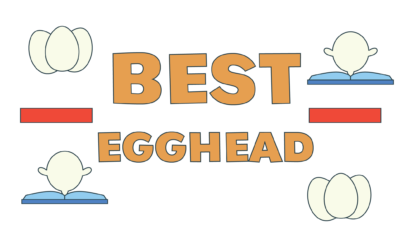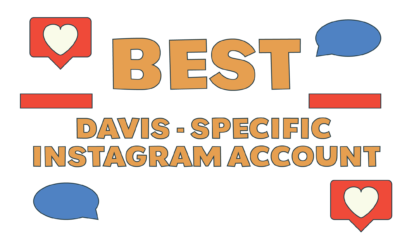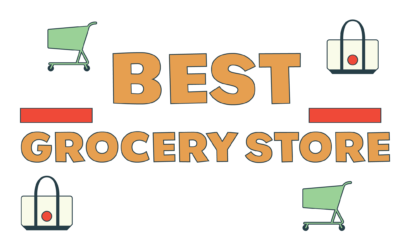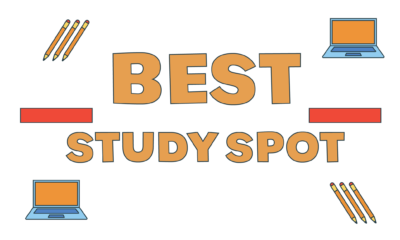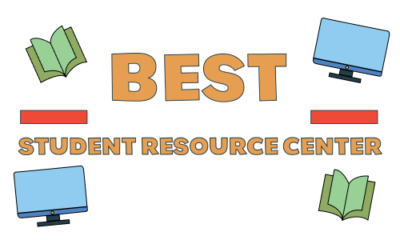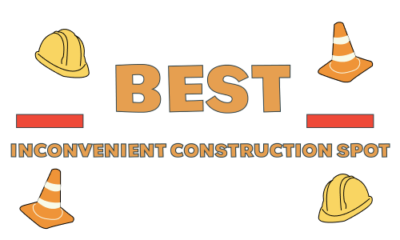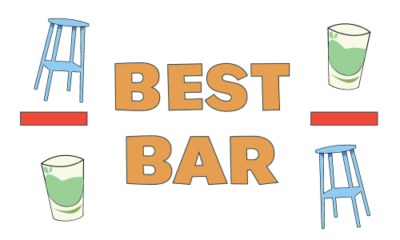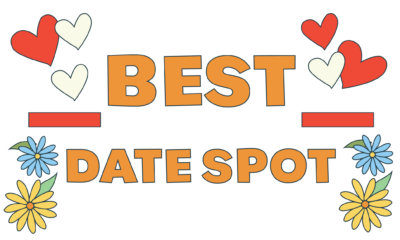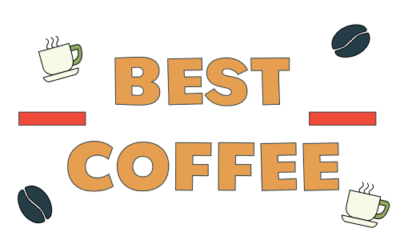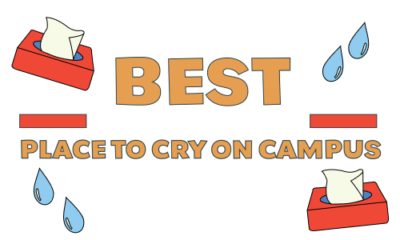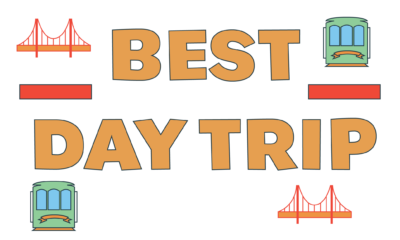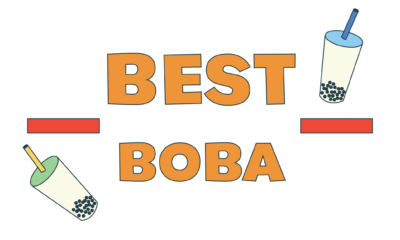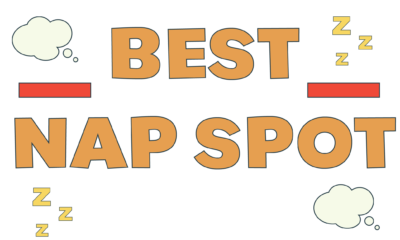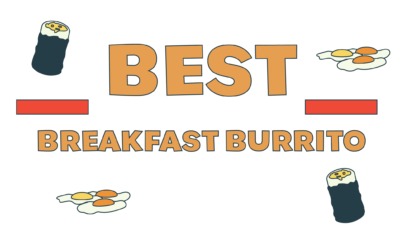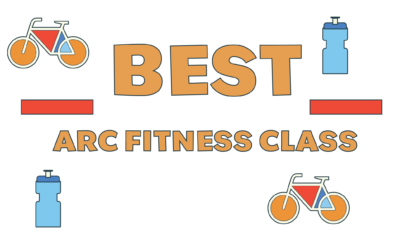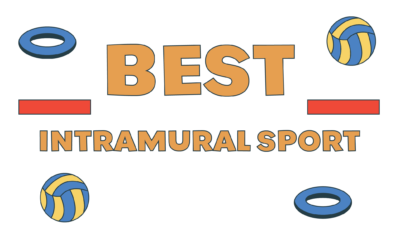 Best of Davis: Free Response
Weirdest encounter with a TA or instructor? (Or, if you are a TA or instructor, what's the strangest encounter you've had with a student outside of the classroom?)
"A few quotes from my professor this quarter:
"For many, writing a sentence is kind of like a low-grade form of demonic possession."

"Your opinion is absolutely meaningless."

"Cameras are just a rip-off of eyes."" – S.S.
"My communications TA would respond to all of my weekly responses on Canvas but nobody else's like was trying to have a conversation." – A.A.
What is the most useful non-academic thing you've learned in college?
"The bar is usually lower than you think." – A.C.
"Friendship is important. Surround yourself with people who motivate and support you." – T.H.
"How to live with other people." – A.H.
"How to lock a bike—properly and fast." – R.G.
Quick! You're finally being asked the question your parents/teachers/counselors told you you would be: best response to "What did you do during the pandemic?"
"Had a failed 2 year relationship" – H.W.
"Knit and cried." – M.P.
"Raised a duckling!" – R.S.
Share an embarrassing freshman — or senior, we won't judge — fail if you have one.
"Falling all the way down the shield's library main steps. Literally sledding on my butt all the way down the stairs." – K.R.
"Was biking home last week and my back wheel just … fell off. Literally just gave up on being attached to my bicycle." – S.S.
"I went to a frat party my freshman year dressed as a farmer but the theme was firefighter..not sure how I got that so wrong. I also cried after my first kiss with someone at a party." – A.A.
"Falling in the sand pit in front of Olson cause I couldn't stop my bike." – N.D.
An ode to Davis. Show off your prose or poetry skill with a quick haiku or two bidding Davis adieu.
"Cows go moo, davis is my boo." – A.A.
"Spotted cows and best
friends who become family
in a home we must leave." – K.R.
What is the best advice you've received in college?
"In ten years when you look back at college you're not going to remember the grade you got on this test, you're going to remember the friends, experiences, and wonderful memories from college." – T.P.
"Celebrate the small victories!" – N.D.
"You have the rest of your life to worry about your career plans, don't worry about it now!" – E.M.