If you have access to a car, are sick of going to the same restaurants in Davis over and over again and don't want to deal with the hustle of Sacramento, keep reading.
Davis can seem a little isolated sometimes, and people might forget that there are some other, smaller towns surrounding us. For those who want to branch out a little from their ritual Davis eateries, Dixon, Woodland and Winters offer some notable food choices that should not be overlooked.
Mr. Taco's is a taquería in a strip mall in Dixon. They provide the full range of typical Mexican cuisine, including burritos, tortas and various combination plates. The namesake grilled chicken tacos ($2.28), though, are one of the items that makes this place worthy of attention. Kept simple, the tacos are just a corn tortilla that encases excellently-seasoned grilled chicken, onions, cilantro and salsa verde.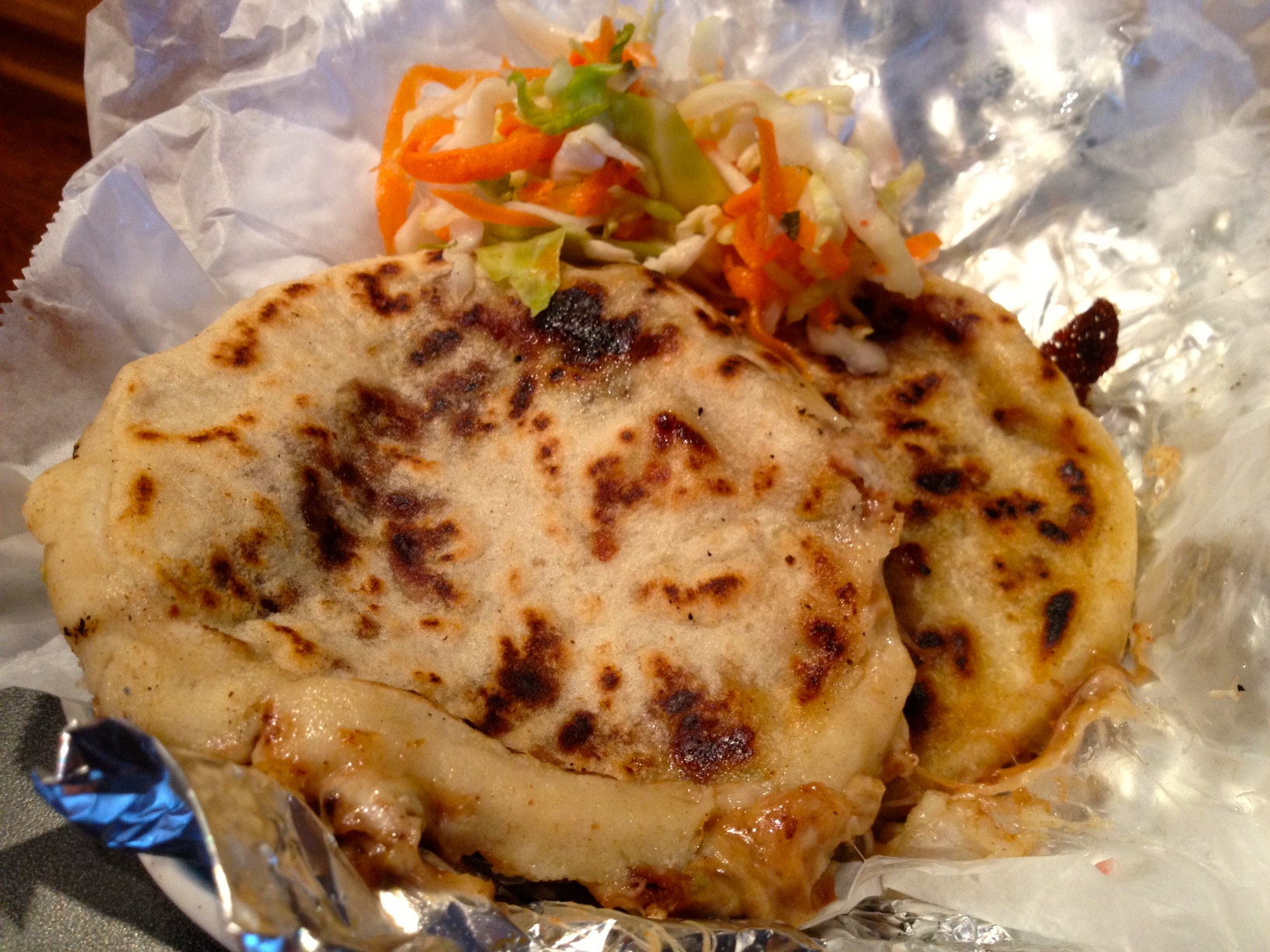 It's hard to say exactly what sets them apart from Dos Coyotes or Guad's, but they are definitely worth the extra ten-minute drive down I-80. They also serve small chicken and pork tacos for $0.99 on Mondays and Tuesdays.
Up in Woodland, Pupuseria La Chicana is a unique place that specializes in pupusas ($2.50 each) – a Salvadoran dish consisting of a homemade corn tortilla stuffed with various ingredients. The chicharron (pork) variety is a bit salty, but the frijol y queso (bean and cheese) and queso y calabaza (cheese and squash) pupusas are incredible. While waiting for food, make sure to ask for complimentary chips – they come smothered in pinto beans and are irresistible.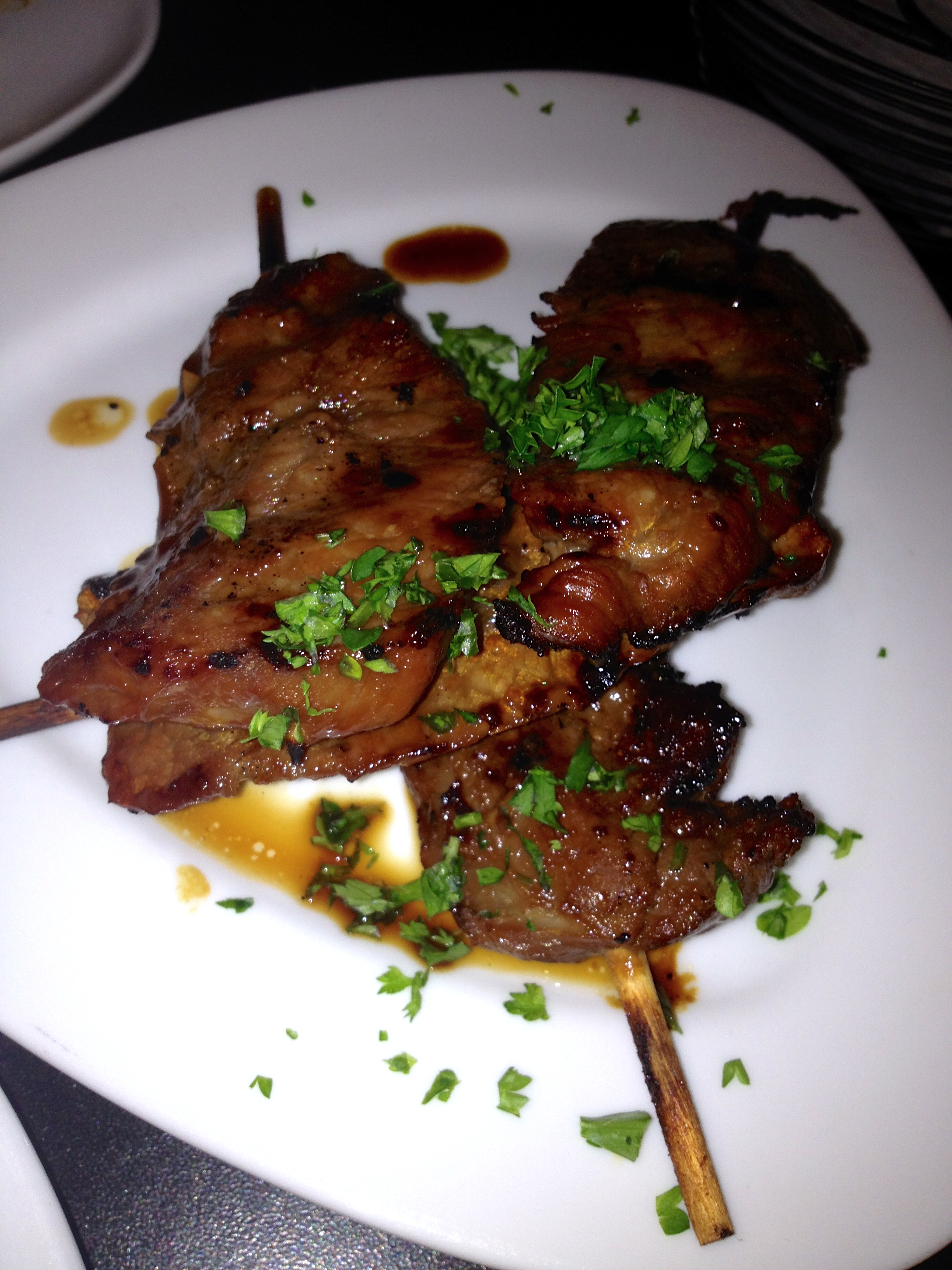 Lastly, located about a half-hour drive from Davis in Winters, Ficelle is a tapas restaurant and a true gem. Its website advertises it as "a delightfully random place to eat" — and that's exactly what it is. The menu, which varies by the week, features fusion items that derail from normal Spanish tapas; the Teriyaki Beef Skewers ($8) and Canelone Del Mar – pasta stuffed with crab and shrimp and covered in a cream sauce – ($9), if on the menu, are two items not to be missed.
Ficelle's cozy atmosphere and welcoming service make it a great place to go with a group of friends – in fact, the owners encourage table-sharing and the community experience. If everyone picks out one tapa and shares, it's possible to keep the bill relatively affordable – tapas range from $5 to $11 each. That being said, the best part about the Ficelle experience is the pitcher of sangria, a concoction of red wine, fruit and other alcohol ($35). Word of advice: make sure you have enough people in your group to make the pitcher, and the price, go around.






For your GPS:
Mr. Taco's
2600 Plaza Ct.
Dixon, CA 95620
Pupuseria La Chicana
9 Main St. #123  
Woodland, CA 95695
Ficelle
5C East Main St.
Winters, CA 95694