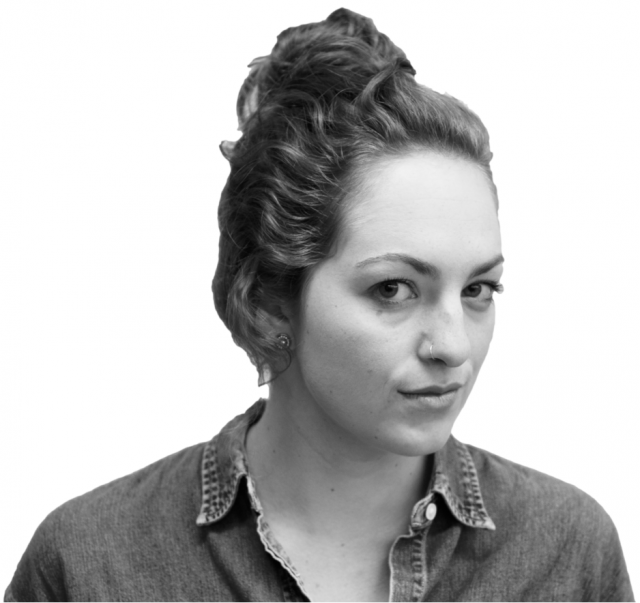 On Dec. 13, 2013, the world changed forever when Beyoncé released her fifth album, titled Beyoncé. The Queen's musical baby came into the world less than two years after her actual baby, Blue Ivy, was born.
The surprise album left fans stunned (and so so happy), but also piqued the age-old question: can women really have it all?
Beyoncé was a success according to both the critics and the charts — Apple announced that it was the fastest selling album ever on iTunes, after 828,773 copies sold in the first three days.
From my perspective, Blue Ivy has been a success as well. She is dressed to the nines every time she's photographed, and is featured on two chart-topping songs ("Glory" by Jay-Z and "Blue" by Beyoncé).
So it would seem that Beyoncé, at least, can have it all.
Her success so soon after becoming a mother shows that women can make achievements while simultaneously raising a child. However, Beyoncé is not your average mom. With what is likely a full-time support staff at her beck and call, her ability to pursue career goals is much more accessible than it is for many other mothers.
As a young woman about to enter the workforce, I face the reality of ultimately having to choose between a career or a family.  The pressure to start my career sooner rather than later in order to beat the "ticking clock" of my uterus is very real, as I face the fact that I am sadly not Beyoncé.
But I think the Queen's success should ultimately be seen as inspirational, and not unattainable. Having a role model who shows that it is possible to juggle a child, a very public marriage and one of the most successful music careers ever proves that you don't necessarily need to sacrifice one part of your life for another.
Despite some changes, our society still creates a work environment where women are forced to think about the effect of their career on their desire for children, and vice versa.
In her much-talked about "feminist manifesto," Lean In: Women, Work and the Will to Lead, Sheryl Sandberg addresses the issue of women in the workforce with anecdotes about her time working as a CEO at Facebook.
As Sandberg mentions in her book, the United States is the only industrialized nation to not have a paid maternity leave policy, according to the Human Rights Watch. This is one of the many aspects of the American workplace that puts women at a disadvantage.
However, there have been issues with Sandberg's critique of women in the workplace, as she asserts the idea that women have to have it all — that they need the baby, the job, the husband, the 828,773 copies sold in order to be a successful woman. While this may have worked for Sandberg and Beyoncé, it's not necessarily the path that all women should choose to follow. Feminism is about being able to make a choice and do whatever you want, and if you want to be a housewife with a baby or a forever single lady instead of having a spouse or a career, that's just as feminist as wearing a rhinestone-studded bodysuit on your world tour.
Beyond having a career and raising a child, Beyoncé has maintained her relationship with Jay-Z — an extraordinarily successful musician and businessman — despite both of their individual fame.
Bey and Jay have lasted longer than most music careers — they've been together for over 12 years and they've been married for six. In her HBO documentary, "Life is But a Dream," she frequently mentions how much support he has given her throughout their relationship, both emotionally and professionally.
Time and time again Beyoncé has proved that she is more than just Jay-Z's wife, and even wrote about it in her song "Flawless," singing, "I took some time to live my life/But don't think I'm just his little wife."
At the same time, Jay-Z is featured in multiple songs on her new album, most notably "Drunk in Love." The video shows them being their cute selves on the beach, and their real-life chemistry comes through (although the content of this song is questionable, but that's a topic for another week).
Beyoncé has managed to have a family in the spotlight while building a successful career, but she does leave women wondering if this is possible for those of us without 17 Grammys and the King of Hip-Hop for a husband.
Remember what they say: you have just as many hours in a day as Beyoncé. But don't feel bad if they're not spent looking for a boyfriend or a record deal.
If you want to talk more about Blue Ivy and her impeccable style, HANNAH STRUMWASSER can be reached at hstrumwasser@gmail.com.