Readers and fellow fashion-mavens, I thought I'd finally give you all a better sense of who writes these articles. My name is Allison Reiss, and I am a third-year design major.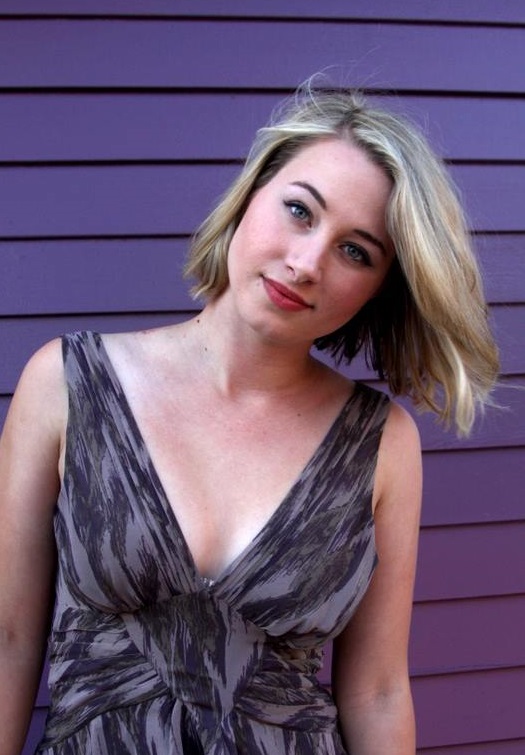 My background in fashion:
In high school I participated in an after school fashion design regional occupation program. I learned extensively about the fashion industry from guest speakers and hands-on projects. Here in Davis I have taken several textiles and clothing courses. I also worked two summers at a tiny, locally owned clothing boutique in my hometown. At the boutique, I helped manage the store's blog and social media campaign and even assisted the owner with buying directly from wholesalers. My favorite part of my summer job at the boutique was interacting with clients and dressing the mannequins.
My style in three words:
Hodgepodge, thrifty and wannabe-Parisian. I am still developing my personal style. I wish I already had a chic and composed signature look, but for now I am still experimenting with fashion. I figure I'm young; there is still time to be playful!
My favorite places to shop:
For trendy clothing I love Zara and H&M. If I online shop, it's usually on Tobi or Lulu's; but I am a thrifter at heart. I've picked up some of my favorite pieces at thrift shops. If I take a trip to an exciting city, I make it a point to check out the secondhand stores. I've found some treasures in Seattle, New York, San Francisco and Austin, Texas. Crossroads Trading Company is my absolute favorite.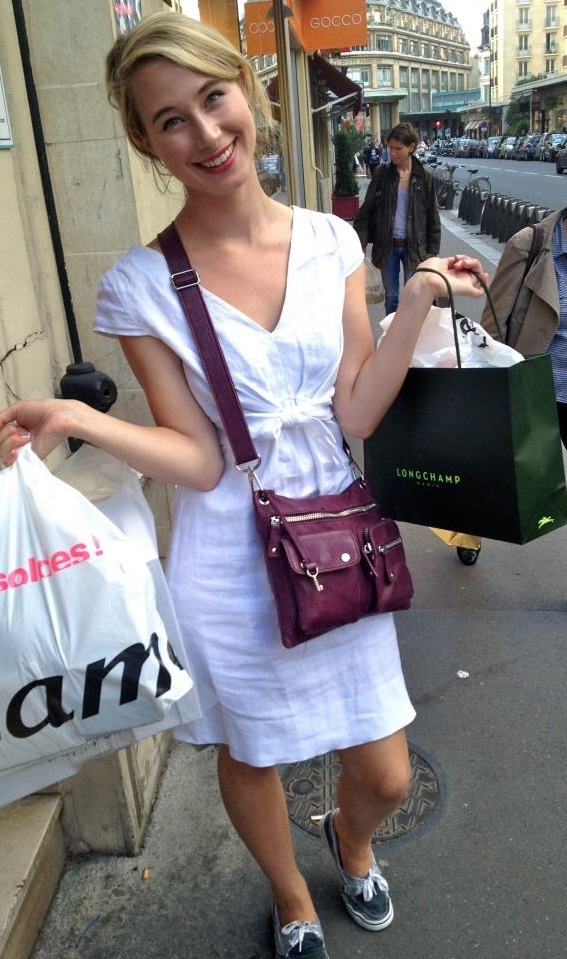 What I look for when I thrift:
I usually search for my favorite designers — Nanette Lepore and Marc Jacobs. I can't afford to buy their clothing right off the runway so I thrift. It's my favorite kind of treasure hunting. I also love finding J Crew and Anthropologie pieces (especially sweaters) for their sophisticated, yet casual look. I have also been looking for a pair of vintage Salvatore Ferragamo flats in my size for several years now. These shoes typically run from $300 to $400 dollars new. When I manage to find them used for $45 I always find them two sizes too small!
My style muse:
I've always been inspired by the Carrie Bradshaw character on Sex and the City. I love how many risks she takes with her clothing. Even though sometimes her outfits are over-the-top, I find her bravery inspiring. I love the drama and almost costume-like nature of her outfits.
Why I love fashion:
To me, each garment and accessory is a statement. I have found that putting together these statements into a thoughtfully composed outfit can take just as much work as crafting well-written sentences into a cohesive paragraph. It's a labor of love.
My favorite fashion quote:
"Style is a way to say who you are without having to speak." – Rachel Zoe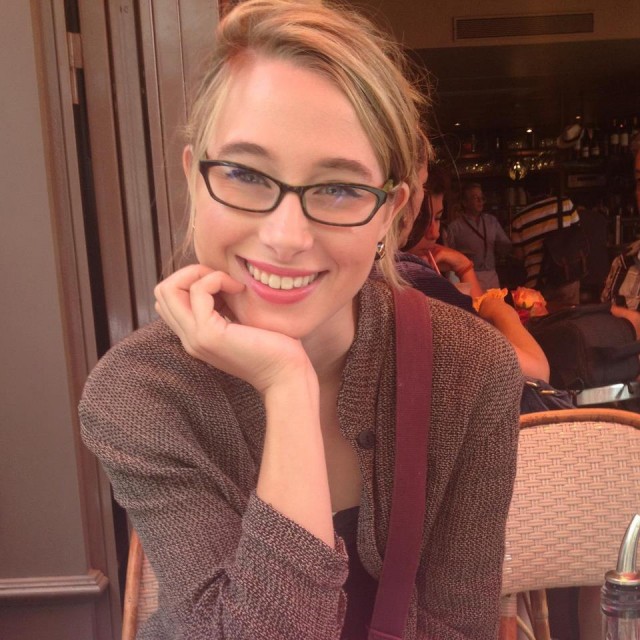 Graphic by The California Aggie Graphics
Photos Courtesy of Allison Reiss