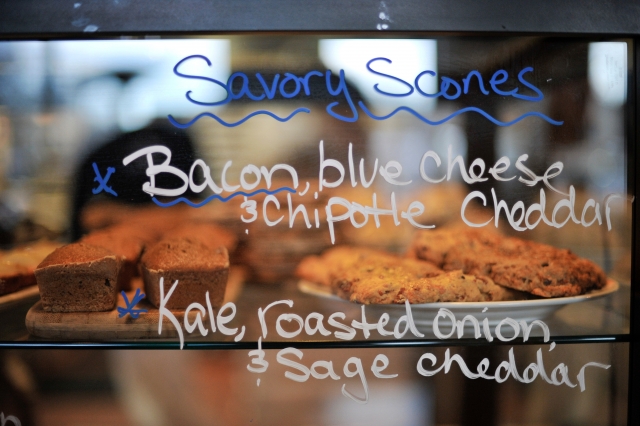 This week marks the 4th annual Sacramento Bacon Fest. There will be bacon themed events from Jan. 19 to Jan. 25. The festival was started in 2012 and allows only all-natural, house made bacon to be served, excluding pork from factory farms. The event supports local chefs and restaurants and encourages high quality, natural products. Chefs have experimented with dishes such as bacon bon bons, bacon tater-tots and bacon gelato.
Events include a Bacon Education Session with Chef Dionisio Esperas Jan. 20 at Sacramento Natural Foods Co-op from 6-8:30 p.m. with a registration fee of $49. On Jan. 22 Capital Dime in Sacramento is hosting their "Bacon Week Party" from 5-11 p.m. with, according to their website, "bacon-inspired menu surprises, local beers and cocktails". The week of bacon themed events will end Jan. 25 with a Bacon Week Chefs Competition at Mulvaney's from 2-5 p.m.
For more information and events visit www.baconfestsac.com.
Photo Courtesy www.baconfestsac.com.