As I waited for 15 minutes past our set meeting time, I thought to myself, "The Queen is never late, everybody else is simply early." This quote from the Princess Diaries sequel seemed more than applicable today since I was about to interview a drag queen. However, in his own words he is, "a drag princess or baby Beyoncé in training."
Jim De Ocampo, a third-year communication and linguistics double-major, performs in feminine dress to entertain others and raise funds to benefit national organizations, such as The Trevor Project. The Trevor Project has been providing crisis intervention and suicide prevention services to LGTBQIA youth since 1998.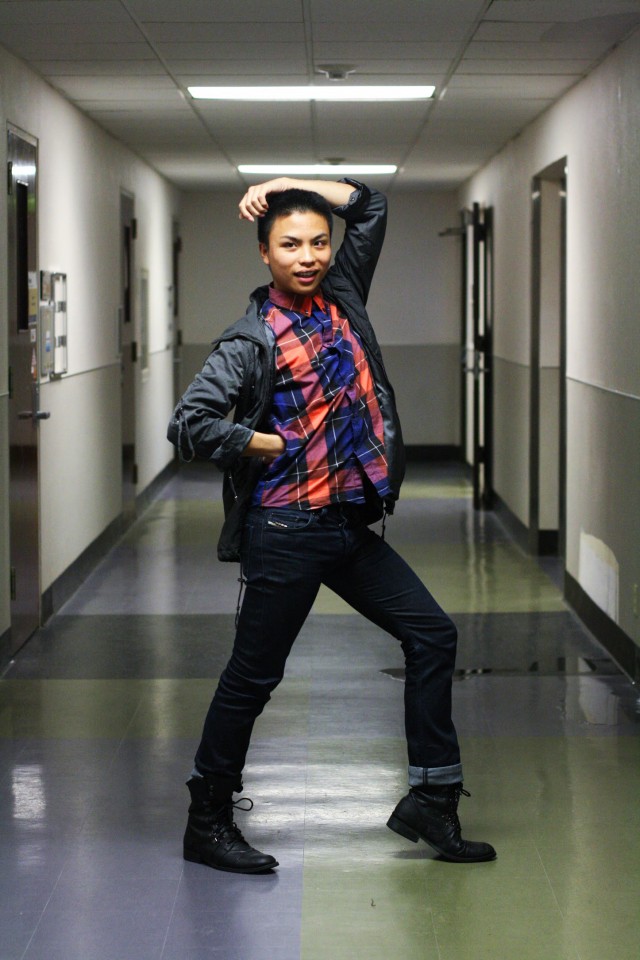 "I may not be the best person to give advice, but I want to make sure that this organization is up and running to provide these services for LGTBQ teens," De Ocampo said.
De Ocampo has dressed in drag "eight good times" during the last three years of his career, including this year's sold-out Davis is Burning annual drag show on Jan. 10.
The 25th annual Davis is Burning drag show and competition was organized and performed by members of Davis' Delta Lambda Phi fraternity for gay, bisexual and progressive men.
"My Big Brother, Lucas, introduced me to drag and reminds me how much potential I have. It's the best feeling, and I'm very happy to share four years of my life with these strong and diverse individuals," De Ocampo said.
In addition to competing alongside his fraternity brothers in the Davis is Burning show, De Ocampo was booked to perform for a professional-level show at Faces, a popular gay nightclub in Sacramento, as soon as he turned 21 years old.
De Ocampo performs as Heidi Audacity, who De Ocampo describes as "graceful but also aggressive" on stage.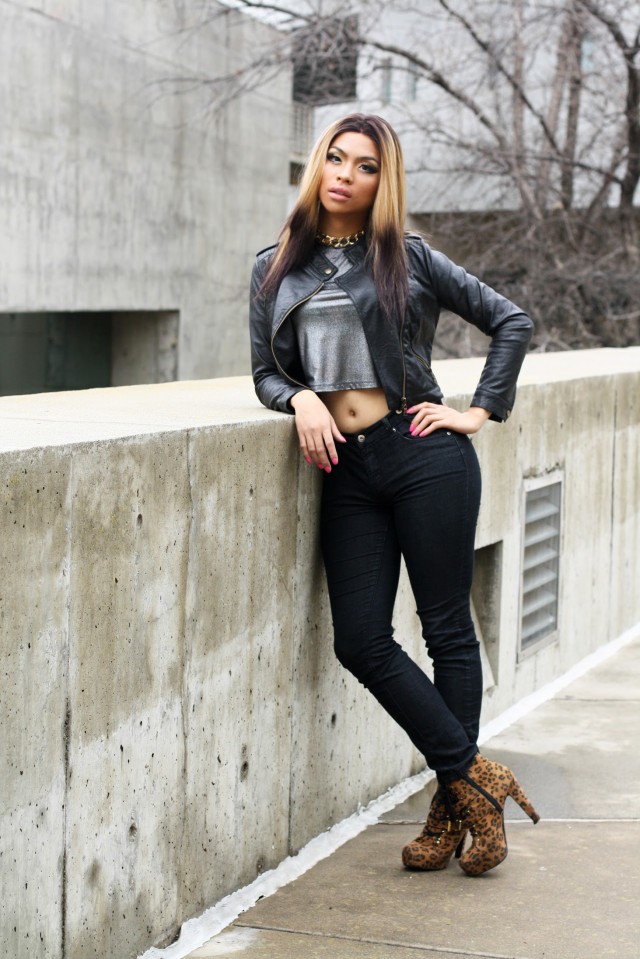 "One moment I'll be doing ballet and Vogue hand movements, and the other I'm doing hip hop," De Ocampo said. "Heidi likes to sing. She's very verbal. Very outspoken. Audacity," De Ocampo said.
Women's clothing, makeup and wigs allow him to explore a "multitude of looks and performances." This gender-bending avenue of self-expression is a fun and fierce form of storytelling, art and entertainment.
Aggie Style Watch would like to thank Jim De Ocampo for taking the time for interviews and photo shoots that help show others just how powerful clothing can be as a tool to transform yourself and showcase whoever you are.
Graphic by CA Aggie Graphic Team
Photos by Julia Kinkela