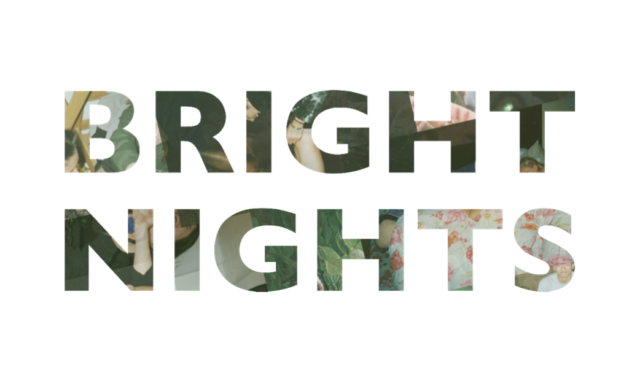 A photo essay by Ken Cunningham
It's Friday evening.
The last glow of pink in the sky just faded and the crows have settled into the trees. The last handful of students bike as fast as they can off campus. As the night blackens, the air runs quiet. But under the dark blanket of the night sky, Davis students are anxiously making their way from place to place.
It's the unseen that adds to the excitement. The lines blur between the music, the conversation, the emotion, the scenery. It's this blurred feeling that draws me into taking photos at night. Most people I take pictures of don't notice the blinding millisecond that exposes the scene for what it really is. But in that millisecond, my film camera flash captures more of the night than any device (human or machine) could.
For this photo story, I've lifted the dark blanket to expose the truly Bright Nights.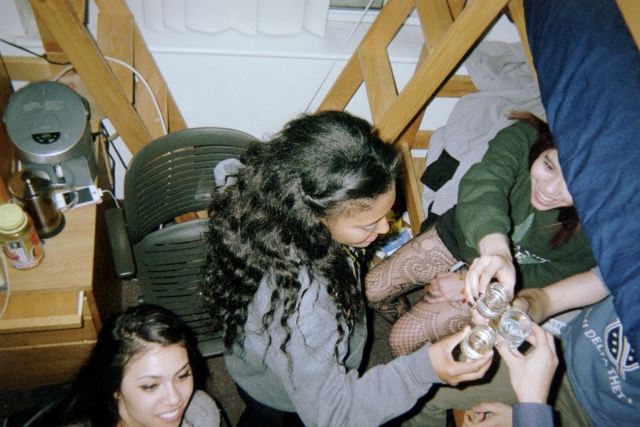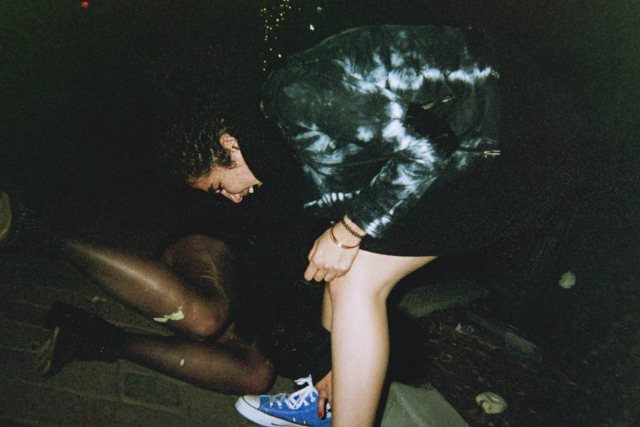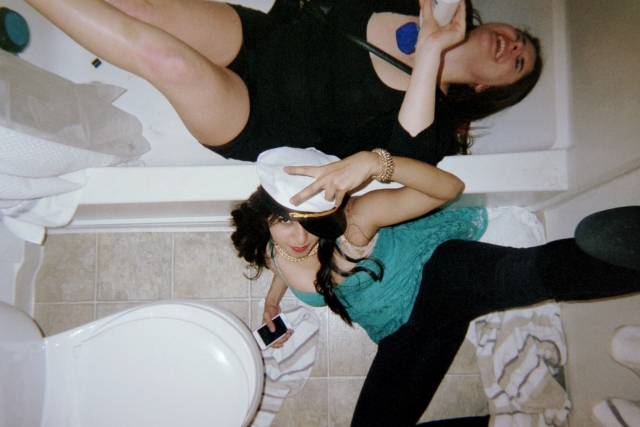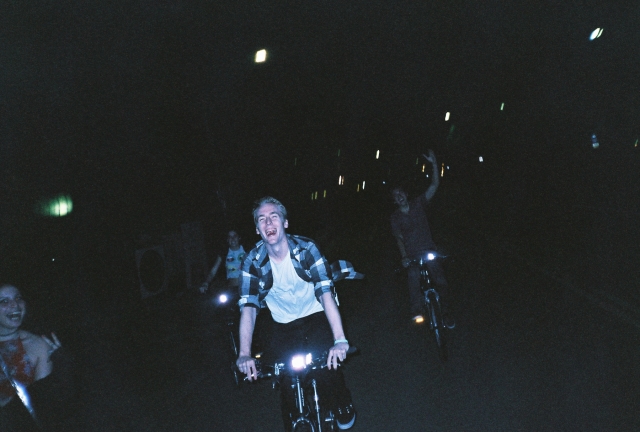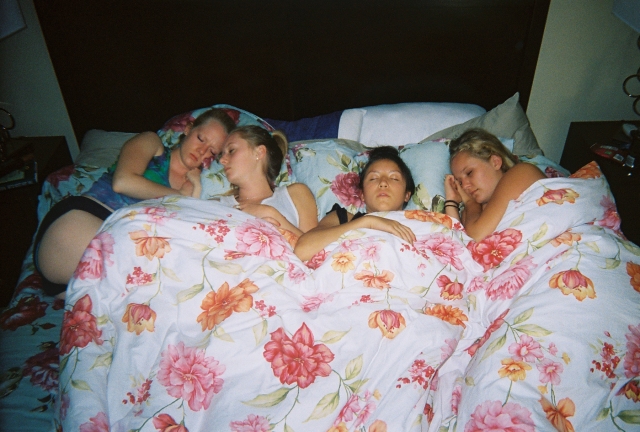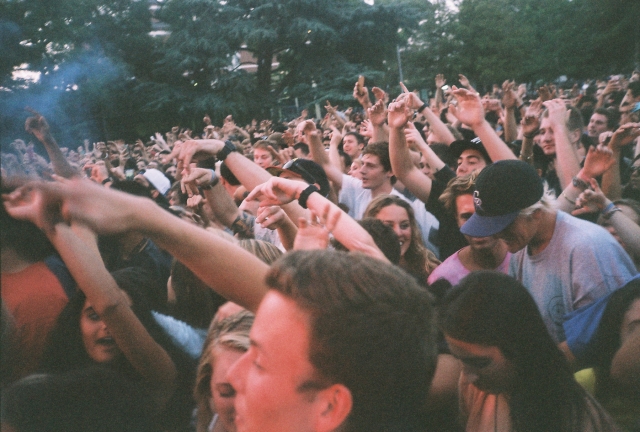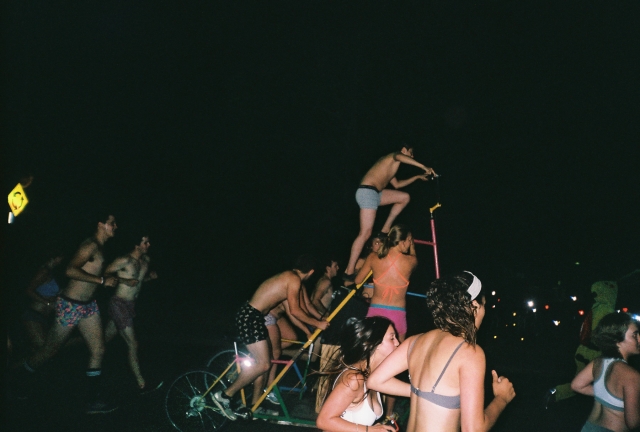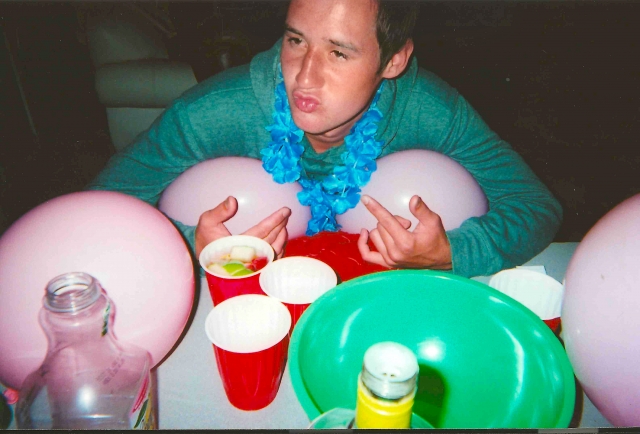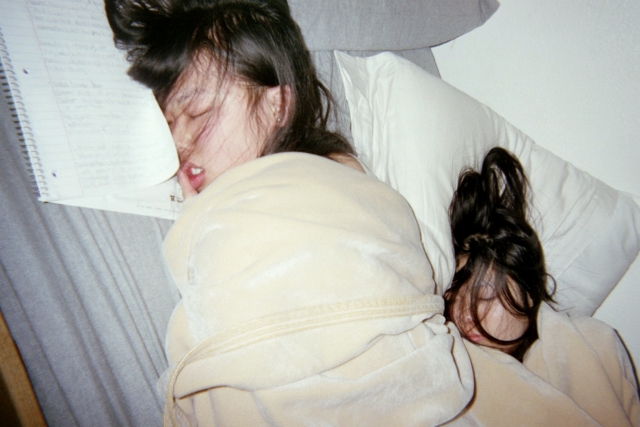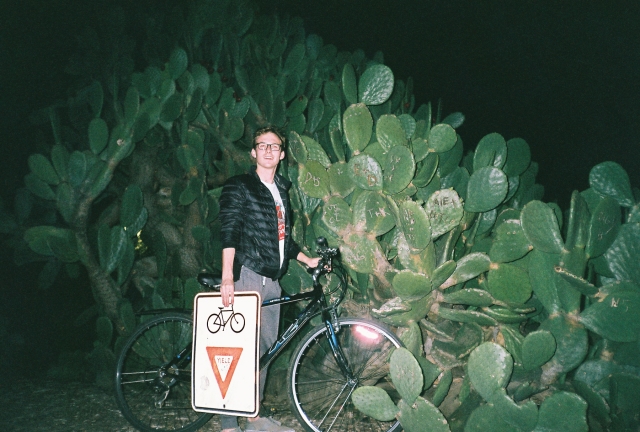 Ken Cunningham is a photographer for The California Aggie. Catch him around campus sporting sunny shorts on a rainy day making his way to a food engineering class. He is currently transfixed on composure, observation, and culture. You can contact him at photo@theaggie.org.