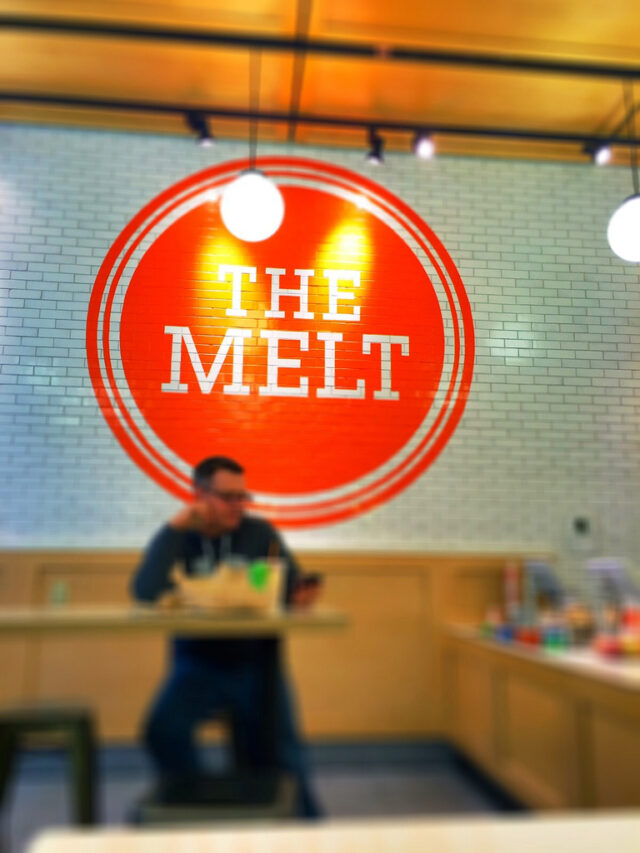 The Melt on First St. closed Feb. 3, just over a year after it was opened in November 2013.
The grilled cheese restaurant is headquartered in San Francisco and has 11 other locations throughout California, including Berkeley and Los Angeles.
The Melt is famous for its simple yet creative grilled cheese menu that includes items such as the "Mac Daddy," a grilled cheese filled with bacon macaroni, and the "Shroom," which contains cheese, mushrooms, onions, spinach and spicy brown mustard. The menu also includes soups and salads. Recently however, The Melt has extended its menu to include burgers as well.
"Since we changed our menu to have burgers, at least five or six of our locations closed because, due to city planning, some existing burger joints won't allow competition on the same city block," said Stewart Smith, shift supervisor at The Melt in Stanford.
Davis's Melt was located next to burger chain The Habit.
"I went there once; I got tomato soup and a grilled cheese. I thought it was good but I felt like it wasn't super special because it was kind of tiny and I didn't go back since …it's just because there's so many other places in Davis to eat," said Veena Bansal, a fourth-year psychology and political science double major.
Davis Commons has seen a number of businesses come and go over the years. After Ben & Jerry's closed in February 2012, The Melt was able to take its place and, similarly, Whole Foods was able to expand its space after Jamba Juice closed in November 2013.
"I feel like we get a lot of new restaurants here because it's a college town and it's kind of a fad thing," said a first-year international relations major Corinne Cook. "When a new place comes [into] town, people just go there for the first year or two and then they get bored of it and stop going."
Courtesy Creative Commons