Optimism high as No. 66-ranked UC Davis works harder than ever before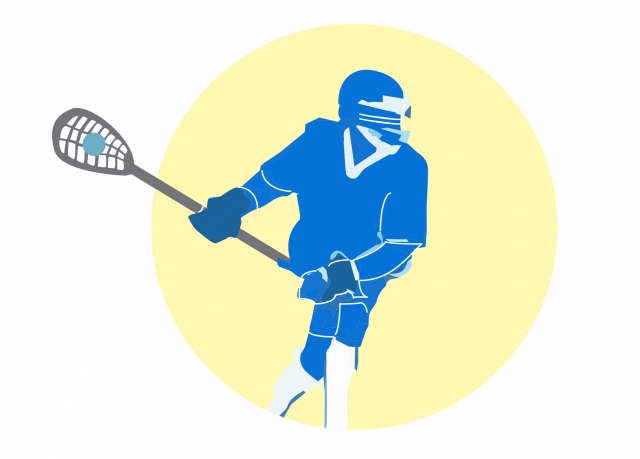 "We get the job done anyway." These were the words spoken by head coach of UC Davis lacrosse, Kate Henwood, who flashed smiles as she found a few minutes to spare for The Aggie. "We're not necessarily endowed with a lot of the same resources a lot of other programs are, but we're the hardest-working."
"Hardest-working" might just be the right words to describe this lacrosse program, which ranked within the top five lacrosse offensive teams in the nation in 2012. In 2013, Aggie lacrosse took down 14th-ranked Stanford University in the biggest upset of the season, and most recently, the team has seen four wins by over six points against ranked schools Saint Mary's, Fresno State, Robert Morris and Old Dominion.
The women of UC Davis lacrosse intend to accomplish even greater feats as the onset of the spring season approaches this weekend. Beginning Friday the Aggies will face a total of 17 teams throughout a two-month season, taking on Lehigh and Lafayette Universities in Pennsylvania to start. Fans of the Aggies can look forward to supporting the team in their home games beginning March 2, where they will face Detroit, USC and Stanford University, among others.
"We're ready to go and the girls are anxious," said coach Henwood. "We're confident that we have a really good lineup going into our opening weekend."
Looking to best her previous statistics this season is senior attacker Elizabeth Landry. Entering the season with 110 goals, and as a leader in the conference in 2014 for goals per game and points per game, Landry couldn't be happier to continue her work on the field.
"Everything feels right. It's home on the field. I've been there for so many hours — I put in over 20 hours a week," Landry said. "When you're out there it's nice to have a break from everything else that is going on. You just get to focus on the ball and the game and you don't have to think about school or anything else, just what you're doing right in the moment."
Landry will be joined by six other seniors, including attackers Meghan Jordan, Troy Cragen, defenders Rachel Mack, Sara Quero, Allie Lehner and goalkeeper Kai Murphy.
Keep an eye out for scores from their games which begin on Friday.
Graphic by CA Aggie Graphic Design Team