Disney's latest feature adapts inspiring true story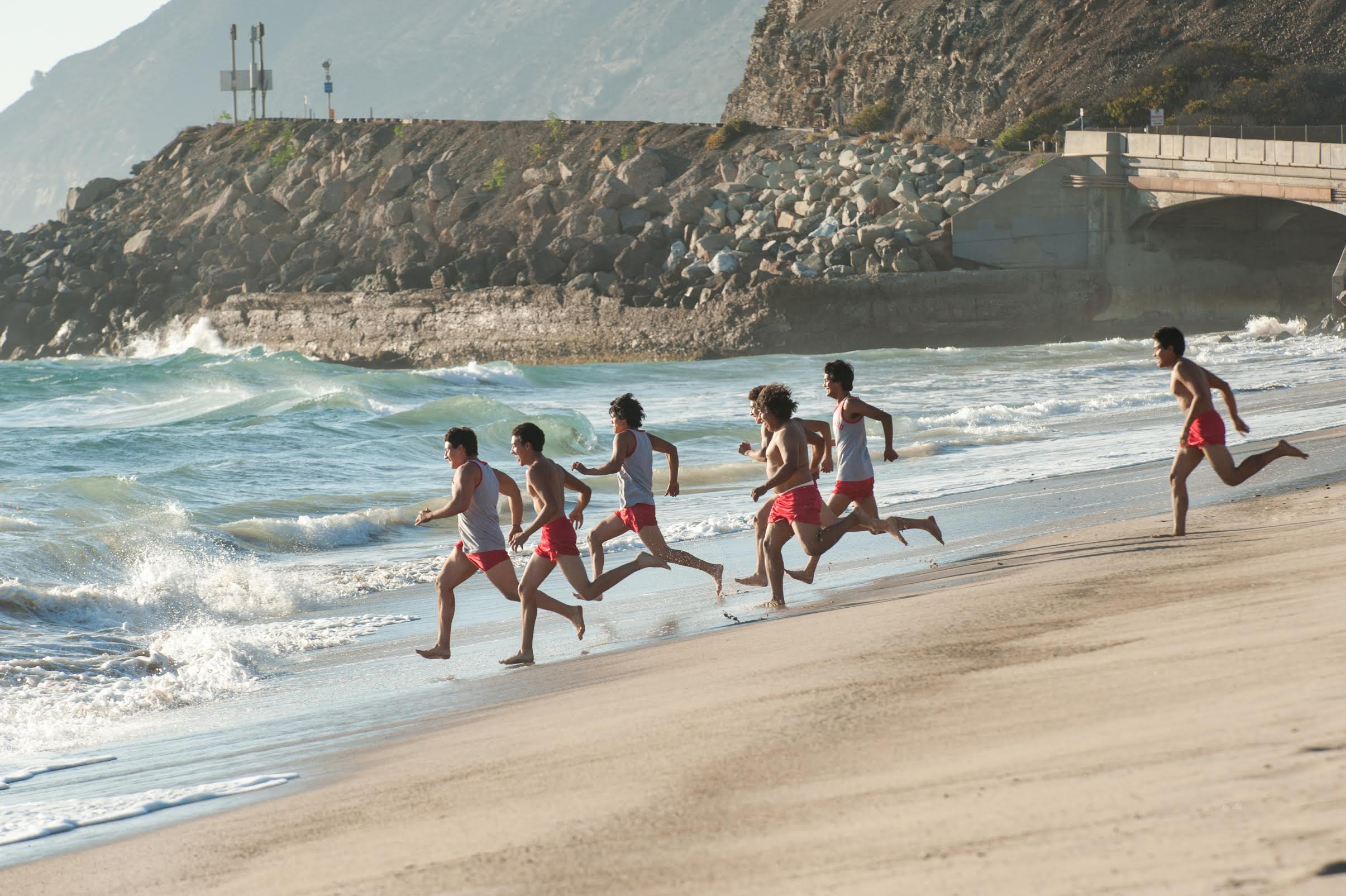 Run, don't walk, to Regal Stadium 5 in Davis to catch a showing of Walt Disney Pictures' latest feature film, McFarland, USA, which opened everywhere Feb. 20.
Directed by Niki Caro, the live-action sports drama adapts the true story of high school cross country coach Jim White (Kevin Costner) and his all-boys cross country team from a predominantly Mexican-American high school in the small town of McFarland, California. Set in 1987, the film follows White as he coaches his team from being novice athletes to victors of a statewide cross country championship.
"[This film] means an awful lot to the community of McFarland, myself included," White said. "What it's done for the community actually is we now have a new city logo. It's a runner, silhouette of a runner running through the field and underneath, it says, 'Tradition, Unity, and Excellence.'"
Costner read about White's story in Sports Illustrated before he was approached for this project and actually played McFarland High School in baseball when he was a teenager. He sees the film not as a sports tale, but rather an inspiring story exploring a disadvantaged group's triumph over adversity and a father's moving mission to provide for his family.
"At its very core, this is not a movie about running. It's not about cross country," Costner said. "This movie is really about the American Dream and the American Dream in McFarland is alive and well.  There's nothing more American than a parent trying to make their life better for their children."
Costner hopes the film sends a positive message to audiences on the ability of people to affect and inspire others.
"We have the power to build people up and we equally can just tear someone down so it's a very delicate thing when you put the life of a young person in your hands and say I'm going to coach you," Costner said.
In addition to a sense of appreciation for the community of McFarland, White hopes the film shines light on the rough circumstances that many of America's youth continue to live in. He hopes that his team's ability to succeed beyond these limitations is a testament to how overcoming adversity is possible.
"[Costner] truly showed a love for the kids and a love for the town and the community, and I think you're going to get that feeling when you see it and — and that's a wonderful feeling," White said. "The other part of [the film] is really, really true to [the] life hardships that the kids have to go through working in the fields. That is so, so important to understand what they're really going through. And then to come back and have a successful life that they're having."
McFarland, USA is currently showing at Regal Cinemas Stadium 5 on 420 G St. in Davis.
Courtesy photo by Walt Disney Pictures.