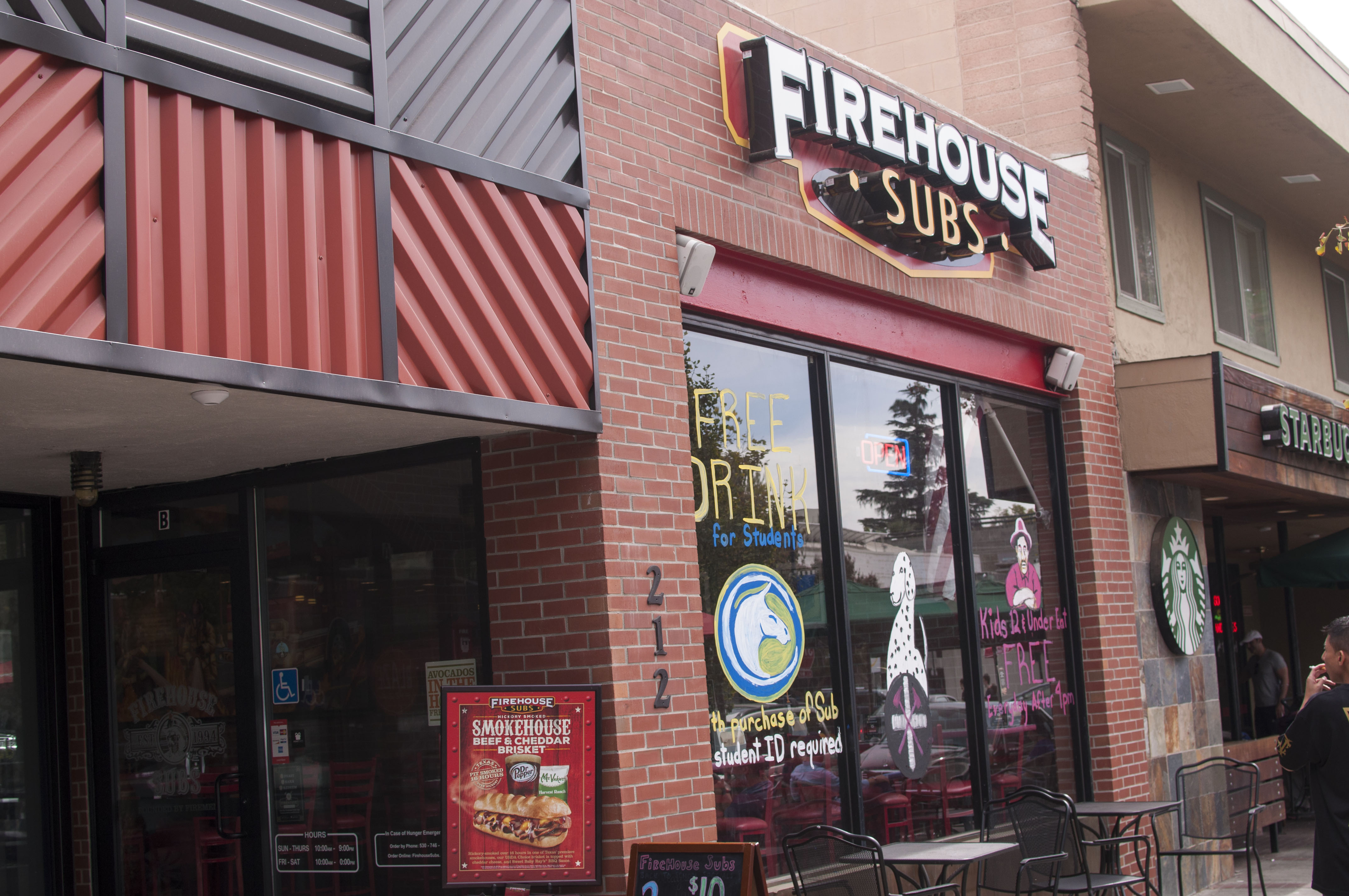 Downtown Davis restaurant hosts fundraisers to help families in need  
On Sept. 23, Firehouse Subs, located at 212 F St., took part in a fundraiser in which 25% of sales were donated to the Amador Community Foundation to support families affected by the recent California wildfires. Other Firehouse locations in the Sacramento region also took part in the fundraiser.
"Firehouse is always about the firefighters. We want to help them out because they are the real heros," said Suman Pauduel, manager at the Davis Firehouse Subs location.
Firehouse Subs is a chain restaurant that was started in Florida by two firefighters. The Firehouse Subs Public Safety Foundation is a nonprofit that donates equipment and other goods to fire departments.
When ordering food at Firehouse Subs, customers can donate to the organization by rounding up the cost of their order to the nearest dollar, donating spare change and/or buying a recycled five-gallon pickle bucket for $2.