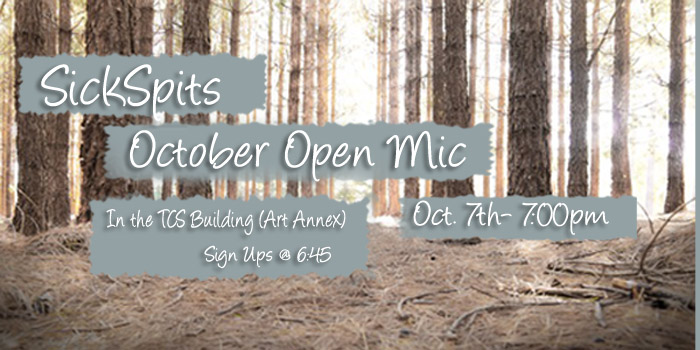 Your weekly dose of art and culture
International Festival Davis 2015
Oct. 4, noon to 5 p.m., Free
Central Park
The 5th annual International Festival, hosted by International House, comes to Davis on Sunday, Oct. 4. Join this celebration of diversity that includes live music, entertainment and much more for the whole family.
TEDxUCDavis: Exploring Human Data
Oct. 3, 10 a.m. to noon, $10 for students and $12 for non-students
Varsity Theatre
Come out to the first TEDxUCDavis talk of the year, which will feature four speakers and two performers who will explore the concept of human connectivity.
UC Davis' 6th Annual Brewfest
Oct. 10, 1 p.m. to 3:30 p.m., $36-40
Aggie Tailgate Field
UC Davis will host its very own Oktoberfest prior to their game against Northern Arizona! This event will feature 50 craft breweries and over 90 different breweries from throughout the United States. Must be 21 years or older.
MUSIC AND OPEN MICS
UC Davis Symphony Orchestra: "Rising Stars of Opera"
Oct. 4, 2 p.m. to 6 p.m., Free
Jackson Hall, Mondavi Center
Come out to the Mondavi Center to enjoy an evening of the "Rising Stars of Opera," which will include the UC Davis Symphony Orchestra, directed by Christian Baldini and the San Francisco Opera Adler Fellows.
SickSpits October Open Mic Night
Oct. 7, 7 p.m. to 9 p.m., Free
TCS Building/Art Annex
After a summer hiatus, SickSpits is back! Come down to the Art Annex on Oct. 7, bring some friends and either participate in the open mic or simply enjoy the work of your peers.
LITERATURE
Author Event— A Jann Plan with Gregg K. Jann
Oct. 4, 2 p.m. to 3 p.m., Free
The Avid Reader
Join the Avid Reader in welcoming author Gregg K. Jann, who will be discussing his newest collection of essays, A Jann Plan: Creative Origins Advocacy/Teach Peace and Creative Accountability. Jann's previous book, Bettering the World, is a collection of essays on philosophy and political science.
ART
Joseph Finkleman Gala and Opening Reception
Oct. 4, 1 p.m. to 4 p.m., Free
Gallery 1855
Gallery 1855 will be hosting a special artist reception for Joseph Finkleman, who is known for his photography and for designing the Davis Cemetery Arboretum. Light refreshments will be served and there will also be a live music performance from Joaquin B. Feliciano.