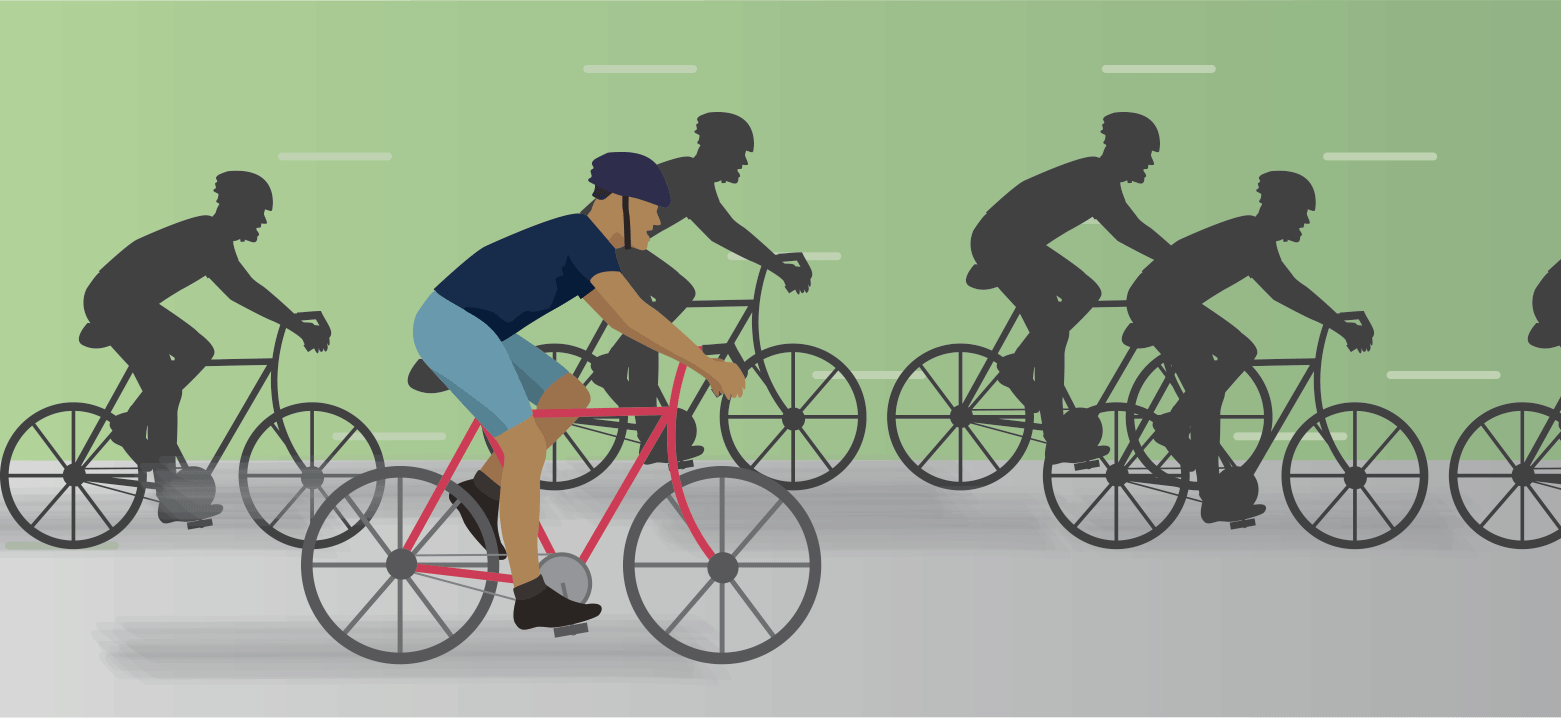 Foxy's Fall Century offers a 100-mile course beginning, ending in Davis
Last Saturday, Oct. 17, the Davis Bike Club (DBC) put on one of its biggest events of the year, the Foxy's Fall Century (FFC) bike ride. The race, which was held for the first time in the late 1960s, attracts hundreds of endurance bikers each year and is known to be a scenic 100-mile route.
"The course starts in Davis and heads out south toward Dixon. Then [the ride continues] through the outskirts of Vacaville, cutting south along Frontage Road through the suburbs of Fairfield," said Jon Penaloza, a member of DBC and a UC Davis  alumnus. "[The course then] comes up north through the Napa Hills on Highway 121 and 128, [finishing in] Davis."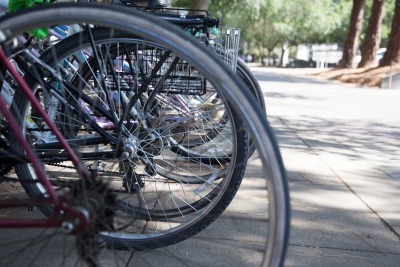 According to the DBC website, the ride is named for Ed Delano, nicknamed "Foxy Grandpa." Delano was a well-known Davis cyclist and an active leader of DBC when it was founded in 1976.
Penaloza said that FFC is important in keeping DBC active, as it helps raise money for future events and rides.
"[DBC] is one of the longest-standing local [bicycling] clubs in the valley, if not the state," Penaloza said. "[FFC] is a big fundraiser for the club and it allows [DBC] to support itself and its other riders."
FFC's participants vary from first-time 100-mile riders to experienced endurance bikers.
According to Aaron Curtin, an employee at Davis Wheelworks repair shop, many of the bikers participating in the ride sought bike repairs in preparation for the event. Curtin explained that most repairs are general tune-ups consisting of gear and brake checks, as well as new tire replacements.
"First-time [century riders] don't know what to expect so they [ask] what kind of repairs they will need," Curtin said.
Sean Clark, a member of the DBC and a participant in FFC, explained that many of the long time riders participate in FFC in preparation for other races and competitions. He said that the time it takes to finish a century race varies depending on the motivations and goals of each biker.
"It's usually a four-and-a-half to five hour [ride] with the fast group, but it just depends. Some people like to take their time and enjoy the ride and in that case it might take six or more hours," Clark said. "I'm motivated to [continue riding] when I'm with friends who also want to finish."