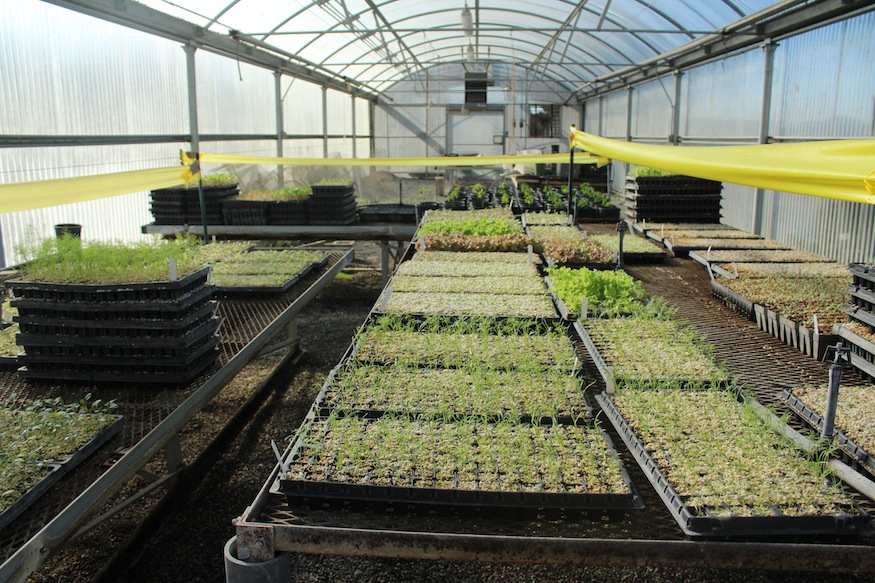 UC schools compete to reduce campus-wide carbon footprint, help the UC system reach carbon neutrality
From Oct. 6 through Dec. 10, all University of California campuses are participating in the system's first-ever Cool Campus Challenge, a competition that was created by the UC and the UC Berkeley Renewable and Appropriate Energy Laboratory. The challenge is an online learning experience designed to encourage and reward staff, faculty and students to reduce their carbon footprints and help the UC reach carbon neutrality by 2025.
To be a part of the Cool Campus Challenge, members of the university can go to the campaign's website and sign up to receive weekly emails that will teach them more about their carbon footprints. Additionally, the weekly emails will highlight an important theme and suggest actions (or pledges) that the public can take to directly reduce greenhouse gas emissions, while increasing education and awareness of climate disruption.
What students can also do to help UC Davis be crowned as the "coolest" school is to sign up for the challenge and take pledges including switching to LED lighting, remembering to turn off computer monitors when they're not in use and purchasing environmental-friendly equipment from companies like Energy Star and the Electronic Product Environmental Assessment Tool, better known as EPEAT.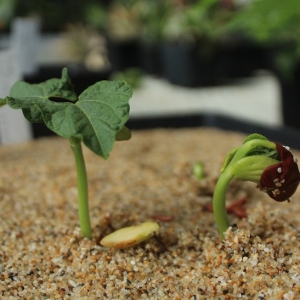 As of yesterday, UC Davis is currently second place in the competition with 1507 participants and 2,245,926 points raised. Currently, the university is neck-and-neck with UC Irvine, which surpassed UC Davis last week to score the number-one spot.
Third-year biology major Karen Parga signed up for the Cool Campus Challenge, and said she is helping reduce her carbon footprint by paying attention to energy-saving details that people tend to neglect.
"I ride the bus everyday to school and always make sure the lights are off in my apartment when they are not in use," Parga said. "I am also always checking to make sure I've turned off my monitor when I'm done."
For every action taken, students earn points that will be entered in a raffle in which they can win energy efficient prizes such as a solar-powered cell phone charger.
These points will also be added to the campus' total. By the end of the challenge, the points of all schools will be tallied up and the campus with the highest count will be crowned the "Coolest UC Campus."
The Office of Stewardship and Sustainability has been reaching out to campus groups such as the Cal Aggie Marching Band-uh!, the ASUCD Coffee House, Student Housing and Unitrans, asking their members to pledge and encouraging their members to ask their friends to do so as well.
UC Davis Chancellor Linda P.B. Katehi is a fan of the Cool Campus Challenge. She is helping the school stay "cool" by registering for the challenge and posting on her blog requesting others to do so as well. Katehi also said that she and her staff are trying to be "cool ambassadors" so that they can spread the word of environmental awareness and make UC Davis a leader in the challenge's goal of carbon neutrality.
"I am a strong supporter of President Napolitano's carbon neutrality initiative, which our campus is well on its way toward meeting," Katehi said.
  Second-year environmental science and management major Alyssa Gomez also signed up for the Cool Campus Challenge. Gomez is reducing her carbon footprint by practicing vegetarianism.
"I've been vegetarian for almost three years now and that's probably been my biggest contribution to the environment," Gomez said. "By not eating meat I save a significant amount of water and reduce gas house emissions."
Students, faculty and staff can take part in the initiative by pledging to be more environmentally conscious at coolcampuschallenge.org.