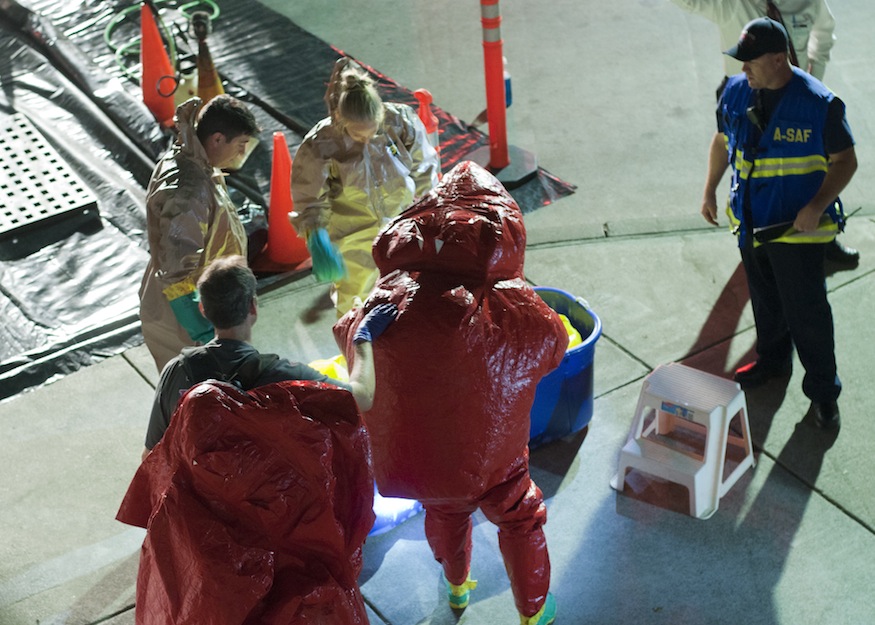 Laboratory remains closed until further evaluation
On Oct. 26, faculty and staff were evacuated from Young Hall after the UC Davis Fire Department responded to a chemical spill in one of the hall's labs at approximately 5:00 p.m. The chemical spilled was acrolein.
Following the evacuation, hazmat teams went into the hall to evaluate and deal with the spill. One person was evaluated for injuries and was released. No other injuries have been reported. The fire department and hazmat team left the scene at approximately 6:30 p.m.
Young Hall will remain open with the exception of the lab where the spill took place. The lab will be inspected by the university's Environmental, Health and Safety department before reopening.
Further details surrounding the incident to come.