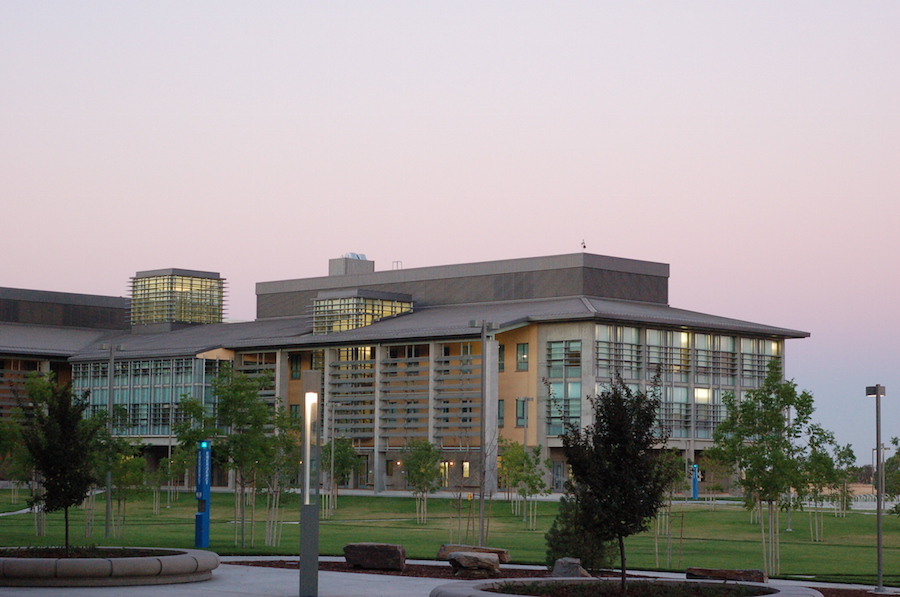 Suspect deceased after being fatally shot by police
At approximately 8 a.m. on Nov. 4, five people were wounded in a brutal stabbing at UC Merced. According to the UC Merced Police Department, the suspect was fatally shot by the police about 15 minutes after and later died from his injuries.
The victims were stabbed in front of the Classroom and Office Building, according to a statement released by the university. According to the university, the suspect is a student, however, his name has not been released. The victims included both students and members of the university.
Two victims were transported by helicopter to a local hospital and three victims were treated on the campus. According to the university, all the victims are conscious.
Following the incident, UC Merced closed its campus and cancelled all classes.
More details to come.