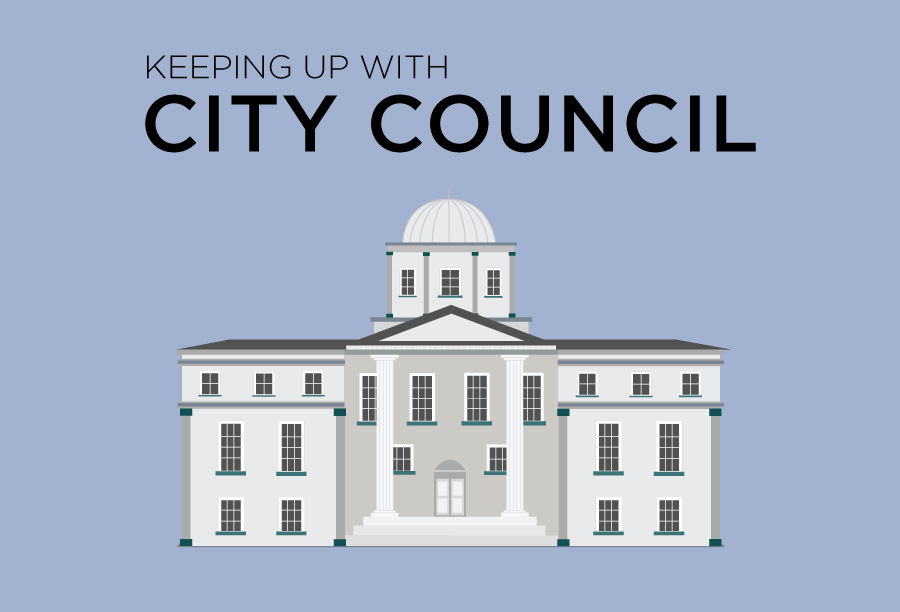 City Council approves Life in 11 Dimensions project, extension of bar moratorium, appointment of Civic Arts Commissioners.
On Nov. 3, the Davis City Council unanimously approved the Life in 11 Dimensions (11D) project to construct a two-story building dedicated to the visual and performing arts. They also approved the extension of a moratorium on bars and nightclubs, and appointed members to the Civic Arts Commission to fill vacancies.
11D will bring a theater, along with dance and theater productions, art workshops, yoga classes and healthy food vendors.
"[11D] is a very exciting and unique proposal for Davis and it really speaks to the health and arts of the community," Assistant City Manager Mike Webb said during the council meeting.
According to the staff report, the project will also provide an organic garden, 104 on-site parking spaces and 60 off-site spaces to allow parking for special events when needed. Additionally, there would be one residential unit to be used by visitors and solar panels on the roofs of the parking lots or buildings.
Pamela Trokanski, who runs her own dance studio in East Davis and has taught dance in Davis for 31 years, devised the project plan which will consist of 1.79 acres constructed at 2720 Del Rio Place, next to her current dance studio.
"Life in 11 Dimensions is an innovative and unique project for the Davis community which is all about creating an environment where anyone can find all the ingredients necessary for living their best life ever," Trokanski said during the city council meeting.
The project was broadly supported by members of the audience who, upon request by Davis resident Emily Henderson, stood up in order to convey their support to the council.
After approving 11D, the council took a break before returning to discuss the moratorium on bars and night clubs. After an extensive discussion, the city council voted to extend the moratorium for an additional 10 months and 15 days.
The original moratorium, which came as result of a fatal stabbing of a 23-year-old man in Downtown Davis, was set to last only 45 days but after further discussion, the council approved an extension to last until Sep. 28, 2016.
According Webb, the moratorium was established in order to allow the council to develop a solution to the problem of violence in Downtown Davis.
"I believe we need to focus on one thing — nightclubs. We should define those clubs so we know what those characteristics are, and target those businesses," East Davis resident Allan Miller said to the council.
Miller believes that sit-down restaurants that serve alcohol should not face the same restrictions as night clubs.
"With the nightclubs gone, my belief is that the problems at those other venues will decrease as well. That's why I urge you to support the full one-year moratorium," Miller said.
Multiple members of the audience expressed concern with the violence taking place in Downtown Davis as well as current incidents of sexual assault and supported the extension of the moratorium.
"Violence is an issue that I think needs to be addressed not just by reducing risk. I think it's important for the city to figure out ways to respond," said Selena Alvarez, Davis resident and associate director of Empower Yolo, during the meeting.
Members of the Davis City Council also appointed members to the Civic Arts Commission. There were a total of nine applicants and, although only seven spots were supposed to be filled, the council decided to approve the appointment of all nine applicants, selecting eight to become members and one to be the alternate.
Written by: CARLA ARANGO – city@theaggie.org