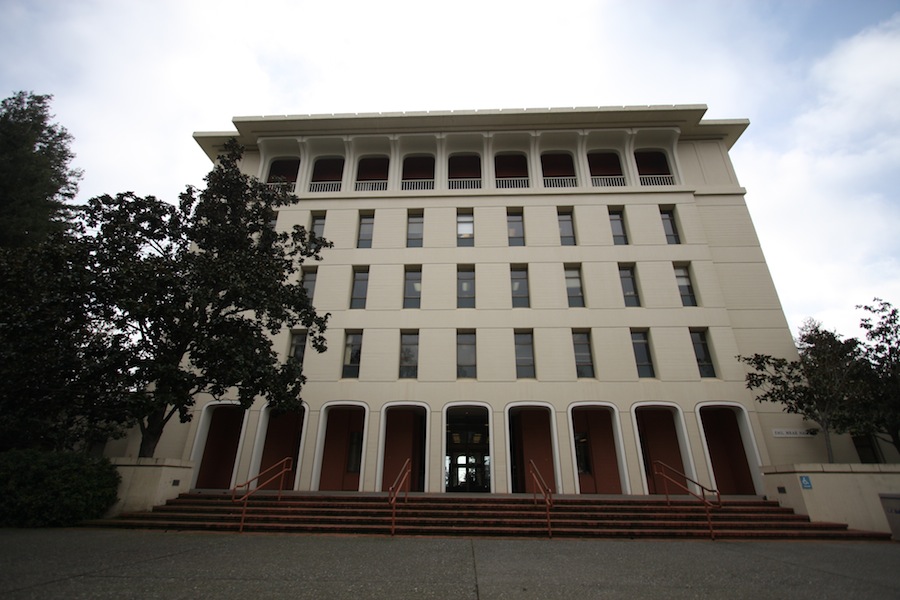 Regents seek to expand UC enrollment by 10,000 students by 2018
On Nov. 19, the UC Board of Regents will vote on a plan to expand in-state undergraduate enrollment across all nine UC campuses by 10,000 students by the 2018-2019 school year. The plan also seeks to increase non-resident tuition by eight percent with the goal of collecting $68.7 million in new revenue.
The enrollment expansion is in response to a proposed budget from the state, which will allocate $25 million to the UC if the system increases in-state enrollment by 5,000 students by fall 2016.
Additionally, the system is also proposing secondary increases of 2,500 in-state students for both fall 2017 and fall 2018.
If the plan passes, the UC will see a 20 percent increase in enrollment over the next three years. According to the plan, the proposal is an effort to increase access to the system's educational programs and rebuild academic excellence.
"The University of California is meeting the challenge of educating as many students as it possibly can to meet, and solve, the challenges of the future," said UC President Janet Napolitano, in a public statement. "We are committed to sustaining increased access to our campuses and the world-class education they offer."
In regards to the increase in non-resident tuition, the proposed tuition hike is meant to provide the UC with additional revenue to support the incoming students and combat the recent slashes in budget from the state.
The UC regents will convene from Nov. 18 to Nov. 20 at the UC San Francisco Mission Bay Conference Center to discuss and vote on the plan.
A full agenda of the meetings as well as a live-stream of the open sessions can be found online.
Written by: Jason Pham – campus@theaggie.org