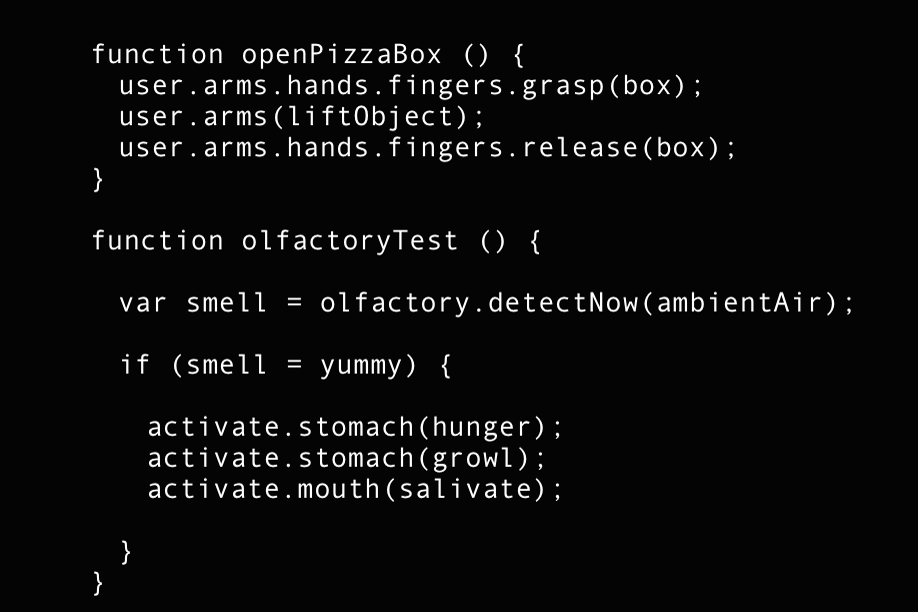 UC Davis student finalist in pizza box design competition
This past October and November, the Capitol Public Radio station and Hot Italian restaurant, which is set to open a Davis location this fall, collaborated with the local community to host the third annual Print Radio Competition.
The contest asked entrants to create a pizza box design inspired by three keywords: avanti, which means innovation in Italian; passione, meaning passion; and fresco, which means fresh. The competition was open to student and professional artists.
Sofia Lacin, a current board member for Capitol Public Radio, UC Davis alumnus and co-owner of LC Studio Tutto, has been involved with the Print Radio Competition since its inception and was one of the jurors for this year's contest. She sees the competition as a good way for artists to engage with Capitol Public Radio and the content the station creates.
"Print Radio connects groups with overlapping interests," Lacin said. "Creative types seek out innovative content for their inspiration and education, and Capital Public Radio creates that rich cultural content. I saw a natural overlap and partnership [between the two]."
James Housefield, an associate professor in the UC Davis Department of Design, invited Sofia Lacin and her business partner to come to his Design 1: Introduction to Design class to talk to his students about the contest. Housefield required his students to create a design and enter it in the Print Radio contest as a class assignment. He saw the assignment as a way to introduce his students to a challenge that they might encounter in their professional lives as designers.
"It is such a benefit to be introduced to the professional world that awaits you after graduation. Professor Housefield diligently does just that," Lacin said. "I wish I could take his class. It's inspiring to be surrounded by such fresh [and] enthusiastic minds."
The two winners who were chosen — one general winner and one student winner — received a $500 cash prize and had their designs featured on Hot Italian biodegradable pizza boxes for the month of November. An additional top 10 finalists had their designs showcased during a pizza party at Hot Italian on Nov. 4.
One of the winners of the contest was UC Davis student Jake Newman, a first-year who is undeclared but plans to pursue majors in industrial design and computer science.
Working with a computer science background, Newman's design was inspired by the sensory experience a consumer goes through when enjoying pizza.
"Integrating programming code into my design perhaps seemed slightly unrelated at first," Newman said. "But how often do consumers actively think about the multi-sensory user experience of opening a pizza box?"
Housefield is proud of Newman's accomplishment because becoming a finalist in the competition is a substantial honor.
Written by: DIMITRA LOUMIOTIS  – arts@theaggie.org