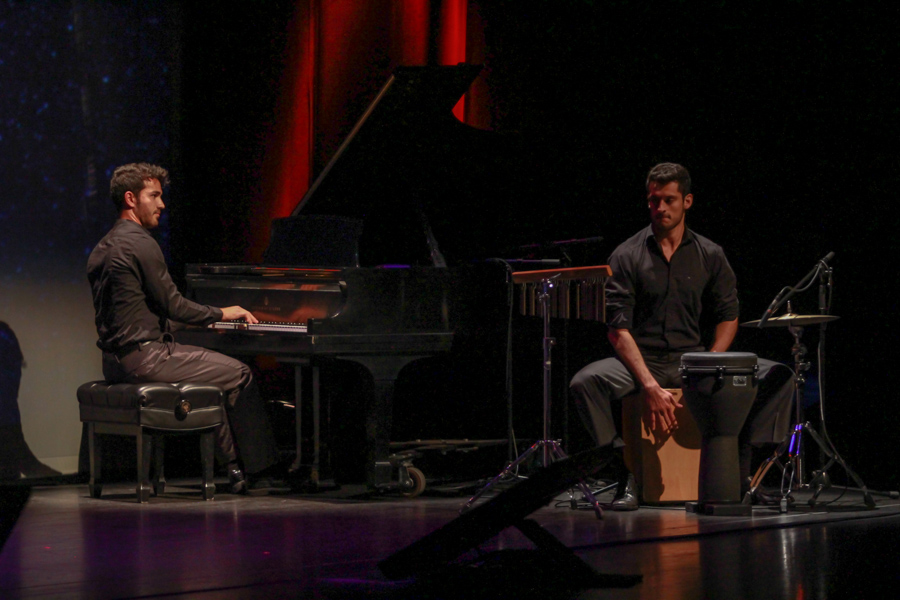 Winter Charity Concert at the International House to include live music, food, spoken word and more
On Dec. 3, Global Citizens will present the Winter Charity Concert at the International House. The concert, hosted by fourth-year biological sciences major Shayan Azizi, will include live music, samples of different cuisines, dancing and spoken word.
Some of the performers will include Rudeboi, Gravy Nation, The Spokes and World Touch Experiment. Proceeds will be going toward three on-campus organizations: Shifa Clinic, Global Water Brigades and Tutors for Inmates.
Shifa Clinic is a student-run clinic that serves uninsured people in the Sacramento area; Global Water Brigades is an organization that seeks to implement clean sustainable water systems in rural Central American communities; and Tutors for Inmates is a club that helps incarcerated individuals plan their future goals once out of prison.
Azizi, the creator and organizer of the Winter Charity Concert, has performed with the World Touch Experiment at TEDx events and at the Nepal Charity show last spring, but has never organized an event such as this. His intention is to display different forms of art for people to enjoy, while also promoting student-run organizations on campus.
"I organized this charity event in order to bring together beautiful art from around the world," Azizi said. "[I wanted] to spread a message of unity, and to raise funds for campus organizations that have the mission of improving the quality of life for minority populations."
Bernadette Olivia Fox, a fourth-year international relations major, helped Azizi organize the concert.
"Once we had the idea we just sort of ran with it […] The next day he called and said he had reserved the venue," Fox said. "After that it was basically calling our friends to organize talent, food, etc."
Third-year physics major Cathy Chan is excited to attend the event and see the talented performers.
"A lot of people aren't really aware of the great events the International House hosts," Chan said. "I think this event will be great for the community and great for the musicians because they get to showcase their talent."
Maya Lopez, a third-year anthropology major, realizes that there have been many recent issues and incidents here on campus and elsewhere that can cause students to feel isolated and alone.
"There have been so many crazy things going on lately — the Paris attacks, issues with gun violence. It kind of disconnects us from each other because we start to single out people," Lopez said. "It's important to have these kinds of events so that we can realize how much we have common with each other."
Azizi expresses a similar hope that the charity concert will be a source of community and joy for the Davis campus.
"Art is capable of bringing people together and creating peace," Azizi said.
The Winter Charity Concert will be held at the International House on Dec. 3 at 7 p.m. Tickets will be $10 for students and $7 for veterans. To purchase tickets, please visit the event website. For more information about the concert, please visit the Facebook event page.
WRITTEN BY: Krishan Mithal – arts@theaggie.org