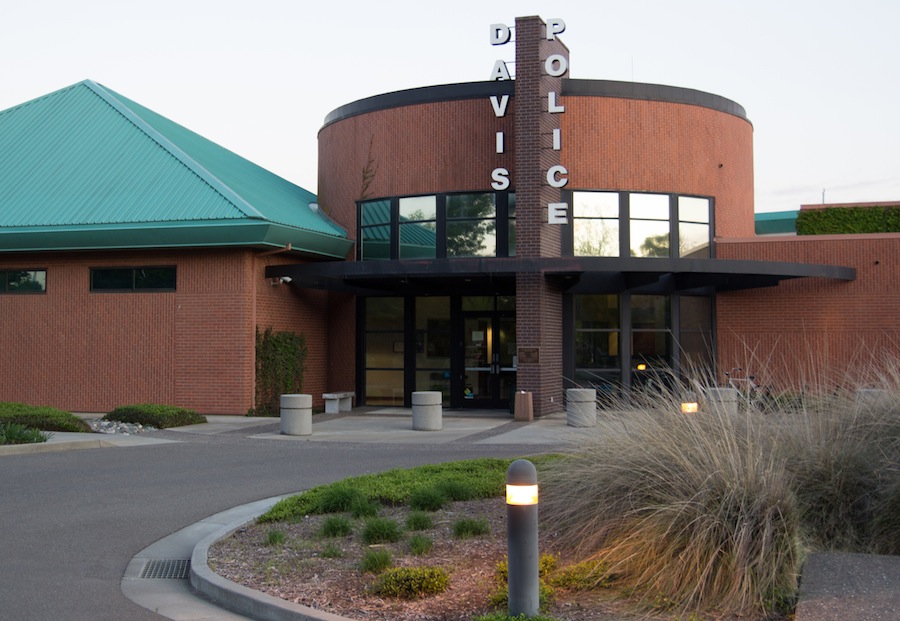 Officer Darren Pytel will take over for Chief Landy Black in 2016.
On Nov. 18, the Davis Police Department (DPD) announced that Officer Darren Pytel, a long-time veteran of the DPD, will be taking over the position of police chief in 2016. After nine years of leadership, Chief Landy Black is retiring.
Pytel started working as a cadet in Davis in 1983. He has served as a police officer, bike enforcement officer, sergeant, lieutenant, captain and most recently assistant police chief.  Pytel has worked under Black ever since Black was appointed as police chief in 2006.
"Chief Black has been a really good fit for Davis since day one. He is personable and really cares about his community," Pytel said. "He is a very strong believer in community and intelligence led policing. He is also very collaborative, which has helped tremendously with building strong relationships."
Pytel also hopes to keep pushing the department in the right direction.
"I'm very excited about the appointment. I have been with the Davis Police Department for 32 years, starting as a police cadet as a teenager and working my way up the ranks to this position," Pytel said.
Pytel's appointment to police chief begins a new era of safety for the citizens of Davis as he plans to work with his team to create a stronger, more responsive police department.
"This is a big deal. Racist crimes, and crimes in general [have] increased," said second-year biochemistry and molecular biology major Lia Lopez. "That doesn't make me feel safe at all. I hope Chief Pytel continues to ensure the safety of the Davis community."
Davis resident Hasith Rajakarunanayake also raises concern about the amount of crime he sees in Davis.
"I feel safe in Davis, but for such a small town, I feel like it could be safer," Rajakarunanayake said. "I hope Chief Pytel can make this happen."
Pytel also hopes to pick up where Black left off and to continue building a responsive department that has a deep connection with the citizens.
"We receive tremendous community support," Pytel said. "I want to ensure we continue to build and maintain the trust between the police department and the community we serve."
Written by: TRISTEN THALHUBER – citynews@theaggie.org