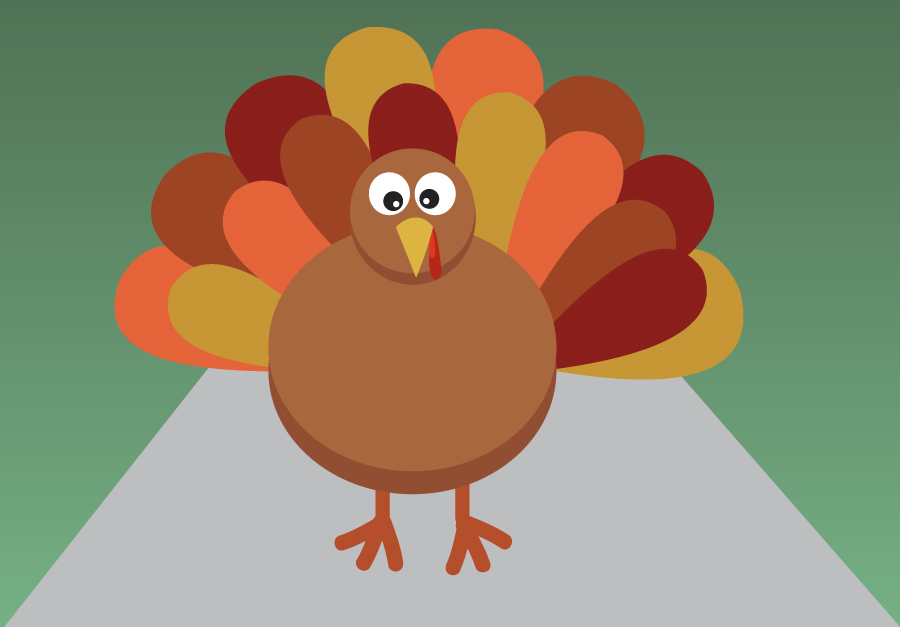 Drive provides turkeys for families in need.
The Sacramento County Sheriff's Activities League (SAL) partnered with Walmart stores last week to collect frozen turkeys for hundreds of recipient families for the Thanksgiving holiday. SAL representatives and community members gave out turkeys to less fortunate families so that they, too, could enjoy the holidays.
"The community donated approximately 300 turkeys during last year's drive," said Sergeant Cary Trzcinski.
Despite the success of last year's drive, this year the drive was able to donate even more.
"We donated 350 turkeys over the two days at the Dr. Ephraim Williams Family Life Center as well as the Boys and Girls club in south Sacramento," said Deputy Cornelius Dutton. "This was 50 more as compared to last year."
Sheriff's Activities League representatives and the Davis community K-9, Cooper, were at the Walmart store located at 6051 Florin Road in Sacramento from 9 a.m. to 1 p.m. on Nov. 19 and at the Walmart at 8465 Elk Grove Blvd. in Elk Grove at the same time on Nov. 20 to collect donated turkeys. People were encouraged to stop by and purchase a frozen turkey to contribute to the program.
"I think that this was a very good initiative by the Sheriff's Activities League because everyone deserves to celebrate the holidays equally," said Ming On Thomas Ma, a first-year economics major.
SAL also provides other community services, such as an activities and mentoring for youth as part of an effort to prevent crime.
Written by: RAHIL SHETH – city@theaggie.org