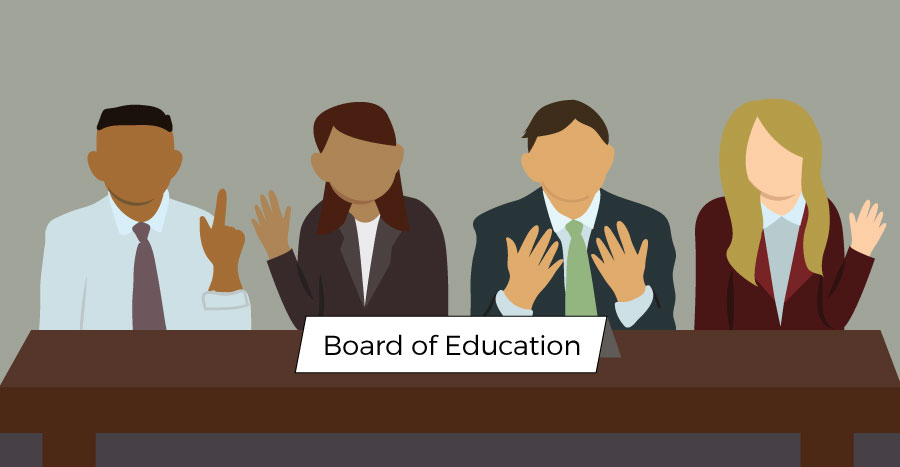 Davis Joint Unified School District appoints new board members, approves later start for junior high schools and senior high schools.
On Dec. 17, 2015, the Davis Joint Unified School District (DJUSD) Board of Education approved a proposal to have junior high schools (JHS) and senior high schools (SHS) begin class later, starting at or around 8:30 a.m., by the 2017-2018 academic year.
Barbara Archer, newly appointed vice president of DJUSD, said she would like the board to receive regular updates so they can hear what progress is being made regarding the schedule adjustment of JHS and SHS.
Although the proposal was unanimously approved, some board members were hesitant about the project's timeline.
"Two years seems like a long time," Archer said at the meeting.
Matt Best, DJUSD associate superintendent of administrative services, explained that the committee recognized that moving too quickly could have negative externalities.
According to a staff report from the meeting, teens need between 8.5 to 9.5 hours of sleep per night, but they only receive an average of 7.6 hours each night. Research shows that insufficient sleep is correlated with serious health problems, more automobile accidents and negative impacts on teens' learning abilities.
"The American Academy of Pediatrics says that school start times are a critical cause of this sleeplessness epidemic," said newly appointed president of DJUSD, Madhavi Sunder at the meeting .
The board began exploring the options to push back school start times last February with the creation of the Later Start Committee (LSC), which consists of students, parents, teachers, staff and administrators to discuss the issue. LSC has focused on scheduling meetings with stakeholders and educating people about teen sleep, measured by administering a survey to students.
"One of the major obstacles to school schedules is the nexus between the junior high and senior high school schedules that allows for co-enrollment," Best said at the meeting.
Because of this, Best recommended that the board disconnect the JHS to SHS co-enrollment and work to accommodate JHS to JHS co-enrollment. As proposed by Best in his report, JHS start times will be adjusted to start school at or about 8:30 a.m. and will retain the seven period class format.
According to Best, ending school at the same time is critical in accommodating after-school activities and other student commitments. Sunder agreed that ending school at the same time, while providing students with the extra sleep they need, is the best solution. She expressed excitement about the resolution to have school end at 3:30 p.m. and not later.
"I think end time was the biggest barrier," Sunder said. "We are not talking at all about ending school later; we are talking about starting school later so kids can get the sleep that they need."
Written by: CARLA ARANGO – city@theaggie.org