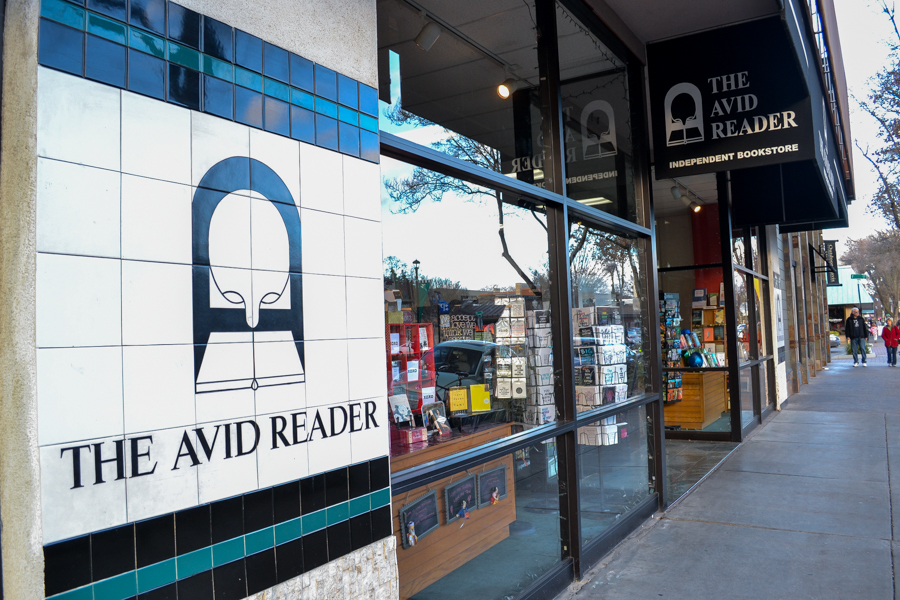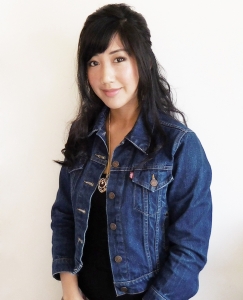 UC Davis graduate reads from her debut novel, The Cycle of the Six Moons: The Starriest Summer.
On Jan. 24, the Avid Reader will be hosting a former UC Davis student as a guest reader. Adelle Yeung will be introducing her first novel, The Cycle of the Six Moons: The Starriest Summer.
The Starriest Summer is the first book in Yeung's young adult (YA) fantasy-adventure series The Cycle of the Six Moons. The novel centers around fifteen-year-old Michelle's enthusiasm for video games, which lands her in a virtual reality where she must save a lovable prince from his arch nemesis.
The series is aimed mainly at young adults, who even in their older age seek a sense of adventure similar to those of former years.
"The Cycle is a set of trials cursing the world of Starrs for one man's mistake of trying to tip the balance of the universe in his favor," Yeung said. "[Michelle] literally falls into the world of Starrs and her appearance sets the Cycle of the Six Moons into motion. Each month, a different trial devastates the world and at the end of six months, the universe is doomed […] unless Michelle can stop the Cycle."
Yeung mentioned that she started writing The Cycle of the Six Moons at age 13 and overhauled it after graduating from college. Since she already knew what to write about, the writing process went by quickly. The Starriest Summer was completed in less than two months.
Video games play an essential role in Yeung's series and proved to be one of her main inspirations when writing. Yeung is fascinated by the ability of video games to engross players in an environment that embraces adventure and individuality. Her story delves into how we can all find our worth in a sometimes overwhelming world and how we do not always have to conform to societal norms.
Meredith Sweet, publicity and event manager at the Avid Reader, explains why having a local author as a guest reader is so important.
"Any events featuring local authors, including UC Davis graduates, are always of interest and importance to the community," Sweet said. "They demonstrate that the arts community here in Davis is alive and well and can be easily found just down the street from the campus."
Students like second-year neurobiology, physiology and behavior major Emily Nguyen think that presenting Yeung's book will be an example of the talent UC Davis nourishes.
"I think this is a great opportunity for people to witness how talented and creative many students here [at UC Davis] are," Nguyen said. "I think [The Starriest Summer] is something a lot of people our age can relate to."
Relating to young adults is perhaps the biggest goal Yeung wants to achieve through her writing.
"I want to create a fun, magical world that readers will enjoy as an escape. I wrote the characters of CSM in such a way that they don't all conform to what is expected of them, and I'd like readers to know that their lives are their own," Yeung said.
The Cycle of the Six Moons: The Starriest Summer is bound to make an impact on young adults everywhere. Even those who are not fond of playing video games can still experience the magic and adventure through her writing.
The reading will be held on Sunday, Jan. 24 at 2 p.m. at the Avid Reader, located on 617 2nd Street, Davis. For more information, please contact Meredith Sweet at publicity@avidreaderbooks.com or visit the Avid Reader website.
WRITTEN BY: Krishan Mithal – arts@theaggie.org