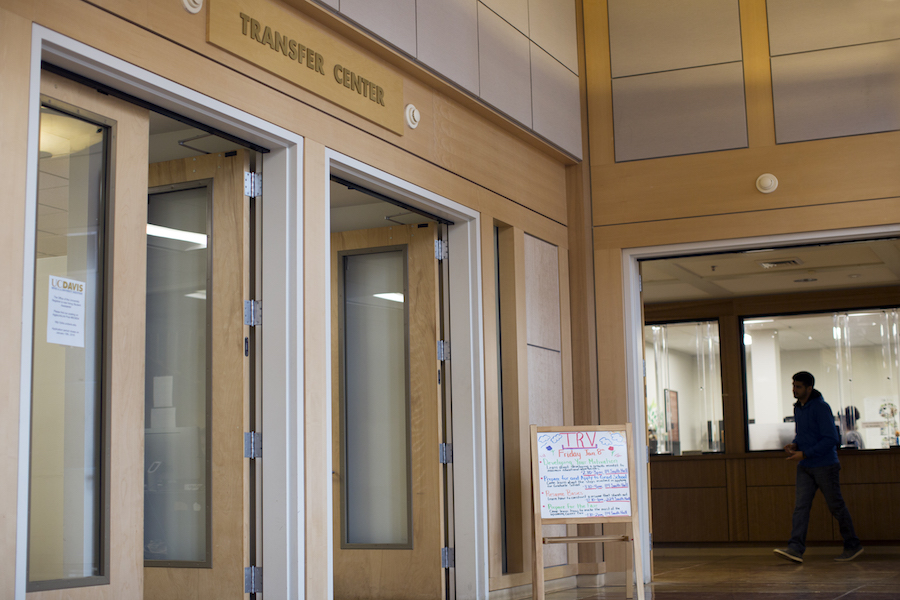 Applicants criticize extension for providing extra time to late applicants.
On Nov. 29, the original deadline for University of California (UC) applications, most transfer students who were planning on attending a UC had submitted their applications to their prospective schools only to find out three days later via email that the deadline had been extended until Jan. 4.
According to Rebecca Trounson, a media specialist for UC, the decision came after the UC Board of Regents decided in late November to increase the number of California students at UC schools by 5,000 students within 2016 and then an additional 5,000 students by 2018.
Extending the deadline allowed more students within California to fill those seats. According to the California Master Plan for Higher Education, the goal is to have one transfer student enrolled for every two freshmen students. Since the number of transfer applicants has fallen over the past few years, the UC application was extended for transfer applicants due to a majority of transfer students being in-state students.
However, this extension drew criticism from applicants who submitted their applications early. According to Trounson, critics said that transfer students, who had submitted their applications by the original deadline, did not have a chance to resubmit.
"It just wasn't possible [to give transfer applicants a chance to resubmit] for our system. It's something that just didn't work. My understanding is that this was for technical reasons […] I can understand the frustration," Trounson said. "But this year all students, freshmen students and transfer applicants, had an extra two months to work on their application because we began the process on both of the applications on Aug. 1 instead of Oct. 1."
Anas Tresh, an ASUCD senator and first-year transfer student majoring in neurobiology, physiology and behavior, had a positive reaction toward the extension while also understanding the complaints from certain transfer applicants.
"I like the idea. I know what a lot of these students are going through […]They usually have a lot on their plate […] Usually community college students are busy juggling multiple jobs, so it's nice to know that they have the extended deadline," Tresh said. "At the same time, it is unfortunate for the students that maybe could have spent a little bit more time on their application to put together a more competitive selling point on why they would be great for whatever UC they were applying to."
Leilah Lockett, a second-year chemical engineering major at University of Nevada, Reno, applied to a few UCs, including UC Davis. She expressed similar sentiments, saying that while she was upset that she could have had more time, there were also huge positives to the decision that she believed outweighed the negatives.
"I can see how it could make other people upset, but for me, I know that I turned my application in early, and if I'm going to get in, I'm going to get in," Lockett said. "I understand that it might give other people a second chance, and that's good for them. But for me, it really didn't affect me. It just allowed me to add more schools if I wanted to. "
Written by: Sangeetha Ramamurthy – campus@theaggie.org