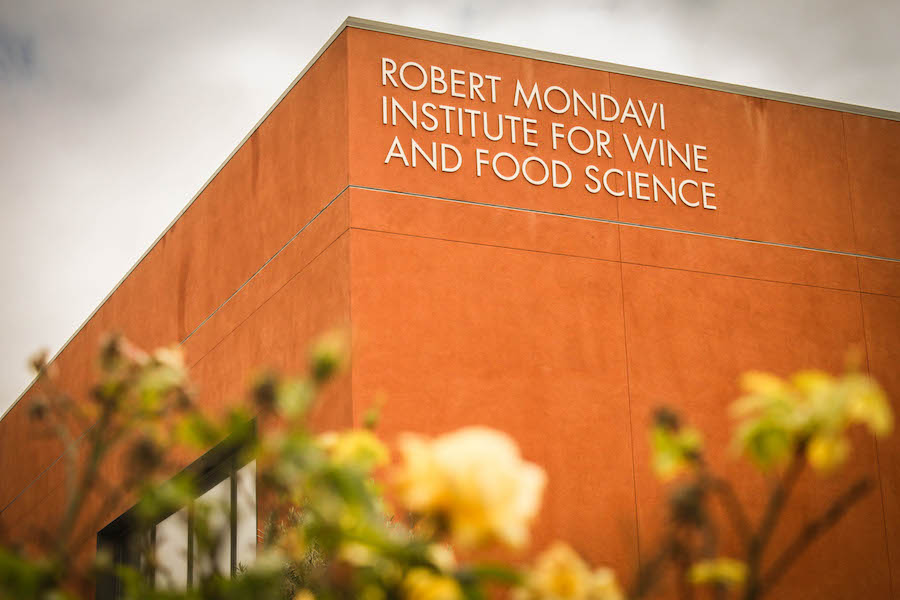 UC Davis has already banned the consumption of alcohol on its campus. On Monday, the sale and production of alcohol was stopped at the Mondavi Center in response to this policy. Students have been complaining about "unfair treatment" for what they see as a double standard on the university's part.
"If I can't get rowdy with my friends on the Quad, then the Mondavi Center shouldn't get to sell its wine," said third-year engineering student Ben Mack. "Davis is just as much known for its social life as it is its wine, so if we can't have one, there's no way we're having the other."
The school's policy on alcohol reads, "UC Davis strives to maintain a campus free from the illegal use, possession or distribution of controlled substances. Manufacture, sale, distribution, dispensation, possession or use of alcohol and controlled substances by University students and employees on University property."
"We understand and hear the complaints of our students," Joe Tupin, the chair of the Mondavi Center's Board of Advisors said in an email interview. "We will continue making grape juice in place of our wine."
UC Davis, ranked as one of the top Viticulture and Enology schools in the world, will continue making wine at its vineyard in Sonoma. Transportation will be provided to students to continue their studies, as classes will be offered in the laboratories. Construction will begin for classrooms starting May 23.  
You can reach ETHAN VICTOR at ejvictor@ucdavis.edu.