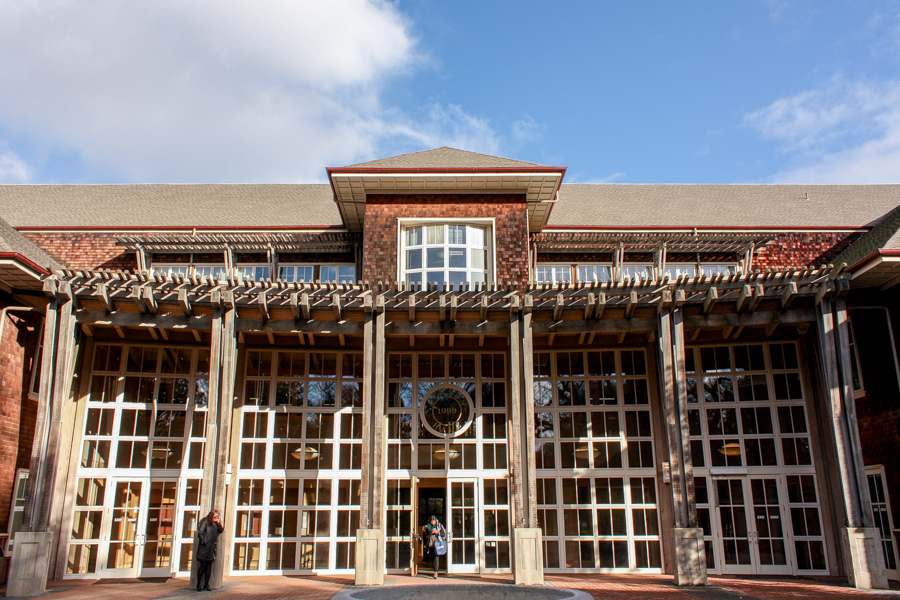 UC Davis announced today that it will enforce a mandatory payment from each of its students on a quarterly basis. Students, however, will get money in return for this.
"[If] clubs, athletics and ASUCD get these benefits, [then] everyone should," said Morris Reece, the main activist for the cause. 
Reece felt that it was time for everyone to be on scholarship, suggesting that a simple $3 tuition hike per quarter would allow for students to receive $9 at the end of the year.
The plan is simple: pay, and if you wish to wait in line, get your money back after classes end in June. Students will have the option of a take-it-or-leave-it method of receiving the money. If one decides not to pick up the $9 check, the university keeps the payment for its own profit.
"We got the idea from the health insurance companies that get you to pay more, daring you to call them and wait to be put on hold," Chancellor Linda Katehi said. "If a student wants his or her money back, it can be picked up at the bookstore. The lines are shortest there. We like to think of it as a scholarship for all of our students."
While the plan seems ambitious, it's expected to bring in at least $60,000 a year. The profit is projected to go toward campus beautification.
You can reach ETHAN VICTOR at ejvictor@ucdavis.edu.