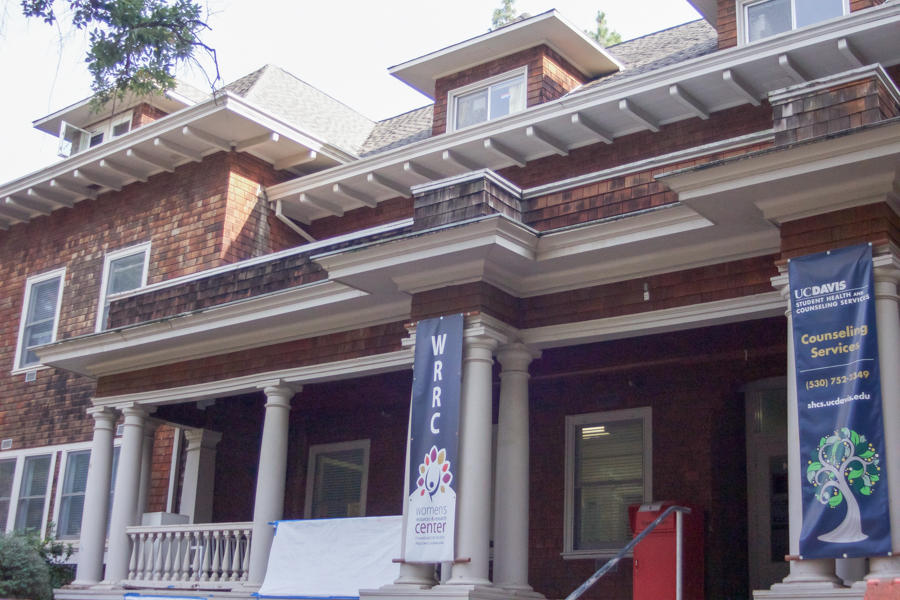 UC Davis Medical Center honored for treatment of female patients
Earlier this year, the UC Davis Medical Center won the 2016 Women's Choice Award as one of America's best hospitals for bariatric surgery, cancer and heart care.
The award is based upon the perspective of female patients in the areas of satisfaction, clinical excellence and preference of hospital. In a press release from the UC Davis Medical Center, the UC Davis Medical Center's CEO Ann Madden Rice said that this award is reflective of the top quality services that the medical center is known for.
"In addition to providing leading-edge, compassionate care to all of our patients, UC Davis is deeply committed to addressing the unique health care needs of women in our community and throughout the nation," Rice said.
The American College of Surgeons and the American Society for Metabolic and Bariatric Surgery also recognized UC Davis as meeting their standards as a part of this award.
"This recognition acknowledges our research and clinical teams who are leaders in actively addressing gender-based distinctions in disease prevention and treatment," Rice said.
Leilani Kupo, director of the UC Davis Women's Resources and Research Center, said that this award will positively affect women in the university's community.
"Commitment to women's health and providing access and education to women identified patients is so powerful and important," Kupo said. "This type of work both empowers women identified individuals to make informed decisions as well as take more control of their lives."
In a UC Davis Medical Center press release, CEO of the Women's Choice Award Delia Passi said that the award is an important way to display which institutions are providing the highest quality service.
"Women tend to be very selective when choosing hospitals," Passi said. "We take pride in helping them choose with confidence by verifying the hospitals that are the very best at providing patient care."
All Women's Choice Award recipients rank above the national average in patient recommendations as indicated by the data reported by the Centers for Medicare and Medicaid Services.
Written by: Nick Griffen – campus@theaggie.org