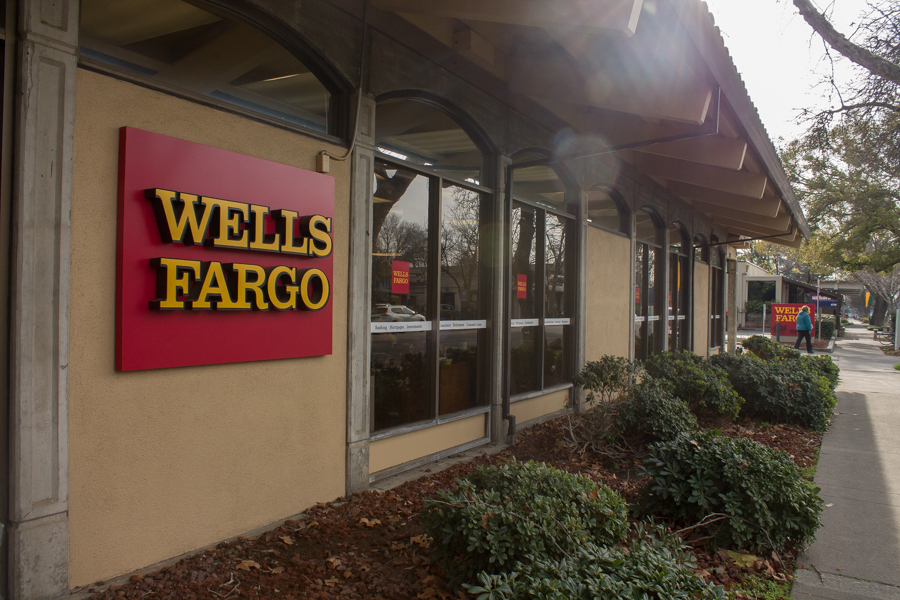 Coalition's demands due to Wells Fargo's investments in private prisons
In January, the Afrikan Black Coalition (ABC) created a petition calling for the University of California to divest $425 million worth of stock from Wells Fargo due to the banking and financial company's financial support in private prison companies.
The coalition recently succeeded in getting the university system to relinquish $25 million invested directly into Corrections Corporation of America (CCA) and The GEO Group, the two largest for-profit prison companies in America.
The organization is now focusing on the UC's investments in Wells Fargo, which owns nearly 1.5 million shares in both CCA and The GEO Group. In 2012, the banking company also loaned a $785 million line of credit to CCA. Additionally, $300 million of The GEO Group's corporate debt is held by Wells Fargo, according to a 2012 report.
According to the coalition, the private prison business adds to the country's history of incarcerating African Americans at disproportionate rates.
"Black students are intimately familiar with the disproportionate rate at which Black bodies are rounded up and fed to the carceral system," said Anthony Williams, the prison divestment communications director for ABC, in a press release. "The impact of mass incarceration on Afrikan and immigrant folks in the United States cannot be ignored."
For years, private prisons have been the subject of discussion revolving around the ethics and the conditions of the facilities. In 2009, a panel of state judges ordered the state of California to reduce its prison population to help overcrowding, leading to a reduction of 25,000 inmates.
Eyonna Woghiren, the external vice-president of the UC Davis Black Student Union, talked about the effects that private prisons have on minority populations.
"We see black and brown people are being incarcerated at high rates and being given harsher sentences for the crime, in comparison to their white pupils," Woghiren said in an email interview. "Until this rotten system is changed and rebuilt, African Americans and other minority groups will remain marginalized."
When asked about the UC's plans for its stocks invested in Wells Fargo, Claire Doan, a media communications specialist for the University of California Office of the President said that the university is not planning to sell any of its current investments in the company.
"There are no plans for the UC system to let go of its Wells Fargo investments," Doan said.
In 2015, Columbia University became the first university in the U.S. to divest from private prison companies. While Columbia's effort, which began in early 2014, was much longer than ABC's campaign that led to the UC's divestment, Woghiren notes that the UC's campaign against Wells Fargo will be much more significant.
"Pushing for divestment for the UC system in itself was an action many did not feel could be accomplished but it didn't stop us from mobilizing," Woghiren said. "Going forward things are going to get more difficult in regards to Wells Fargo, but we will not stand to see this business flourish on the backs of our people."
Written by: Ivan Valenzuela – campus@theaggie.org