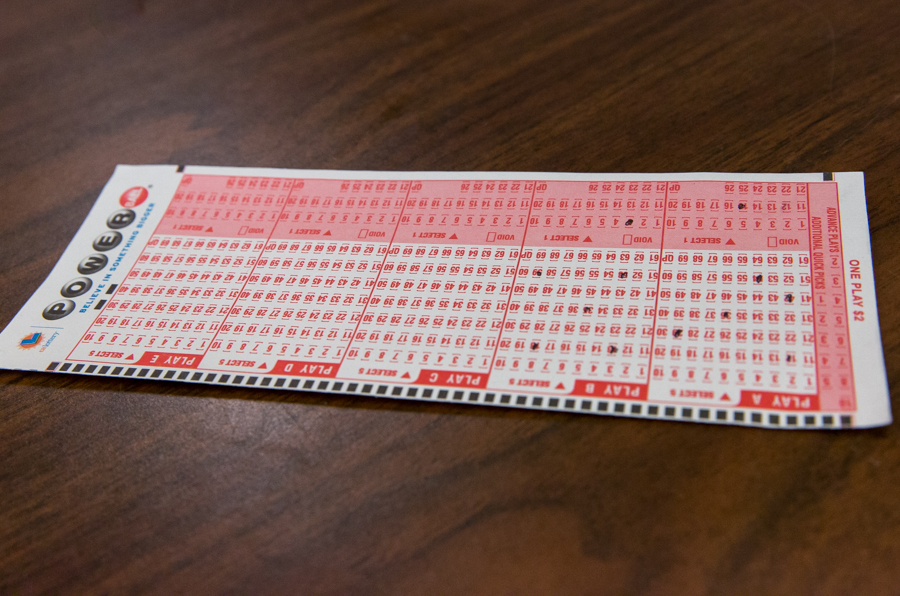 William Narf, a first-year communications major at UC Davis, is one of three people to have won the most recent Powerball of $1.5 billion. This was Narf's first time ever playing the lottery, and he won big. Narf will donate $3 million of his winnings to various humanities programs at UC Davis.
"I figured I would just go in and buy a ticket," Narf said. "I recently turned 18, so a few friends went with me to a gas station. I guessed a bunch of numbers, and it all worked out."
The specifics of where the money is going has yet to be released, but the interim dean of the College of Letters and Sciences, Susan Kaiser, expressed gratitude on behalf of the liberal arts community.  
"We cannot thank Mr. Narf enough for his contribution to our school. The first step is bringing back our performing arts programs," Kaiser said.
When he was in high school, Narf played the saxophone for three years before the music department was cut in his fourth year.
"Humanities programs are ignored a lot in today's world," Narf said. "I have seen a lot of programs go down the tube, whether it was at my high school, or here at [UC] Davis. People tend to say it's due to 'underfunding.' I'm doing my best to eliminate that."
Various performing arts programs at Davis were defunded in 2010 as a means of preserving the hammocks on the Quad, which require an upkeep budget that ranges between $10,000 to $20,000 a month.
UC Davis will name a wing of the social sciences building after William Narf.
You can reach ETHAN VICTOR at ejvictor@ucdavis.edu or on Twitter @thejvictor.