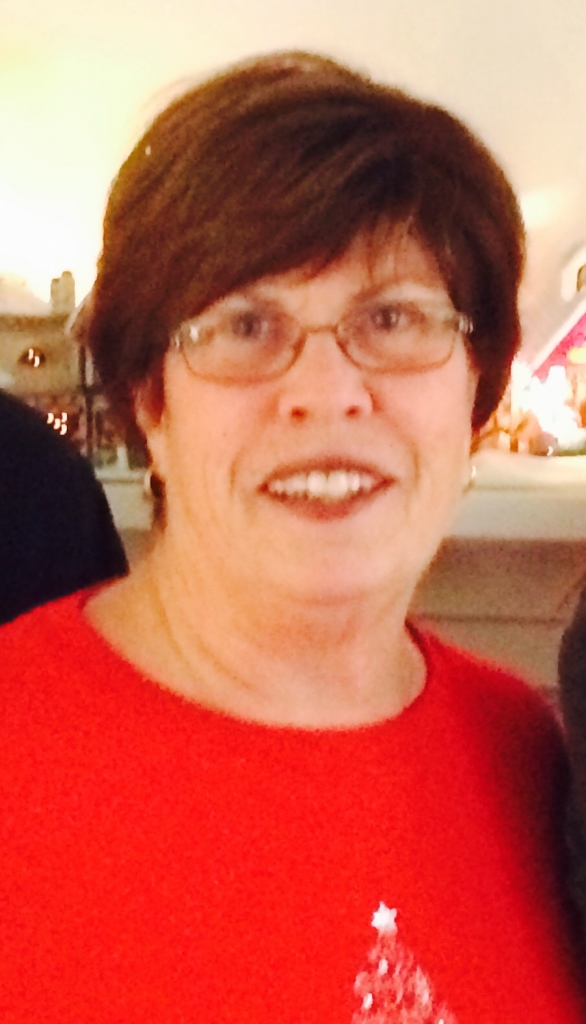 Janice Marie Han Aboytes died peacefully in her sleep at her Woodland home on January 25, 2016 following a yearlong battle with brain cancer. She was 68.
Janice retired from the University of California Davis after 39 years of service lastly working in the Department of Relations.  She enjoyed spending time with her children and grandchildren, and extensively traveling with friends.
She is preceded in death by her parents John and Antoinette "Veda" Fowler Han, brothers, Eddie, Robert, and Kenneth Han, Aunts Helen Han, Neva Fowler Spalding, Aida Naismith and nephew Schell Han.  Janice is survived by daughter and son-in-law Terri Aboytes Price and Tom Price, son and daughter-in-law, Jim and Erinne Aboytes, and grandchildren, Trey, Jacob, and Jenna Price, and Grant, Max, and Gianna Aboytes. She is also survived by her sister-in-law Jeanne Beebe Han, Nephews Stig Han and Jamie Han and nieces, Robyn Han Dinkins, Marie Ferrera, and Clelia Vanoy-Mossi.
A funeral Mass will be held at Holy Rosary Church in Woodland on Friday, February 5 at 1 PM with burial immediately following at St. Joseph's Cemetery. A reception will follow at the Hotel Woodland.
Janice wished for friends and family to remember fun times they have had with her and to share humorous stories at the reception. Her family wishes to express thanks to her caregivers, Api, Akosita, and Lani as well as her family friends, Sue Torguson, Mary MacNichol, Janet and Steve Ruggiero, Paula Gimenez, and Joe and Dawn Gimenez–all  devoted weekly visits during this past year. Janice will be dearly missed.
Donations in her memory may be made to Holy Rosary School in Woodland, Christian Brothers High School in Sacramento, or the charity of your choice.