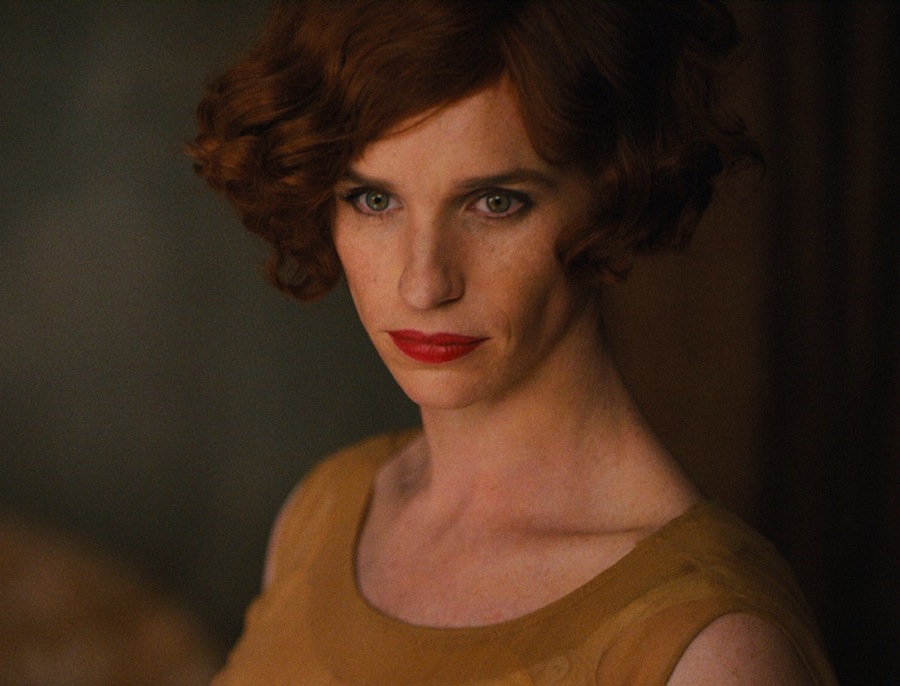 The heart-wrenching story of Lili Elbe
With its slow pace and beautiful visuals, The Danish Girl is a poignant adaptation on the struggles of the first transgender pioneer Lili Elbe, played by Eddie Redmayne. This film was directed by Tom Hooper, who is best known for directing Les Miserables and The King's Speech. He has a certain touch in his movies that makes the audience empathize with each of the characters. The audience will become deeply invested in this film, as they see how different characters react to Elbe's transition.
The acting is sensational, especially from Redmayne and Alicia Vikander, who plays Elbe's wife, Gerda. Redmayne took extra care in giving this role all the attention it deserves and I was blown away by his acting range. Redmayne was believable as a woman, getting every little detail right, and it was fascinating watching his mannerisms change as his character transitioned. Vikander portrayed all the different stages of acceptance superbly, and her devotion to her partner during the transition was moving.
The cinematography is breathtaking, and the vivid colors of Copenhagen help to fully immerse the audience in the film's magic. Along with the picturesque setting of the city, the movie also uses painting as backdrops, since a vital part of the story revolves around Elbe and Gerda's shared passion for artwork. Elbe paints landscapes and Gerda paints portraits, which becomes significant because she paints Elbe throughout Elbe's transition. Her work gains notoriety because dealers and the audience start to become transfixed on the striking figure in the paintings.
There is a mesmerizing scene when Elbe first realizes she wants to transition into a woman. She performs a striptease for herself in which she envisions herself as Elbe and all alone, finally discovers what makes her feel most like her true self. This movie was truly a work of art that opened my eyes to a topic not often discussed.
WRITTEN BY: CaraJoy Kleinrock – arts@theaggie.org