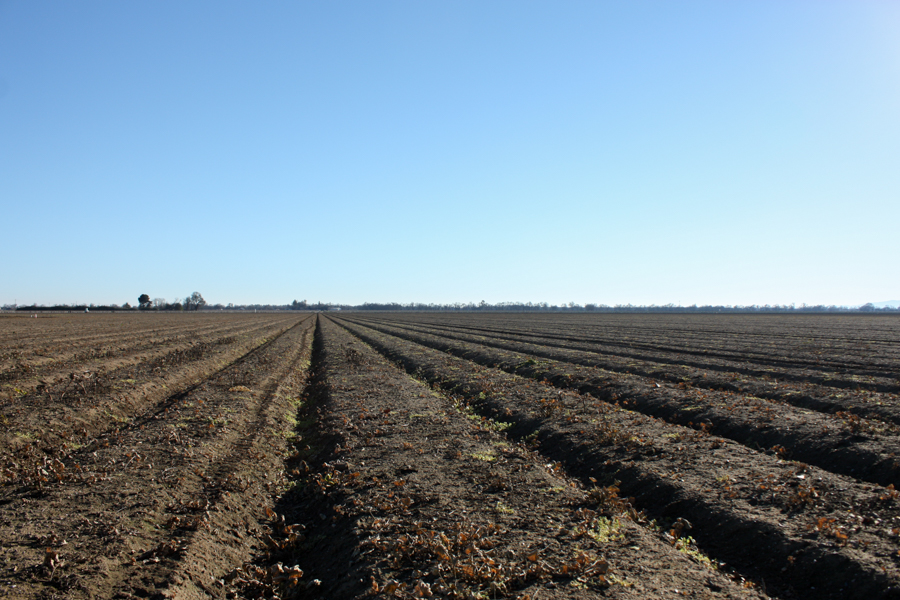 University earns ranking based on environmental research, faculty and student organizations
UC Davis was recently ranked the No. 3 university in the world for its leading role in environmental sustainability by GreenMetric ranking, conducted by the University of Indonesia.
The ranking was based on the university's teaching, research, campus lifestyle and management with regard to environmental sustainability. Stacy Nuryadi, a fourth-year sustainable agriculture and food systems major who works as the Aggie grown officer for the Sustainability and Nutrition Office (SNO), is pleased with this ranking.
"Not only are the students working to change our system for the better, [but] staff and employees also make it a part of their job to provide advice, support and encouragement to the students," Nuryadi said in an email interview. "The community of SNO has a strong relationship that is built on people who truly care about our health and well-being as well our Earth. We are finding more ways to incorporate things back into their own system and defining what it means to be a sustainable community."
SNO, an organization that works particularly in the on-campus dining commons, focuses on a wide variety of environmental food-related issues, including sustainability and nutrition, culinary development and operations, special diets, menu labeling, food system management and education. SNO's work to promote food-related environmental sustainability is only one of many student activities on campus that promotes a healthy environment.
Another student-run organization is Project Compost, which is a subgroup within the Campus Center for the Environment (CCE).
"Project Compost picks up pre-consumer and any green waste  that would otherwise go into landfills in 13 locations around campus," said Hannah Ulansey, a fourth-year environmental science and management major and the unit director for CCE. "We also hold workshops and educate students on what you can and can't compost on-campus versus what you can and can't compost off-campus. We're currently creating a Waste-and-Recycle video for students."
Ulansey agrees that UC Davis has faculty that keeps the campus sustainable but does believe that the university can improve in students' environmental awareness.
"We have very good programs with faculty who make sure the university is running sustainably," Ulansey said. "Where I think there's a discrepancy is educating students about those programs, which means getting students involved, teaching them what [environmental sustainability] means and teaching them how to take it in their lives."
UC Davis has taken many leading strides in the past to earn this No. 3 world ranking, such as obtaining the largest solar power plant on a U.S. college campus that provides for up to 14 percent of the university's electrical needs.
""Our campus is committed to being a global leader in environmental sustainability," Chancellor Linda P.B. Katehi said in the press release. "This ranking reflects all the work our faculty, staff and students have been doing on multiple fronts, from the courses we teach to the research we conduct to our everyday use of natural resources."
Written by: Julian Leus – campus@theaggie.org