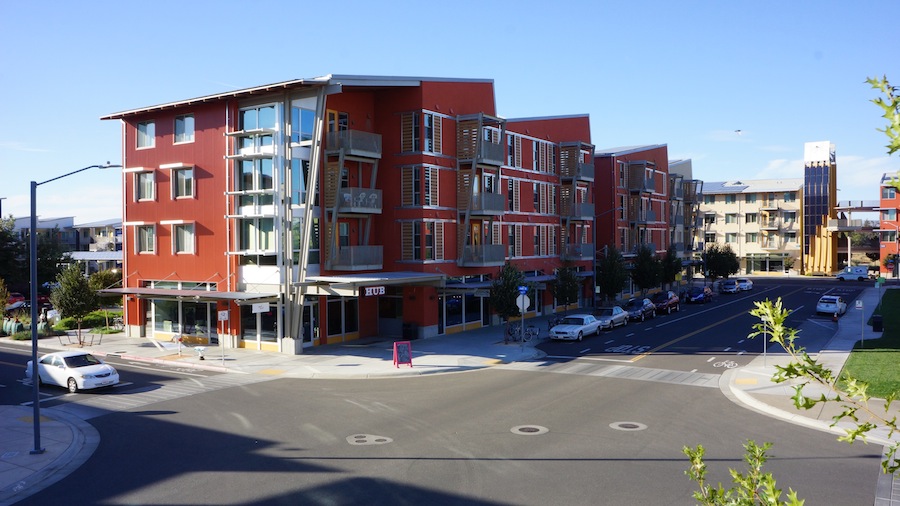 UC Davis police arrests two suspects for suspicion of committing a hate crime.
At around 3 a.m. on Feb. 15, a female African American UC Davis student was assaulted near her home in the West Village apartment complex.
UC Davis police officers arrested three men: Lonny Lee, 24, of West Sacramento and Justin Sheppard, 22, of Sacramento, for suspicion of public intoxication, assault and committing a hate crime, as well as Jake Lee, 22, of West Sacramento.
"All information is being released when it is legal to do so," ASUCD President Mariah Watson said. "The victim has requested to remain anonymous, but we have been assured that they are [receiving] the necessary care and support from administration."
Chancellor Linda Katehi also released a statement via email to the UC Davis campus community reaffirming the importance of creating a university free of hate crimes.
"We cannot stress enough that those who commit hate crimes in our community will be held accountable for their actions," Katehi said. "Acts of bigotry and discrimination have no place in a civilized society and they have no place on our campus. A hateful incident directed at any one of us is an unacceptable affront to all of us."
More information regarding the incident to follow.
Written by: Alyssa Vandenberg – campus@theaggie.org