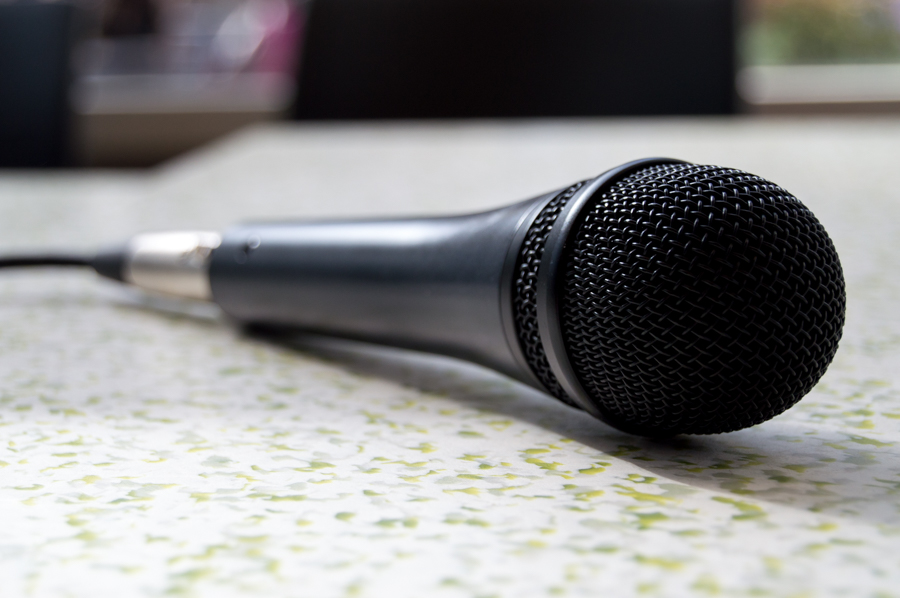 Valentine's Day: the holiday that celebrates love. It's a time to appreciate the people around you by giving them flowers, cards, hugs and kisses in lip or Hershey form. Ironically, it's also one of the most unloved holidays of the year. Aside from the tacky decor and merciless commercialization, the holiday is seen by many as tyranny against singles and couples. Singles hate it because it puts emphasis on their loneliness, and couples hate it because it obliges them to do something ambitious and special together (plus they have to hear their single friends complain about their loneliness). But one pub owner decided she wasn't going to let the growing cynicism toward Valentine's Day ruin the holiday.
Nicky Raven is the owner of the Oak n' Hops Pub in Davis, which specializes in beer, traditional bar food and 1890's nostalgia. In 1998, she met her future husband on Valentine's Day. A year later, they went on their first date. Three years after that, they got engaged. Raven is well aware of the mixed popularity of Valentine's Day and wanted to help bring happiness to others.
That's why this past Sunday, Raven hosted an "Anti-Valentine's Day" special at the pub. Wanting to lure the disenfranchised, she invited several local comedians to do stand up pieces about the inevitable challenges of romantic love and sexuality. The goal of the material was to promote a gentler idea of Valentine's Day that wouldn't pressure people to be in relationships or trivialize love itself.
Things took a turn for the unexpected at the end of the last performance when comedian and part-time plumber Richard Palance jokingly finished his stand up with what sounded like a request to the audience.
"If anyone also has a story to tell, Nicky will give you a free beer if you get on stage," Palance said. Nicky thought Palance was just teasing, but then a Valentine's Day miracle happened.
One visitor, Mark Nguyen, a third-year student visiting from UC Berkeley, got on the stage to share his story.
"Hi. My name's Mark and I'm still single today," Nguyen said. The audience lightly cheered him. "I once fell in love with someone who was already in a committed relationship. It wasn't easy, but I'm over it now." The audience was quiet for a moment, but then cheered him again. Nicky was surprised, but when Mark went back to his table, she offered him a drink on the house. After the other patrons saw that, another went on stage.
"Hi, I'm Sasha. I once cheated on my boyfriend. He forgave me and we're still together."
The confessions, stories and free drinks from Nicky continued for another hour.
"I wasn't expecting it, but it was a really happy surprise," Raven said. "People were being cheered for sharing their experiences, rather than being ashamed and keeping them bottled up."
Other stories included the struggle of one man breaking from his porn addiction, a woman in her 30's who never experienced an orgasm and a man who once forgot the name of the woman he was dating for two months.
"In America, we've been celebrating 'the winners' for so long that some will do anything to not be 'losers,'" Palance said. "That kind of dichotomy between being single and in a relationship is one of the reasons people hate Valentine's Day. At Oak n' Hops, we wanted to bring down the arrogance and cynicism that has ruined what should be a meaningful holiday for everyone."
The Anti-valentine's stand-up at Oak n' Hops wasn't very romantic, but patrons applauded the humor and openness that resulted from it. While other bars and establishments have been looking to capitalize on the holiday, Raven wanted to redefine it.
"My only regret is giving away all that beer," Raven said. "I lost a lot of money that night."
You can reach EVAN LILLEY at etlilley@ucdavis.edu.