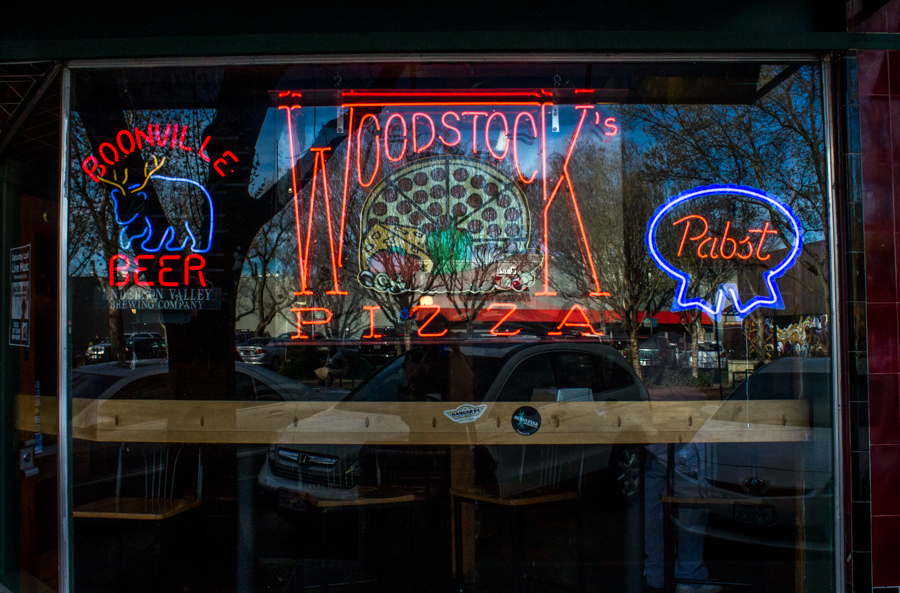 Five Davis locations that offer free birthday items
Celebrating a birthday often means bringing out balloons, baking a cake or buying gifts for loved ones. For college students, birthdays often mean frantically pinching pennies to buy the perfect present, or scrambling to treat a friend to dinner. This year, skip the financial anxiety and celebrate all your friends' birthdays with these five free birthday treats.
Black Bear Diner
225 2nd St.
Start the day off with a free birthday breakfast from Black Bear Diner. Those looking to get this deal should sign up for the "Bear Lovers E-Club" to receive an online coupon during their birthday month. Guests can choose from a wide range of breakfast selections, including 2-Egg Combos, Hungry Bear Breakfast or The GRIZZ.
Dutch Bros Coffee
960 Olive Drive
What better gift is there for college students on a budget than free coffee? Dutch Bros. offers birthday-goers a free drink on their birthday. Open 24 hours a day, this drive-through option means the festivities are nonstop. So, feel free to roll through blasting those birthday jams and leave with a satisfied coffee craving.
Woodstock's Pizza
219 G St.
Skip the cake and celebrate with a free CinnaBread from Woodstock's Pizza. CinnaBread is a warm dessert pie topped with icing, brown sugar and cinnamon. Typically $4.50, this is a deal birthday celebrators don't want to miss. With six slices, there's enough for the whole table — depending on how generous the birthday guest is, of course. To top it all off, order some pizza or salad with dessert and the entire birthday order is 15 percent off!
YoloBerry Yogurt
316 C St.
Froyo lovers rejoice! Yoloberry offers six flavors of frozen yogurt and over 100 toppings. The possibilities are endless — especially on a guest's birthday! With no weight limit to the order, YoloBerry allows each birthday guest to fill up their froyo cup to the brim. YoloBerry's variety of toppings includes sour candy, gummy worms, Oreos, fruit and more.
University of Beer
613 3rd St.
Those celebrating their 21st birthday can swing by U.O.B. for a free birthday shot (of beer). Combine this deal with some of their weekly specials for added discounts. "Moonie Monday," "Taster-Tuesday" and "Why-Not-Bottle-Wednesday" are a few additional deals.
Interested in taking advantage of one of these sweet freebies? Remember to bring a valid ID with your birthday listed, and go celebrate!
Written by: Lindsay Billings — features@theaggie.org