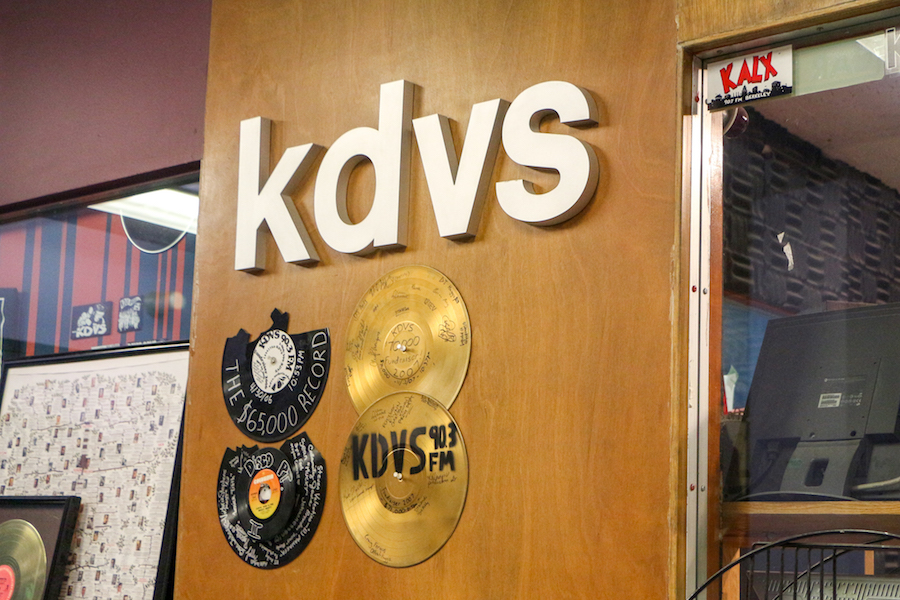 Psychedelic sounds put a twist on generic rock
On Feb. 23, Third Space Art Collective will be showcasing an event featuring the bands Ringo Deathstarr, Future Death and Starrsha.
Kasra Mirblouk, a fourth-year computer science major and events coordinator of KDVS, and J.E. Paguyo, a third-year mathematics major and bassist and vocalist of locally-based Davis band Starrsha, worked together in scheduling all three bands to perform at the venue.
"I contact bands that I really enjoy that are semi-local, ones that are potentially [from the] Bay Area or I see are touring California and they have a spot in their tour itinerary," Mirblouk said.
Starrsha, a Davis-based band formed last year by Paguyo and singer/guitarist Carlos Pineda, started out by playing in the Avalon Apartments and received positive mentions on Yik Yak. After playing many shows here in Davis, they are now focusing their efforts on making an official release and playing outside of Davis.
Mitch Sieren, a third-year chemical engineering major who plays drums for the band, described the group's unique sound as different from that of generic rock bands.
"We didn't want to play any bars of anything of the like. We wanted to play to a crowd that actually was there for our type of music, like a DIY kind of venue," Sieren said.
Sieren described the shoegaze genre of music that Starrsha specializes in.
"In technical terms, the genre can be described as distorted guitars creating a giant wall of noise over a driving drum beat with lush, incoherent vocals," Sieren said. "It's named shoegaze because the original performers just sulked on stage in their own minds, literally looking at their own shoes."
Paguyo expressed the importance of melodies of guitars and vocals that makes shoegaze different from other rock genres.
"It emphasizes the overall atmosphere," Paguyo said. "It is characterized by fuzzed out/reverb soaked guitars and soft, obscured vocals. Everything just melts together into a wall of sound."
Starrsha is eager to have Ringo Deathstarr come to Davis, as their band was named after one of Ringo Deathstarr's songs.
"I'm super excited to have a band that we have looked up to this past year come and represent shoegaze to the Davis community," Sieren said.
To find out more about KDVS and Third Space Art Collective, visit their website. The show begins on Feb. 23 at 8 p.m. at 946 Olive Drive; admission is $13.
WRITTEN BY: Megan Toy – arts@theaggie.org